Colombia: Banacol undergoes restructuring amid debt woes
March 17 , 2014
Countries
More News
Most Read
Top Stories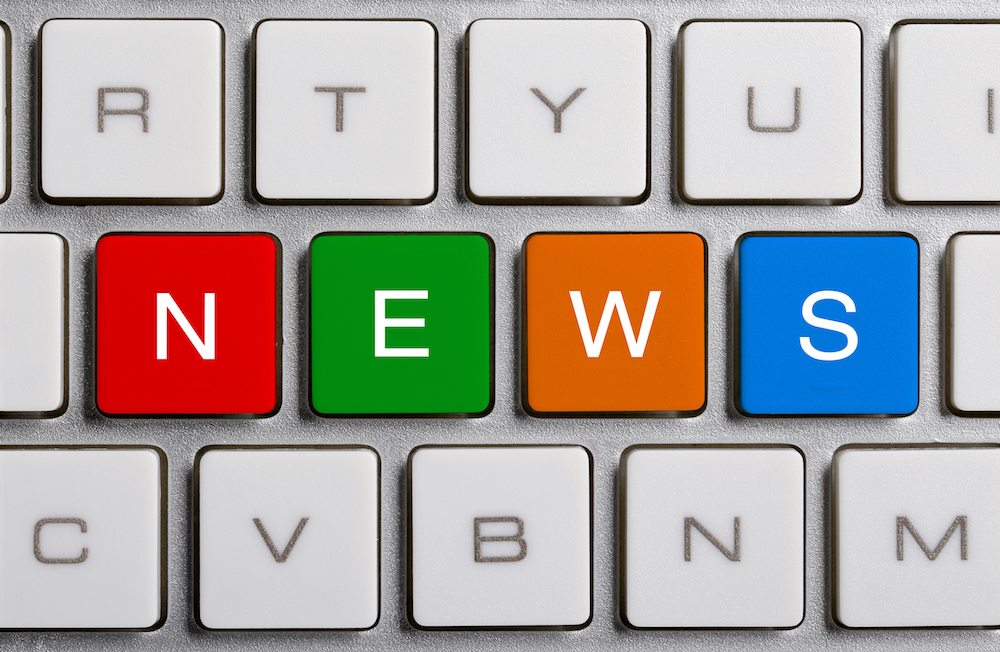 Latin American banana marketer Banacol reported last week that its seven group branches would be undergoing reorganization. The legal announcement comes as a result of debt pressures, bolstered in part by a poor exchange rate, low international pricing and high
production costs, indicated Elcolombiano.com.
Grupo Banacol sources fruit from Colombia and Costa Rica, in collaboration with its offices in North America and Europe.
The reorganization annoucement comes as a response to company efforts to recover and account for debts of COP374.7 billion (US$183.6 million). The company reported an additional COP425.8 billion (US$208.6 million) in assets, according to Elcolombiano.com.
For the moment, Banacol's restructuring is not expected to impact existing agreements with clients in North America and Europe.
Photo: www.shutterstock.com
Subscribe to our newsletter