Chile: CSAV shareholders show approval for Hapag-Lloyd merger
March 21 , 2014
Countries
More News
Today's Headline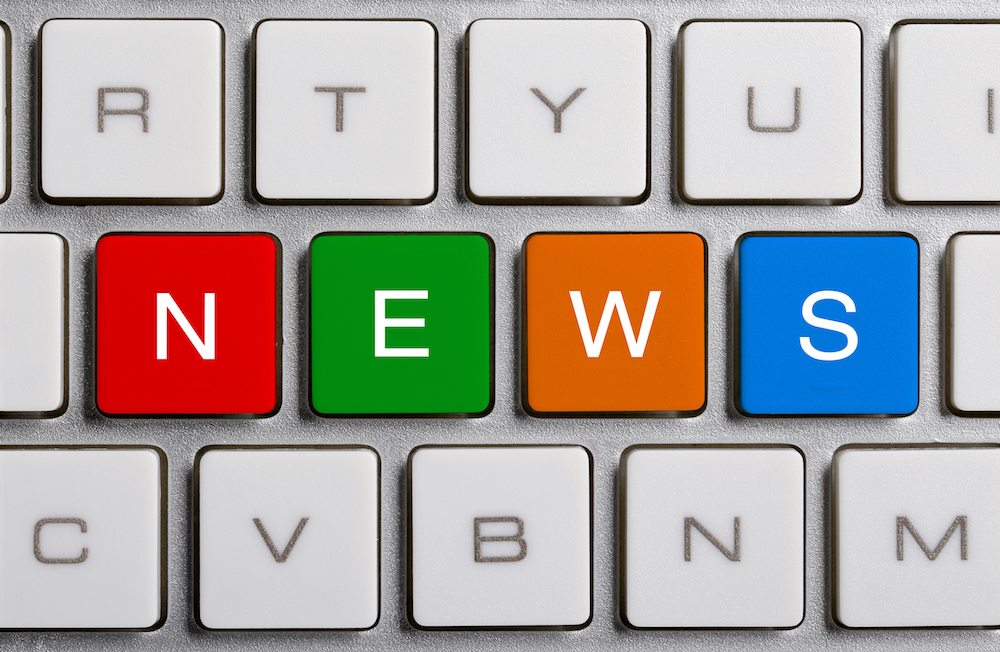 Two of the world's leading shipping lines are one step closer to a game-changing partnership, after 84.5% of shareholders in Chile's Compañía Sudamericana de Vapores (CSAV) approved a merger with Germany's Hapag-Lloyd.
In a release, CSAV general manager Oscar Hasbún said he appreciated the showing of shareholders who gave their support during an extraordinary meeting in the port city of Valparaiso.
"Once again our investors have shown their support for the project that we are promoting, and their confidence in the operation we are undertaking," Hasbún said.
"This is reflected in the fact less than 1% of shareholders voted against the transaction."
The board of CSAV expects the full decision will be complete on April 20, with dissenting shareholders given the opportunity to withdraw their holdings before that date.
"We expect that on April 20 their withdrawal rights will be confirmed for less than 5% of shares, and that therefore, the negotiation with Hapag Lloyd will be able to take its course."
Once completed, the merger would establish the fourth largest container shipping company in the world.
During the meeting, shareholders also approved the implementation of a US$200 million capital increase to finance the acquisition of seven new 9,300-TEU container ships The ships are set to be built by Korea's Samsung Heavy Industries (SHI) and are expected to be received by CSAV at the end of 2014.
In the release, CSAV said the ships, built with the latest technology, would have reduced fuel costs, and their incorporation would allow for the replacement of ships currently under rental arrangements for the company.
Photo: www.shutterstock.com
Subscribe to our newsletter