Ecuadorian bananas gain reentry to Brazil
March 25 , 2014
Countries
More News
Top Stories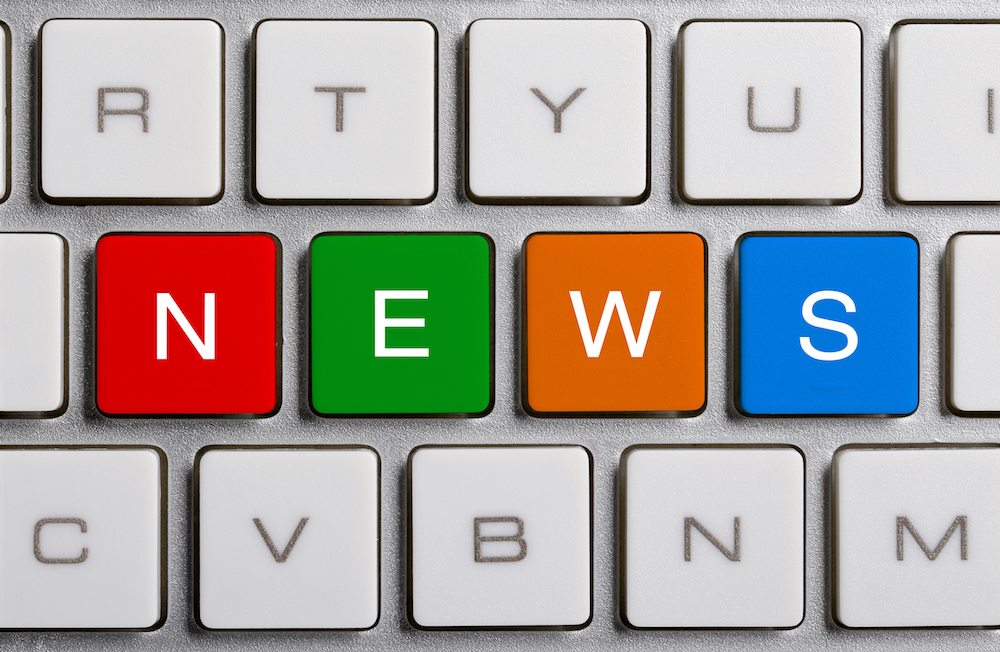 After almost 20 years of suspension, Ecuadorian bananas have been approved once again for import to Brazil, reported Ecuador's Ministry of Foreign Affairs.
Minister Ricardo Patiño said the announcement followed "intensive diplomatic negotiations" with Brazil's agricultural department.
Exporters will be required to take extra precaution to ensure absence of the pests Lecanoideus floccissimus, Aleurocanthus woglumi and Opsiphanes tamarindi. Shipments must also be free of risk of the fungus Mycosphaerella fijiensis and the bacteria Ralstonia solanacearum Race 2.
Ecuadorian phytosanitary authorities are also obligated to report any new pest or disease outbreaks immediately to Brazil. Concern over plant diseases such as Black Sigatoka had been a major point of contention in negotiations between the two South American nations.
Although the Ecuadorian government praised the agreement as an opportunity to diversify markets and create new jobs, Brazilian producers met the news with resistance.
Famers from Ribeira Valley gathered outside of the Global Agribusiness Forum in Sao Paulo yesterday to express discontent, reported Agricultura.ruralbr.com.br.
Protester signs included messages such as, "Ecuadorian bananas, Brazilian unemployment," and "Minster of Agriculture despises bananas from Brazil."
Ecuador is the top banana producer in Latin America with 7 million MT produced in 2012, according to the United Nations. Brazil comes in a close second in the region with 6.9 million MT.
Related story: Brazil to stall Ecuadorian banana entry
Photo: www.shutterstock.com
Subscribe to our newsletter