South Africa's Avozilla set for return to U.K. shelves
April 04 , 2014
Countries
More News
Top Stories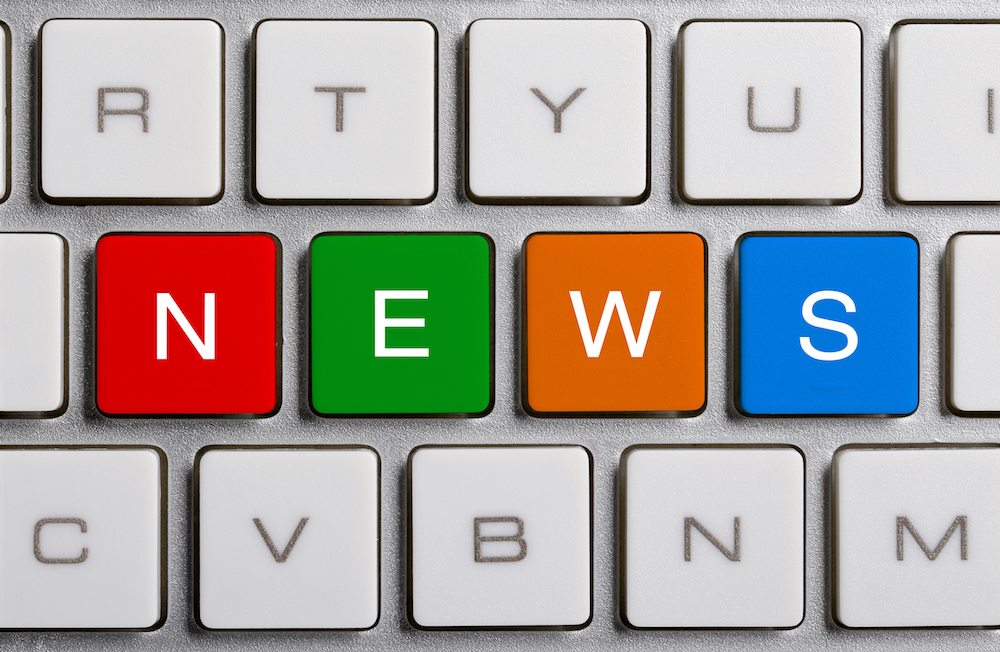 Plans are in the pipeline to source a second season of giant avocados from South Africa, said British grocery retail multinational Tesco.
Speaking to www.freshfruitportal.com ahead of another potential deal with Westfalia, a spokesman said to keep an eye out for possible plans to stock a larger than usual variety of avocados marketed as "Avozillas."
The British retailer is remaining tight-lipped over what to expect this summer saying it's too early to discuss volumes and supplies of the monster fruit, but has confirmed negotiations continue with Westfalia, South Africa's largest grower of avocados, located in the Limpopo province.
Tesco fruit buyers are looking to source Avozillas, which went on sale for the first time in the U.K. last year following a deal between the supermarket chain and Westfalia.
The extraordinary super-sized variety weighs around 1.3 kgs (2.9 lbs) and are marketed as five times the size of a standard avocado.
"The Avozillas were launched last summer for a very limited period and we hope to have more this year, although plans are yet to be confirmed," a Tesco spokesman said.
"In 2013, due to limited availability, the Avozilla was ranged in our top 50 affluent stores. There was a positive reaction from our customers, evident by the positive PR that surrounds the campaign.
The fruit, of the Modjadiskloof variety, grows on just four trees on the Westfalia Estate, but managed to capture the attention of Tesco sourcers.
"In April 2013, the Tesco avocado buyer and technical manager, alongside our category technical managers based at source, visited our growers. Team avocado came across the Avozilla trial being run by Westfalia's in-house dedicated team of scientists and technicians who focus on varietals developments and innovation," the representative said.
"Although there were no plans to export, the team recognized the exciting opportunity for Tesco to bring innovation to our customers and raise the profile of avocados.
"Avozilla was a fantastic example of source-led innovation that generated excitement around the avocado industry."
Last year, Avozillas, which are a vivid green color, retailed at £3 (US$4.98) each.
They are not genetically modified or treated with any kind of growth-enhancing chemicals.
Related story: Tesco lays claim to world's largest available avocado
Photo: Westfalia
Subscribe to our newsletter