Chile: Valparaiso faces "worst fire" in its history
April 13 , 2014
Countries
More News
Most Read
Today's Headline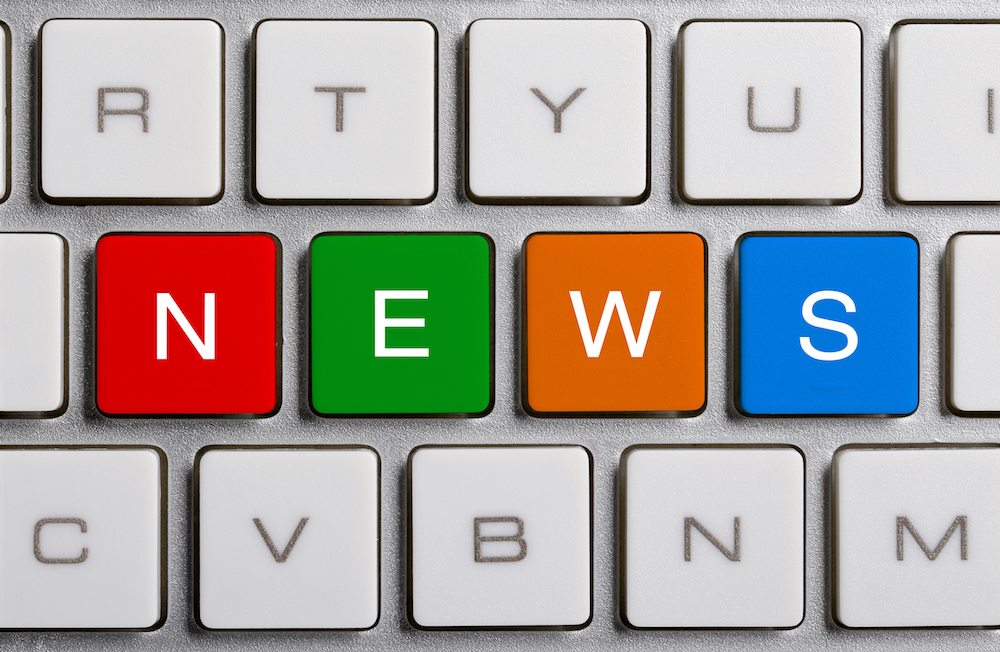 At 16:01 Saturday, the National Forest Corporation (CONAF) in Chile sent out an alert about a forest fire in the area of La Pólvora, just outside Valparaiso. The fire became uncontrollable as time passed due to strong winds, affecting several hills in the port city and leading to thousands of people being evacuated from their homes.
But the magnitude of the damage was better seen on Sunday morning, and 12 deaths were registered at the time of writing.
Chilean President Michelle Bachelet visited the city on Sunday morning, where at least 1,000 houses were already destroyed.
"It is a tremendous tragedy, perhaps the worst fire in the history of Valparaiso, and we all know very well the impact this is having on the lives of so many, and of course the whole city," she said.
"Today [Sunday] new forces will arrive from Santiago and other places, and we will have 2,000 troops on the streets for security, supporting the people, with 1,250 firefighters, many from the region of Valparaiso but also with support from the Metropolitana and VI (O'Higgins) regions."
Valparaiso Mayor Jorge Castro told Radio Cooperativa that "the disaster's proportions are much bigger than we can see".
Some fires were reactivated in parts of the city on Sunday afternoon - some of them on the hills of Mariposa and Ramaditas - which led to the mobilization of firefighter squads.
In addition, access to the city on Route 68 is closed, which means all vehicles must enter the city via the Las Palmas route through the city of Viña del Mar.
The Chilean Government has declared a disaster area state of emergency for Valparaiso, which continues to be on red alert according to the National Emergency Office (ONEMI).
CONAF estimates that 850 hectares have been consumed by the fire, registering the areas of Cerro Mariposa, El Vergel, La Cruz, Cerro El Litre, Cerro Las Cañas, Cerro Miguel Ángel and Mercedes as affected by the fires.
At the time of writing, there has not yet been any official notice of impacted shipments from the port. It is understood that the Ports of Valparaiso and Zeal are operating normally, however there have been some interruptions for trucks.
Subscribe to our newsletter