Citrus Australia bullish on upcoming export season to China
April 22 , 2014
Countries
More News
Top Stories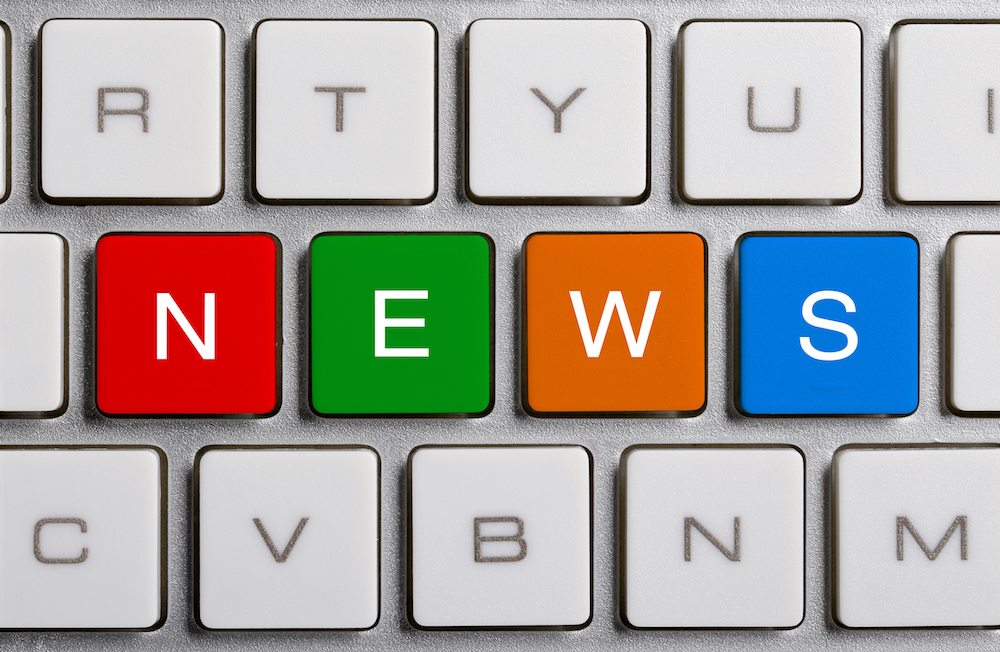 A representative from Citrus Australia is optimistic the upcoming citrus season will see volume rise further in China, where demand for the category continues to soar.
Citrus Australia market development manager Andrew Harty estimates that citrus trade volume with China will likely double in 2014.
"We are looking forward to another highly successful export season in China," he told www.freshfruitportal.com.
"The growing season climate has been very good, with sweet taste already evident despite the harvest being still a month away from starting."
Besides the highly sought-after Australian oranges and mandarins, Harty said exports would diversify into other citrus fruits too.
"We are also planning to ship some lemons and grapefruit this season, again due to strong demand," he said.
Australia citrus have been increasingly present in the Chinese market. In 2010, a mere 277 metric tons (MT) were exported to China, while in 2013, this number jumped to 13,757MT with an FOB value of AUD$21 million (US$19.58 million).
However, Harty admitted that exporting to China was "rather expensive and labor-intensive".
"The citrus phytosanitary protocol negotiated with China in 2005 places technically challenging demands on the citrus supply chain," he said.
In order to comply with General Administration of Quality Supervision, Inspection and Quarantine (AQSIQ) requirements, the industry has worked with the federal government to develop a system of orchard practices and registration procedures. Under this system, Australian growers have to register and be certified under the KCT (Korea, China, Thailand) program in order to export to China.
Harty also considered the country's food safety record to be appealing to Chinese consumers.
"Together with the Australian government, we manage an agrichemical residue testing program for export products," Harty said.
"This has been very successful, recording 100% compliance with China government MRL requirements over the past three seasons."
Photo: www.shutterstock.com
Subscribe to our newsletter