Russian import ban "will happen", says Polish grower group
April 23 , 2014
Countries
More News
Most Read
Today's Headline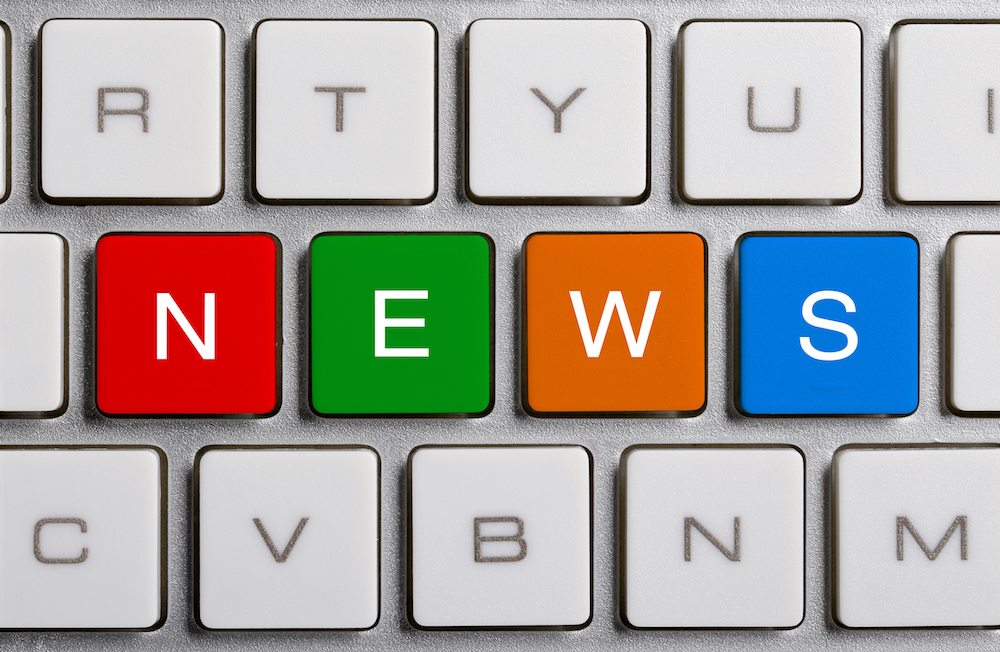 One of Poland's biggest fruit grower groups is weighing up its options ahead of an expected import ban from Russia, which is officially related to phytosanitary security but is believed to be a reaction to the country's support for the Ukraine's new government.
Europejskie Centrum Owocowe marketing manager Paweł Zalewski told www.freshfruitportal.com he believed the ban would come within the next 1.5 months, which also happen to be the last remaining weeks of the apple season. Poland is the world's biggest apple exporter and Zalewski highlighted that Russia acconted for around 65% of these shipments.
"It's a big policy and that it doesn't reflect the quality of our produce, or the standards we keep, as we have to produce under European standards which are really high, while Russian standards are much lower," said Zalewski, whose group is based in the heart of the country's apple orchard region near Grójec.
"This is just politics. They want to put pressure as a punishment on the Polish government in general for involving itself in the Ukraine crisis.
"They started with the fresh meat and then on to dairy products, and now it's our turn for fruits and vegetables. It's the same for Lithuanian growers."
He said Polish entrepreneurs and the economy as a whole would pay the price for actions such as this, but Russia too would be impacted.
"They really have to buy Polish apples because they are of very good quality and at a very good price. They would have a large problem to replace our apples with those from our competitors from different countries, especially in terms of pricing.
"It [the ban] will happen, but not right now I believe.
"The Russian authorities are looking to find something as proof to present to other countries, the WTO and EU members so that they can prove grounds for a ban on Polish and Lithuanian plant products."
Zalewski's group is more fortunate than some associations as it has a lower percentage of Russia-bound apple shipments than the national industry average.
"For us, we have really divided sales between Europe and Scandinavia, so 35% of our sales go to Russia," he said.
"It still hurts though and it'd be better not to have this problem, however we have to take such a scenario into consideration. We are prepared for it.
"We have to look to other markets, and also within our own country. We have started developing the Polish market as almost 100% of our sales in the past have gone to foreign countries."
However, even in the event of a ban, Zalewski still holds optimism for the association's 164 growers, who produce around 50,000 metric tons (MT) of apples each year, along with smaller volumes of pears and cherries.
"I believe it [the ban] will not last for ages, that the next season will start in September and they will change their mind. That is the hope," he said.
Dominik Wozniak from Polish apple cooperative Rajpol told www.freshfruitportal.com in a written statement that if there is a ban it would unlikely be before May 10, as Russian authorities have asked their Polish counterparts to engage in negotiations after that date.
Related story: Polish anger over Russian ban threat
Photo: www.shutterstock.com
Subscribe to our newsletter