Colombian fruit growers 'hope to continue work' during upcoming strikes
April 24 , 2014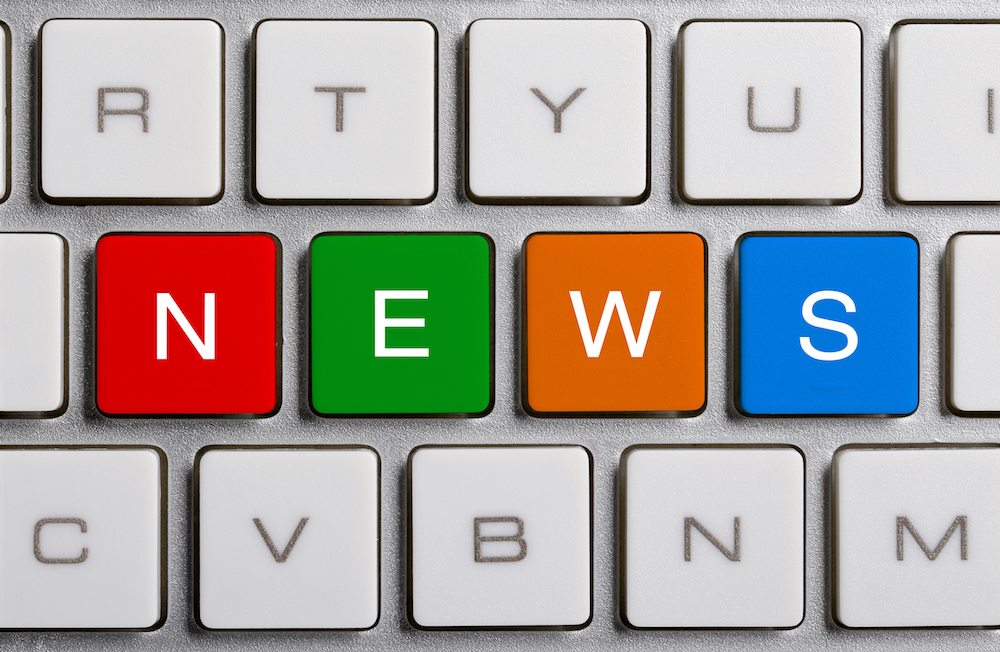 A major Colombian fruit industry group says it is expecting "minimal" disruption to the harvest and distribution of fruit during national agricultural strikes planned for Monday, April 28.
Strikes, led by farmers from the coffee sector, have been announced across Colombia; including the key fruit-growing regions of Santander, Valle del Cauca and Antioquia.
Less than a year ago, strikes that originally involved only rice and coffee farmers escalated into a national strike across the farming, health, mining and trucking sectors, shutting down key highways and bringing the country to a standstill for weeks.
Colombian Horticultural Association (Asohofrucol) Director-General  Álvaro Ernesto Palacio Peláez told www.freshfruitportal.com that his organization was not among those agitating for fresh national strikes.
"At the moment, we have no evidence that our producers will be joining the coffee strike," he said, referring to the 87,000 member businesses of Asohofrucol, spread across 400 Colombian municipalities.
"We hope that the demonstrations will not create blockages in an unnecessary way. If it does, the situation may slightly affect the supply of some fruits and vegetables in certain parts of the country."
According to Colombia's National Administrative Department of Statistics (DANE), the country's main fruit exports in 2013 included 84,400 metric tons (MT) of bananas (65% of the total), 8,100MT of Lady Finger bananas, 4,500MT of uchuvas, 4,200Mt of processed mangoes and 2,900MT of gulupa.
The main export destinations for those products are the U.S., U.K., Belgium, the Netherlands and Ecuador.
In terms of the key fruits which are exported from Colombia, the timing of the strikes is less than ideal.
Late April is within the harvest seasons of Tommy Atkins mangoes (February-April) and Keitt mangoes (March-May), while bananas are harvested year-round in the rainfall-rich country.
However, Palacio Peláez remained hopeful that disruptions will be minimal.
"We hope that no complications arise in the production and marketing of horticultural products due to the strike. The country has an excellent climate and soil conditions that allow for a constant harvest of products throughout the year," he said.
But the potential for disruption remains a real possibility. According to Colombia's English-only news site Colombia Reports, agrarian discontent in August 2013 led to major national strikes that resulted in violence and disruption across the nation. Five people were killed in clashes with the police, 458 people were injured and highways and roads were closed down around the country.
Also joining the 2013 strikes were members of the trucking industry, who said they were taking action against continued government hikes in the price of gasoline. Given almost all goods are moved by truck in Colombia, another trucker strike would likely cause disruption to export markets.
In terms of air transport, the 2013 strikes saw the city of Bogota, home to the nation's capital and its largest airport, cut off from the rest of the country by protester blockades.
Related story: Colombia prepares for renewed farm strikes
Subscribe to our newsletter