New Zealand apple trade resumes in China
April 24 , 2014
Countries
More News
Most Read
Top Stories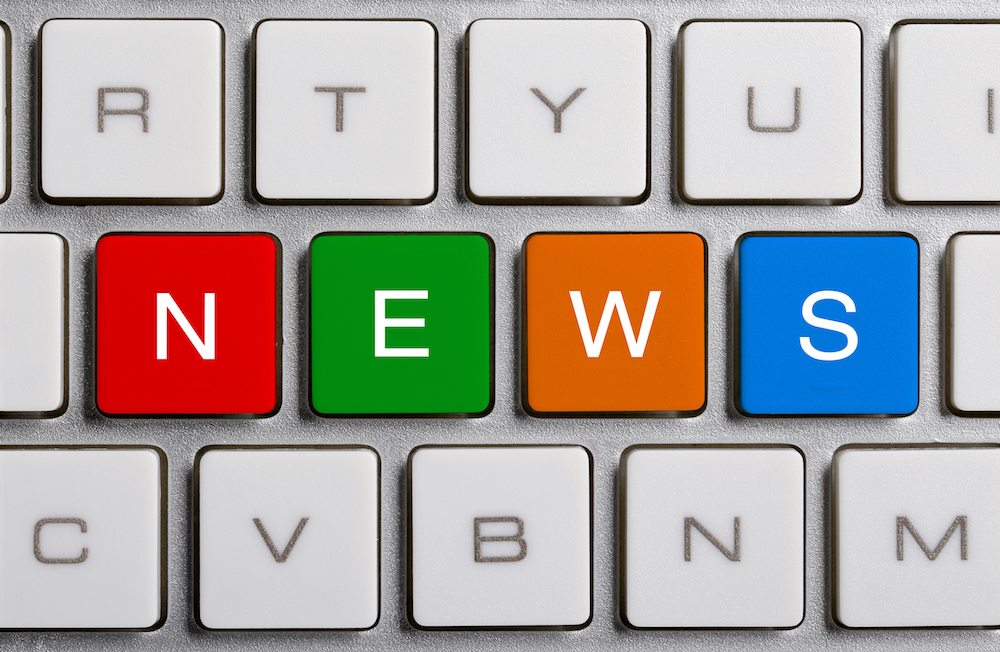 Shipments have resumed for New Zealand apples bound for China, confirmed Pipfruit New Zealand CEO Alan Pollard.
Exports of the fruit to China were halted by New Zealand in September after detecting rot, caused by the fungus Neofabraea
alba, in several consignments. Although New Zealand's Ministry for Primary Industries said the rot did not pose a food safety risk, the fungus is considered a quarantine pest by Chinese authorities.
Pollard said New Zealand and China came to an agreement to resume trade in late February.
"New Zealand and Chinese authorities (along with the New Zealand apple industry) have worked together to find a solution that would ensure that exports could resume while at the same providing the Chinese authorities with the assurances that they need with respect to quality and risk," Pollard told www.freshfruitportal.com.
"Both authorities worked very well together in a spirit of cooperation and partnership to resolve this issue."
He elaborated on the industry's strategic plan to reach NZ$1 billion (US$859 million) in export sales by 2022, up from NZ$500 million (US$429 million) last year.
"Asia is an important part of our strategy, and within that China is critically important. New Zealand continues to produce the apples that the Chinese consumer wants – fresh, tasty and safe," he said.
"We are committed to continuing to build the very important relationships with Chinese authorities, retailers and importers. And we are committed to bringing the New Zealand apple story to the Chinese consumer."
In 2013, he said New Zealand exported 9.7 million kilograms of apples to China.
"We expect this to grow so that more and more Chinese consumers can experience the unique taste and flavors of the New Zealand apple," he said.
"The direct currency trade was only recently signed by our prime minister and the Chinese president. I am sure that it will have a positive impact on our trade."
Related story: NZ suspends apple exports to China
Photo: www.shutterstock.com
Subscribe to our newsletter