'We're not the kid brother of exporters,' says Chile's Fedefruta
April 25 , 2014
Countries
More News
Top Stories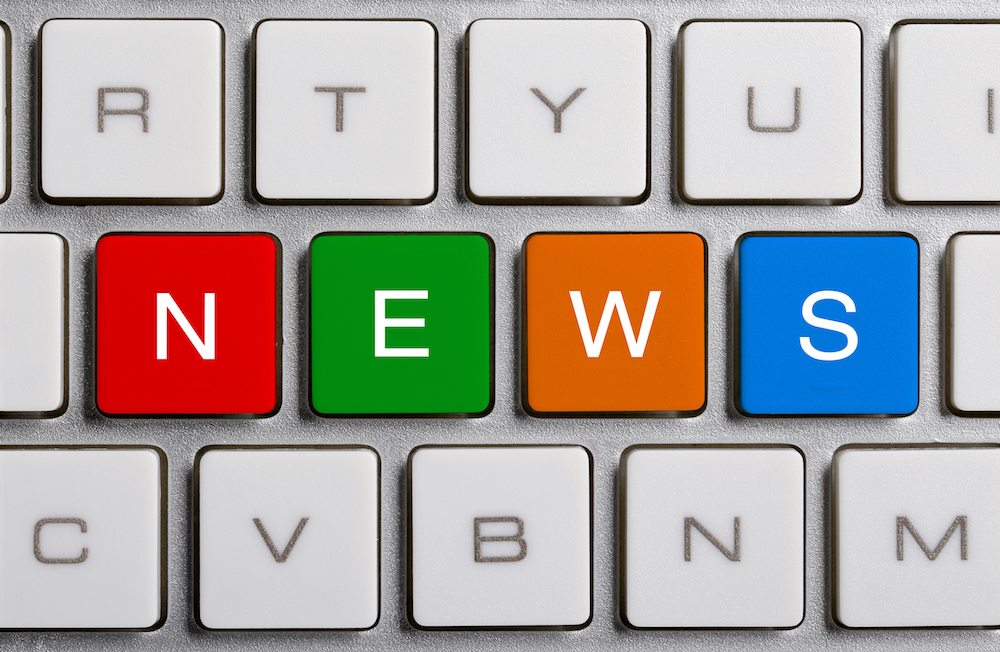 The Chilean Fruit Producers' Federation (Fedefruta) appointed a new president last week, Juan Carolus Brown Bauzá of Los Andes
The grape producer and industry entrepreneur spoke with www.freshfruitportal.com about the priorities he will address during his two-year term.
After a unpredictable year for Chile's fruit sector, Brown emphasized the importance of addressing destabilizing factors along the supply chain, starting with strikes at the nation's ports.
"We're not the kid brothers of fruit exporters. We have something to say. We are the fruit suppliers and, ultimately, we are the ones who suffer any problems that happen along the export chain, such as the port strike," Brown said, referring to disruptions that halted fruit exports this January, as well as March of last year.
"There are many aspects of our business that I believe were necessary to bring to light and give a credible, visible face to to show authorities who manage these sectors."
Brown said he will continue to focus on the major topics addressed by past federation presidents, including the call for a law to protect perishable exports from disruption, as well as approval of a guest worker policy to address labor shortages.
"Under the presidency of Cristián Allendes, the topic of a law or rule to allow free transit of perishables was raised. I think this is something we have to push," he said.
While port workers may have valid labor demands, Brown said fruit shipments should not have to bear the brunt of stoppages.
"Fruit and the perishability of our products [should not] be what gives force to trade union movements. It makes no sense," he said.
Regarding labor shortages, Brown supported a guest worker program that would normalize labor benefits and sectorial obligations.
"We are trying to get a policy for temporary immigration that copies other countries," he said.
"I understand that we have the support of several industry unions. We have also been rejected by several politicians but we will continue to insist on the topic."
On the topic of hydric availability, Brown called for a change to the country's water code.
"We are going to try to involve ourselves in a way that respects the water property rights in the case of farmers," he said, referring to the supply struggle between the agriculture and mining sectors.
"We need water when we need it. We don't have water saved up. We are always exposed.
"This isn't about taking water from anyone. ... This is about not taking water that we need to produce. It is about survival."
Pricing and possibilities in Asia
Despite a severe blow from frosts in September, Brown said Chilean exporters enjoyed higher pricing for products such as cherries and grapes.
"For grapes, prices were 20% better than last year. Grapes have been climbing in price for several years," he said.
"I think that high prices are here to stay. I don't see that they would come back down next year. ... There was no product that had a lower price last year."
For cherries, he said prices remained up even after Chinese New Year, which historically has not been the case.
Regarding markets in Asia, Brown said the federation will be looking beyond just China.
"Now South Korea has become an important market for Chilean grapes. It is a country that six years ago only wanted Red Globes and now they want seedless grapes. It's a very important development."
"Korea began to demand Crimson and Thompson, and a great part of that volume was redirected from the U.S. market."
China has also shown increased interest in seedless varieties. Brown highlighted that while these markets were once supplied with secondary grapes, they are now destinations for top quality product.
Related story: Chile: new Fedefruta president to focus on exporter safeguards
Subscribe to our newsletter