Multinationals lose grip on global banana exports
April 25 , 2014
Countries
More News
Top Stories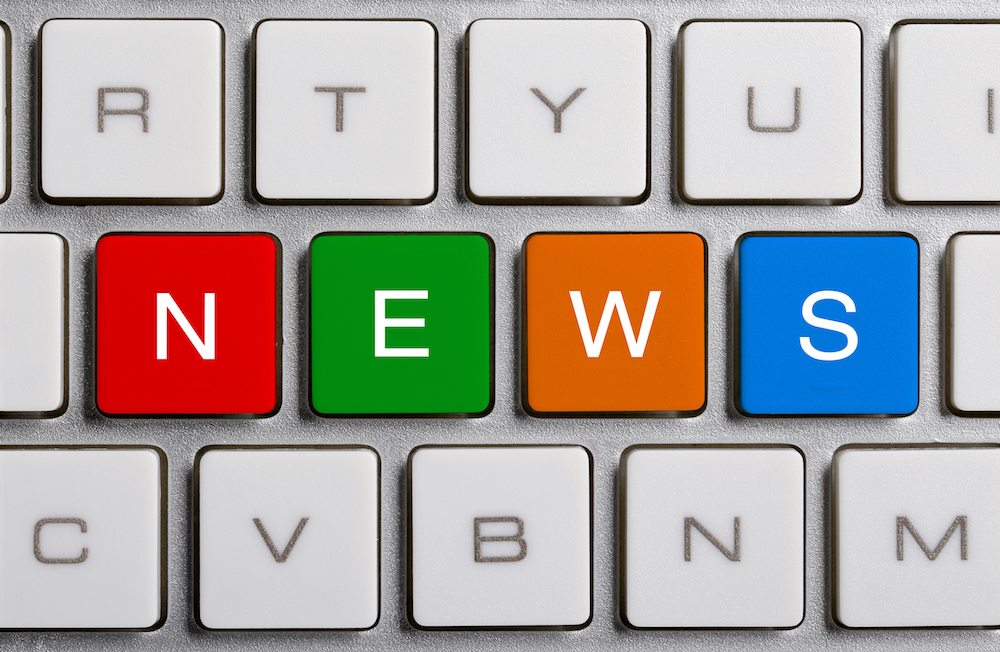 The influence of multinational banana companies has significantly decreased since the 1980s when Chiquita, Dole and Fresh Del Monte held a firm majority of global trade, according to a report released yesterday by the Food and Agriculture Organization of the United Nations (FAO).
In 2013, these three leading distributors represented slightly over a third of global banana exports with 36.6% of the market. The share has dropped sharply from the 1980s when Chiquita, Dole and Fresh Del Monte peaked with a combined control of 65.3% of exports.
The sharpest decline has occured over the past decade, however. As of 2002, these companies still held a 58% share.
FAO attributed the shift in large part to the growing role of smaller, independent producers.
"The competition among banana producing countries is fierce and many have struggled to remain competitive, but there are also new opportunities, as the market is no longer dominated by big players - and new buyers are entering the market," said Ekaterina Krivonos, an economist at FAO's Trade and Markets Division.
Chiquita has suffered the largest decline, dropping from a 22% share in 2002 to 13% last year. Even with the company's recent merger with Fyffes, FAO said the multinational still holds notably diminished influence over global prices and trading terms.
"Although ChiquitaFyffes has become the largest banana trading company, it is unlikely that the merger will give the new company sufficient market power to exert pressure over the banana market and influence either producer prices or import/wholesale prices, given the importance of other market actors, in particular in Europe and Russia," FAO said.
The greatest influence of ChiquitaFyffes will most likely be noted in the U.S. where Chiquita's sales are concentrated. In Europe, however, Dole, Del Monte and several small companies hold much more power.
FAO noted an evolution in the role of major banana companies, which have largely abandoned plantation ownership and
production in favor of greater involvement in post-production, including purchasing from producers, transportation, facilities to ripen the fruit and marketing.
"The disengagement from production was partly caused by legal and economic problems at the plantation level, but also reflects the change in market power along the banana value chain," FAO said.
Conversely, the influence of major supermarket chains and retailers has increased in the U.S. and Europe. These companies have increasingly begun to purchase from small wholesalers or directly from producers, averting leading multinationals.
"The shift of market power away from the major banana brands towards retailers was facilitated by the establishment of direct container liner services from South America to Europe and Russia, which are partially replacing specialized reefers as the preferred mode of transporting bananas," FAO said.
With the growing role of small suppliers, FAO secretary Kaison Chang highlighted the importance of supporting producers in being better informed and better prepared.
"FAO is working with governments and producers to help them build their viability by maintaining good cultivation practices, preventing and fighting plant diseases, strengthening producer organizations and developing both domestic and international marketing strategies," said Chang of the Intergovernmental Group on Bananas and Tropical Fruits.
"In this changing market structure, it is vital that smallholders, as well as producer organizations, receive support in all of these areas, in order to be fully included in their national economies and to build the resilience of farming families in the banana industry."
Subscribe to our newsletter