Bananas bring profit and uncertainty to Fresh Del Monte in Q1
April 30 , 2014
Countries
More News
Most Read
Today's Headline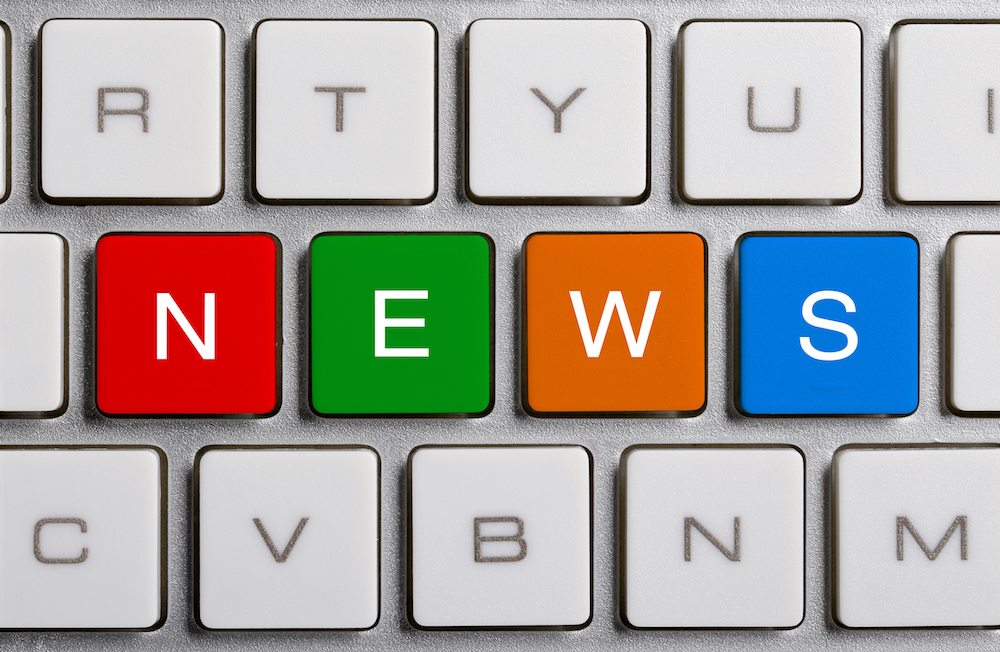 Fresh Del Monte Produce Inc. (NYSE: FDP) reported increases across the board in its first quarter results, including a 46% increase in earnings.
The fruit distributor and marketer indicated net sales growth in all of its business segments with an overall 6.9% increase.
Company CEO and chairman Mohammad Abu-Ghazaleh cited progress on strategic initiatives, including greater cost controls, improved profits in the melon business and growth in the Middle East.
Gross profit grew 8.2%, up to US$106.7 million. Although a relatively small category, melons helped play a role in driving up these profits. Melon sales dropped 1% to US$51.2 million, but were offset by a 23% increase in pricing.
Bananas and Tropical Race 4
As a leading business segment, bananas drove much of the conversation yesterday during a Fresh Del Monte conference call  on the quarter results.
Net sales for the category grew 8% to US$436.9 million and pricing increased 2% to US$15.21 per unit.
Pricing for the category has been of concern to the company, in large part due to competing pressure between input costs and retailers. Abu-Ghazaleh highlighted this point when asked about the potential impact of Panama Disease, specifically the spread of Tropical Race 4 (TR4).
He said the dangers of the disease are real and have proven themselves through the devastation of farms in Indonesia and Sri Lanka.
"It's very costly. You have to keep replanting to keep producing. In some areas, even if you replant, you can't produce," Abu-Ghazaleh said.
"Is it going to wipe out the banana industry? That is doubtful. Is it going to be damaging? Yes."
As input and disease control costs rise, Abu-Ghazaleh described multinational banana companies as "sitting ducks" in a situation in which retailers leverage pricing powers.
"I don't know how the industry can survive long term, to be honest. Costs are taking over prices by far and markets and buyers don't realize. They could end up with no fruit to sell," he said.
"If we saw some good pricing and appreciation by buyers, we wouldn't be discussing this."
The company CEO lamented what he described as poor pricing in North America and even poorer, uncontrolled pricing in Europe.
For now, he said there are no promising alternatives to replace Cavendish, the top commercial banana and a variety that has shown susceptibility to TR4.
Ecuadorian drug trafficking
Abu-Ghazaleh went on to describe what he called disturbing business practices out of the Ecuadorian banana industry. He noted concerning growth in the illicit drug trade, hidden in unchecked banana shipments.
"In Ecuador, something is malfunctioning there. I see huge volumes of fruit go to Europe and the Mediterranean and unfortunately, there are no checks on this fruit.
"You can see, the drug trade in the banana is becoming so common that even if you pack 100,000 or 200,000 boxes at a low price and there is other retail coming through, it [hidden goods] is 50 times more likely than from other types of products," he said.
"That might be very disturbing to the industry. Something is going wrong. Something is really happening that is not a proper business environment."
Pineapple sourcing and Banacol
Gold pineapples also experienced strong growth. Net sales increased 12% to US$132.9 million and volume increased 16%.
When asked about the origin of volume growth, Del Monte said 80% of its pineapple volume still originates from its own farms.
The company acknowledged a possible sourcing agreement with Banacol but said the producer will need about a year of training before it can meet Del Monte's quality standards.
Photo: www.shutterstock.com
Subscribe to our newsletter