U.S.: papayas parked in growth spot with trailer cooling
May 05 , 2014
Countries
More News
Most Read
Today's Headline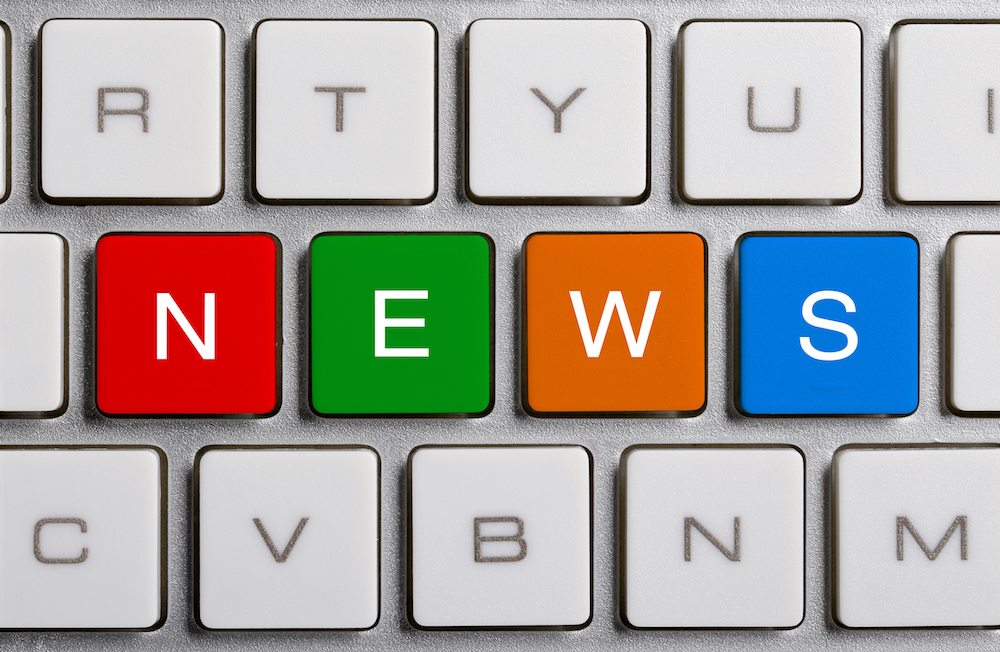 With the help of customer feedback, American Airlines (AA) has been able to give its Brazilian papaya business a nudge through an improvised cooling solution at its Miami facilities.

Carmen Taylor, who heads up cargo sales at the company's Mexico, Caribbean and Latin America (MCLA) division, says it all began with a visit from one of the South American country's largest papaya exporters.
"He said he could not afford to have his papayas in any of our coolers, saying they must be kept at 54°F and more importantly, they could not be in the same cooler as other perishables that could have a bad odor; in this case fish," she says.
"Every morning we have huge shipments of salmon that come from Chile, as well as from Argentina, and they are put in the coolers immediately. He said our operation would not be suitable unless we could guarantee a cooler at that temperature, and that there would be no other products in it.
"If you eat a papaya that has been kept in a cooler for four or five hours where we keep the salmon, it will taste like fish."
Have you had an experience with fruit absorbing strong odors from foods like fish or cheese? Let us know your thoughts in the comments section below or on our facebook page.
Taylor and her team then evaluated the business opportunity of the customer's proposal, recognizing the deal was year-round and the volume could be justified.
"We were not able to add another cooler in our facility, but the solution we came up with was a trailer. We went out and got a trailer just for the papayas that we hooked it up at one of our docks, and it's kept at all times at 54°F. The customer was so happy," she says.
"I can tell you on a weekly basis we get 40,000-60,000 pounds of papayas that mostly are either terminating in Miami and get picked up by distributors from Wal-Mart, Publix and all the grocery chains, or they are transiting to Los Angeles or San Francisco."
Taylor describes the move as one of the "best success stories" American Airlines has had for the high season, which runs from October to March.
"The papayas are now coming through from Brazil either via Miami or going directly on our new flight we started in early December, which is from Sao Paulo to Los Angeles.
"That airplane leaves every night from Sao Paulo with a lot of papayas; that's a very exciting piece of business we were able to secure.
She says the customer was initially reluctant to use the Sao Paulo-Los Angeles route given the metropolis' distance from key Brazilian growing areas.
Opportunities elsewhere - California summer fruit, Peruvian berries
Taylor mentions the American Airlines team in Los Angeles has also been excited about the Los Angeles-Sao Paulo route, bringing greater destination options for the upcoming summer fruit season.
"We've got the cherries, which are grown in California and Washington State, and the primary destinations for those cherries are Asia and Brazil. The season is about four months from late April through to August.
"We move a lot of grapes from northern Mexico and California, and the primary destinations are U.K., and to Australia using interline partners via Honolulu. From Los Angeles we also move the grapes to Tokyo and Shanghai, with the season running from June to October.
"We've also been moving a lot of the stonefruit from California, and one of the biggest destinations is Brazil, and also the U.K. and Australia again. That season is from May through to December."
She says the new Lima-Dallas service has been a boon for the produce trade, and the connectivity gained will be even greater through flights from Dallas to the big cities of Asia.
"It opened up the doors to Asia, so our number one market out of Lima via Dallas is now Tokyo, for the asparagus. We have also talked to our customers about considering South Korea where we have a daily service as well.
"Now we're about to start a new service from Dallas to Hong Kong and the interest is huge to get space on our new Dallas-Tokyo flight, with the 777-300 on June 11; that same day we will start a service from Dallas to Shanghai as well."
But one of the biggest surprises from the new Lima-Dallas route for Taylor has been Peruvian blueberries, with around five metric tons (MT) of the fruit shipped every day.
"We had never worked with that product out of Peru, but our customers right now have their season from Peru to Japan and we are doing extremely well...it's a short season, from mid-March to mid-May."
Subscribe to our newsletter