Apples and onions bolster NZ horticultural exports in 2013
May 07 , 2014
Countries
More News
Top Stories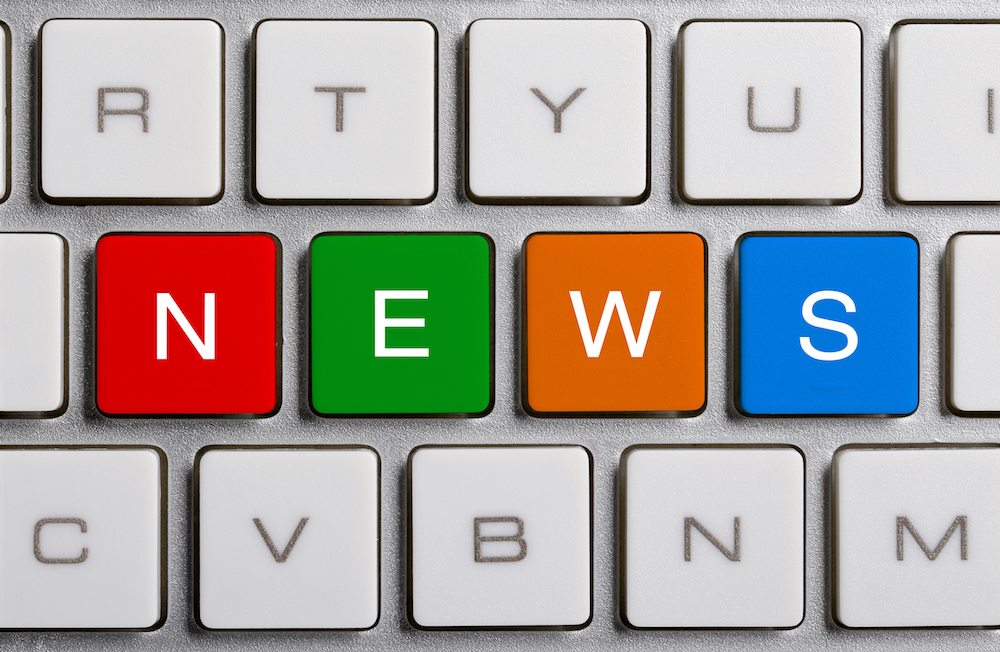 Despite significant reductions for kiwifruit, avocados and squash, New Zealand's horticultural exports were able to record a minutely higher value year-on-year of NZ$3.648 billion.
According to the Fresh Facts 2013 report released by Plant and Food Research and Horticulture New Zealand, these falls were offset by export increases for apples, wine, onions and vegetable seeds.
Wine continued to be the country's leading horticultural export product representing almost a third of value, rising slightly by 2.7%, while kiwifruit remained the number two item, making up 61% of New Zealand's fresh fruit shipments.
The effects of bacterial disease Psa led to lower yields and volume however for kiwifruit, with values reduced by NZ$112 million, or 10.7%, to NZ$934 million.
In contrast, apple exports rose by 40% to hit NZ$475 million, giving the pome fruit the biggest value jump out of any horticultural category. Meanwhile, the uptick for onion exports was even higher in percentage terms at 47%, reaching NZ$90.8 million.
The country's third-biggest fruit export crop, avocados, witnessed a dramatic 65% decrease to NZ$33.7 million, due mainly to higher volumes from leading market Australia pushing out foreign supply.
Around one in every five horticultural export dollars came from New Zealand's neighbors across the Tasman Sea, however Australia's purchases were down 10%. Almost half of the Australia-bound exports were bottles of wine, while frozen potatoes came in second at NZ$53 million, followed by kiwifruit (NZ$42 million) and frozen mixed veggies (NZ$33 million).
In terms of fresh produce items, Australia accounted for 92.5% of New Zealand's blueberry exports, 83% of avocado exports, and more than one in four of the country's bell pepper shipments.
Purchases from the New Zealand's second-largest market, Japan, were also down by 16% at NZ$468 million, and around two thirds of this fall can be explained by lower kiwifruit shipments.
U.S.-bound exports started to close the gap with Japan, rising by 11% to NZ$415 million, with wine, apples, kiwifruit and honey as the main products.
Exports to the European continent, the U.K. and Ireland stayed fairly stable with a combined value of NZ$959 million. Wine was the main import product in the region, followed by kiwifruit, apples, honey and onions.
New Zealand's second- and third-largest export destinations in Asia, China and Taiwan, registered a combined increase of 16% to reach NZ$283 million. China is now the sixth-largest market, which is significant considering it only imported NZ$15 million worth of New Zealand horticultural goods in 2005. Kiwifruit represented two thirds of horticultural purchases from these two markets, at NZ$188.8 million.
Asian consumers bought almost one in every three of New Zealand's horticultural exports last year, and unlike the case in other key markets, wine was not the main contributor although it still came in at number three.
Clients on the continent imported NZ$560 million worth of New Zealand kiwifruit for the period, NZ$168 million in apples, NZ$50 million worth of squash, NZ$27 million in bell peppers, NZ$21 million in cherries and NZ$5 million in avocados.
Kiwifruit
The number of kiwifruit trays sold by the industry fell from 109.1 million in 2012 to 101.3 million in 2013. This fall is less accentuated than the 9% drop in yield, which stood at 8,621 trays per hectare.
Yields may have been down, but the shortage and strong demand led to a rise in orchard returns of NZ$5,947 for the year.
Japan, EU central distribution, China, Taiwan and Spain were the top five markets for the fruit, accounting for 76.4% of New Zealand's kiwifruit exports.
Photo: www.shutterstock.com
Subscribe to our newsletter