Australia: NT govt approves Vietnamese dragonfruit venture
May 12 , 2014
Countries
More News
Top Stories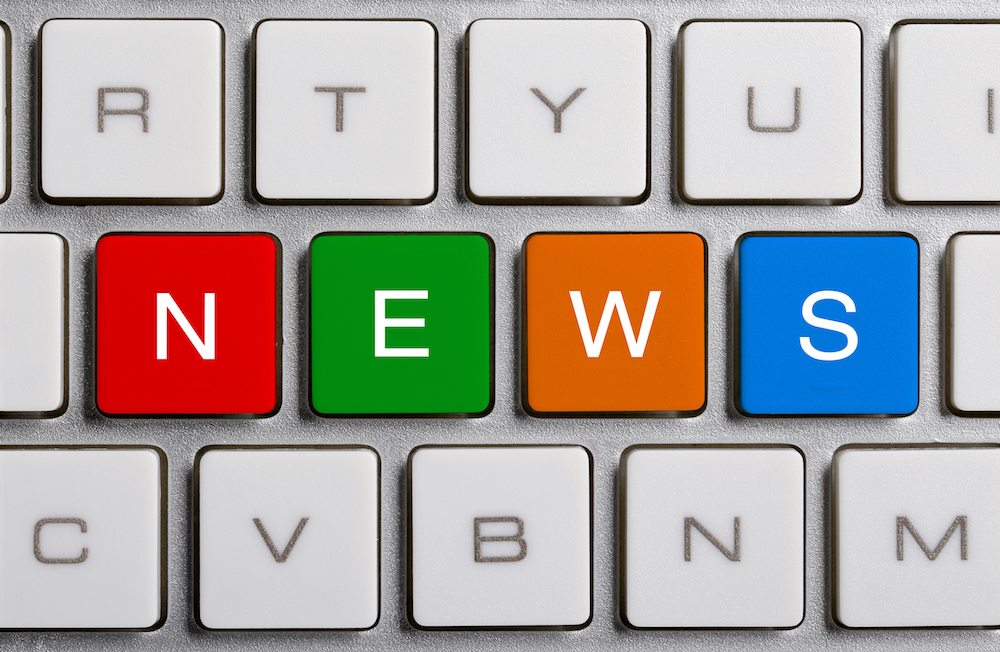 Vietnam's CT Group has been given the go-ahead to develop dragonfruit on 10,000-hectare of farmland in northern Australia, after a deal was reached with a territorial government.
Northern Territory Minister for Primary Industry and Fisheries, Willem Westra van Holthe said the Project Facilitation Agreement (PFA) could potentially provide great economic benefits to the region through export market growth and job prospects.
The PFA was signed by van Holte and CT Group president Tran Kim Chung.
"The intent of this arrangement is for the CT Group to have 10,000 hectares of Territory land under cultivation within 10 years," van Holthe said.
"This is an exciting new announcement for the Territory and I am looking forward to seeing how it prospers and the economy benefits and employment opportunities that it will provide.
"A dedicated facility is also proposed to for the packaging of fruit, propagation and administration on this property."
The minister said the Northern Territory's climate was a big drawcard for horticultural crops like dragonfruit.
"In Vietnam, the use of artificial light is used to accelerate the fruit production, however due to the NT's unique climate; facilitation of faster production without the need for artificial light may be possible," he said.
"One of the features that makes the Northern Territory so attractive is our availability of land— this is an important factor if the Vietnamese producers wish to expand the initial operation at a later date."
Van Holthe said the government would work with other agencies to provide technical advice to the CT Group on options for farm locations.
Photo: www.shutterstock.com
Subscribe to our newsletter