Chilean citrus sector pursues export deals in Asia, Latin America
May 12 , 2014
More News
Most Read
Top Stories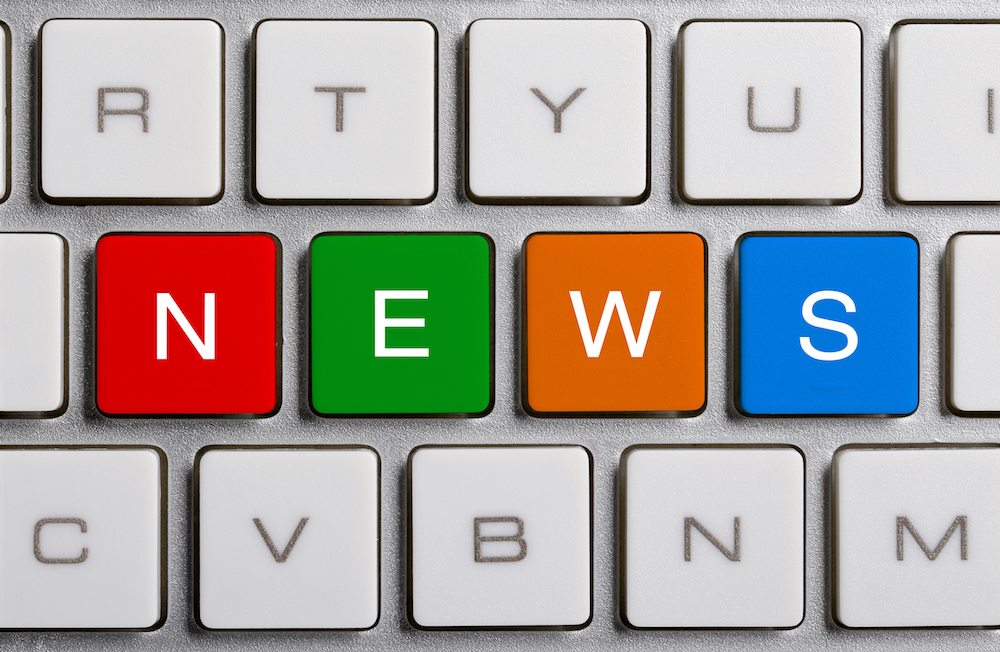 On the tails of an immensely difficult growing season, the Chilean citrus industry has high hopes for a better year ahead, particularly for the export sector.
Speaking at a citrus symposium in Santiago last week, the Chilean Fruit Exporters Association (ASOEX) emphasized opportunities across several major markets.
"We are working closely with the public sector to boost citrus exports. For example, we are negotiating tariff reductions in Korea and Japan, opening the Mexican market to our lemons and in the case of clementines, working on entrance without fumigation," said association president Ronald Bown.
"We are also close to achieving authorization to send all types of citrus to Brazil, which we hope will be finalized over the coming weeks."
As for the previous season, Juan Enrique Ortúzar, president of the Chilean Citrus Committee, highlighted sectorial growth, despite extensive damage dealt by frosts and drought. He estimated Chilean citrus exports for 2013 came in at US$185 million FOB.
"Our sector has increased significantly over the past 10 years, especially in cultivated area and varieties produced, particularly the mandarin sector with around 6,000 hectares. Meanwhile, the orange and lemon sector maintains slight growth due to the renewal of orchards," he said.
In 2013, the number of harvested hectares was registered at 6,393 for mandarins, 7,475 for lemons, 7,458 for oranges and 291 for grapefruit.
Decofruit director Manuel José Alcaino said the export season should benefit from low volume projections out of the U.S. state of California.
"The Chilean citrus season will be beginning with a partially undersupplied market, which is an opportunity for the sector. But this opportunity must be well managed, mainly in building retail programs. If they are formed incorrectly, the possibility of establishing business could be lost and would leave the door open," Alcaino said.
For volume, he forecast a 4% decrease in mandarins and clementines at 61,046MT and a 10% decline for oranges at 67,028MT. The main factor cited for the drop was the drought impacting northern production zones.
Photo: www.shutterstock.com
Subscribe to our newsletter