Russia places temporary ban on Ukrainian potatoes
June 09 , 2014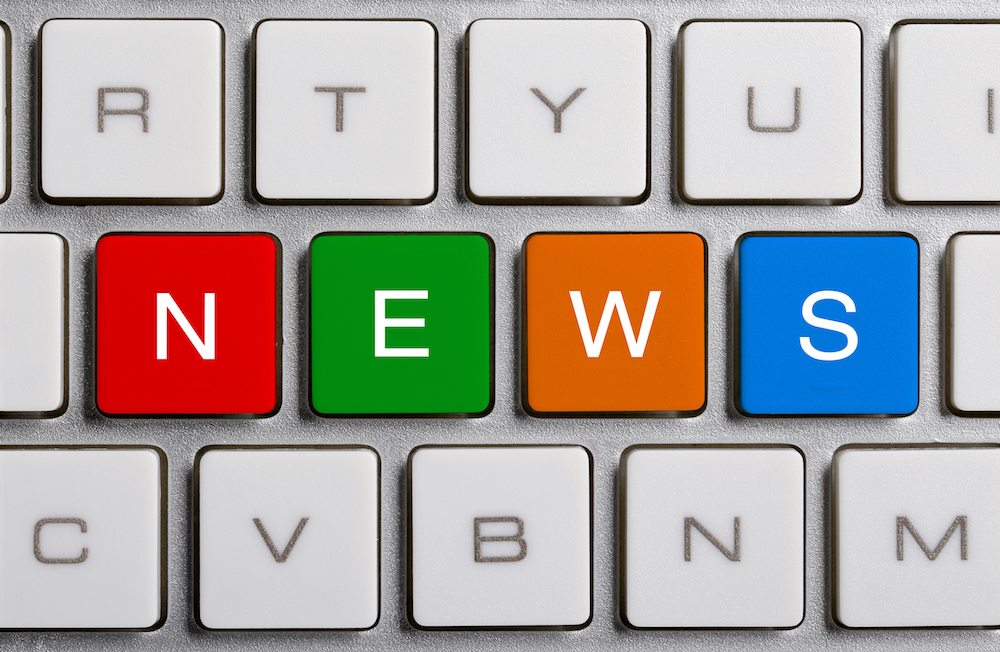 Russia's Federal Service for Veterinary and Phytosanitary Surveillance (Rosselkhoznadzor) has issued a temporary ban on potatoes from neighboring Ukraine. 
The authorities have cited repeated instances of golden cyst nematode Globodera rostochiensis as the cause behind the restrictions.
However, one source from Ukraine's fruit and vegetable industry believes politics may have played a role in the introduction of the ban, given the two nations' ongoing conflict.
Produce exporter West Retail co-founder Fedir Rybalko told www.freshfruitportal.com other countries which may well have had similar cases of nematode have not received any special treatment too.
"That [the pest] is the official reason, but it could definitely be political. I think Russia could find golden nematode in almost every country it imports from," Rybalko said.
"But that doesn't mean it's the same story for Poland, the Netherlands, Egypt, Pakistan and Georgia. I cannot believe they don't have nematode in their own production."
Moscow-based RK Marketing director Irina Koziy told www.freshfruitportal.com the restrictions would be implemented after June 16, and until then it would still be possible for Russia to import Ukrainian potatoes after inspection.
"From my point of view the current ban will not have significant influence on the market, because at the end of June the season for local potatoes starts and share of imported potatoes in the market will be very small. At the same time, it is very likely that Ukrainian potatoes will return to Russia few months later," said Koziy, who also heads up Fruitnews.ru.
She added that Russian imports of Ukrainian fresh produce had been declining for some time.
"Even in October-December 2013, shipments of Ukrainian fruit and vegetables in Russia were 2.3 times smaller than in the same period of 2012, while in March and April 2014 this difference with the shipments a year earlier was 3.9 times and 4.5 times accordingly."
While the ban is temporary, Rybalko said he would not be surpised if it was extended. He went on to explain how the Russian ban was not a huge issue though as domestic sales were more important than outside markets, with only around 5-7% of total production exported. On top of that, producers had already been seeking out new market opportunities.
"It's been harder but lots of companies will continue on. We plan to find more customers in the domestic market and the EU. But prices have always been the main factor," he said.
"The European market only opened one month ago and we have had a devaluation in our currency of 40%, which is a big competitive advantage for producers.
"Real people must understand that they have to work - this is the main issue. If they work, people will see results. They can't not work because of something like this. Russia closes its market, the EU opens its market, it doesn't matter."
He also gave reasons such as cheap labor, cheap land, and good logistics as reasons why he feels confident Ukraine should have a prosperous future with the European market.
Presently only 2% of producers in eastern Ukraine export to the EU, but the figure stands at 50-60% in the west of the country and Rybalko is optimistic the industry can further increase trade in the future.
"We believe we can take a share of half or 1% of the total EU market and build competitive prices over the next four or five years," he said.
"In the South of Ukraine we have a climate similar to some parts of Serbia or Poland. We have the right markets, the right EU standards, packaging, among other things."
West Retail's main crops are melons, watermelons, radishes, tomatoes, and potatoes, and it predominately operates in the far west corner of the country near the Hungarian border.
Photo: www.shutterstock.com
Subscribe to our newsletter