Peruvian organic banana group looks for ways to meet demand
July 10 , 2014
Countries
More News
Top Stories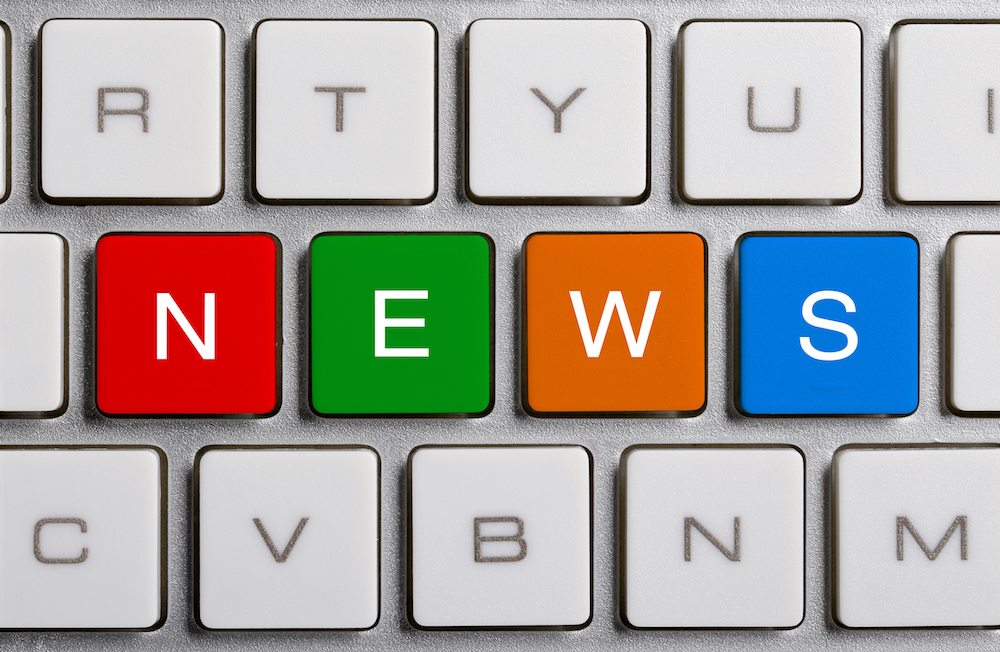 The Piura Center for Small Organic Banana Grower Associations (CEPIBO) in northern Peru has said it expects to export 11,000 metric tons (MT) of fruit this year, according to Agraria.pe. 
The story reported total shipments would amount to around 550 containers, with a total sales value of US$8-9 million.
Around 95% of exports will be sent to Europe, with the rest destined for the U.S.
The story quoted CEPIBO president Filario Filopú Juárez as saying he could not consider moving into other markets when growers couldn't yet meet surplus demand from existing customers
Agraria.pe also reported the organization had developed a plan to find new growers to increase production capacity and fulfill its orders.
However, Juárez was cautious as to which producers the group worked with as some did not have a clear vision focused on international trade.
According to the story, CEPIBO currently has 1,000 hectares for banana cultivation in Piura and Chepén, which belong to roughly the same number of farmers.
Photo: www.shutterstock.com
Subscribe to our newsletter