U.S.: another record year for Pink Lady apples
August 15 , 2014
Countries
More News
Top Stories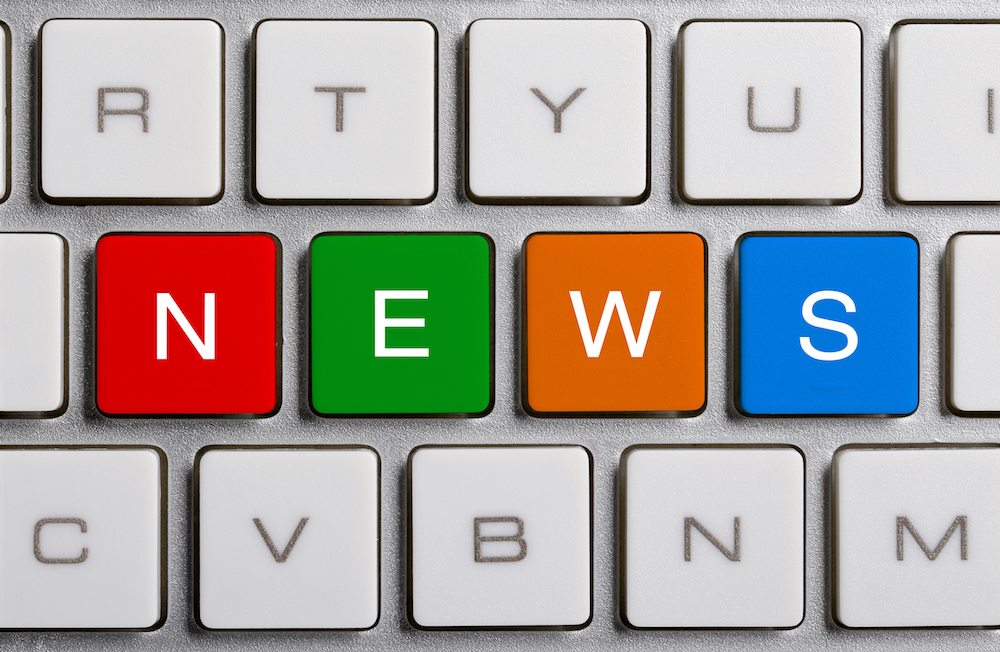 The onset of more early apple varieties in Washington State marketed as Pink Lady has helped raise volumes for the brand again in 2013-14, with strong movement seen week-on-week.
Yakima Valley Growers-Shippers Association figures show volume of the Cripps Pink variety - marketed as Pink Lady if fruit meets the right specs - are on target to rise 14% to 3.89 million cartons.
"What we're seeing in the Pink Lady® industry is something not always seen in the farming business," Pink Lady America general manager Dr. John Reeves said in a release.
"This apple is on a roll in a number of respects starting with marketing success reaching into a string of seasons and now showing an upward trend in production."
Reeves said not only did this apple spend nearly every week seeing movement over the association's target shipment analysis numbers, it outdid every other apple in being over the target for the season.
"It's always interesting to see how this apple performs every week when it comes to movement but this season it was also important to see how well it did in comparison to the other apples and it did very well," Reeves said.
Reeves said this was the first year the early season Maslin variety, described as an "early sport" of the Pink Lady brand, became available in significant volume, grown in early October.
"We also saw what looked to be a difference this year with the season getting off to a faster start when it came to the 'shipments to date" numbers and we think we know why.
"It appears that this early apple is adding a new dynamic to the market which shouldn't be a surprise.
"Having a variety ready to eat right off the tree around three weeks early brings new energy to the marketplace."
Subscribe to our newsletter