Mango exporters 'can go anywhere' with new tech use, says Maersk
September 15 , 2014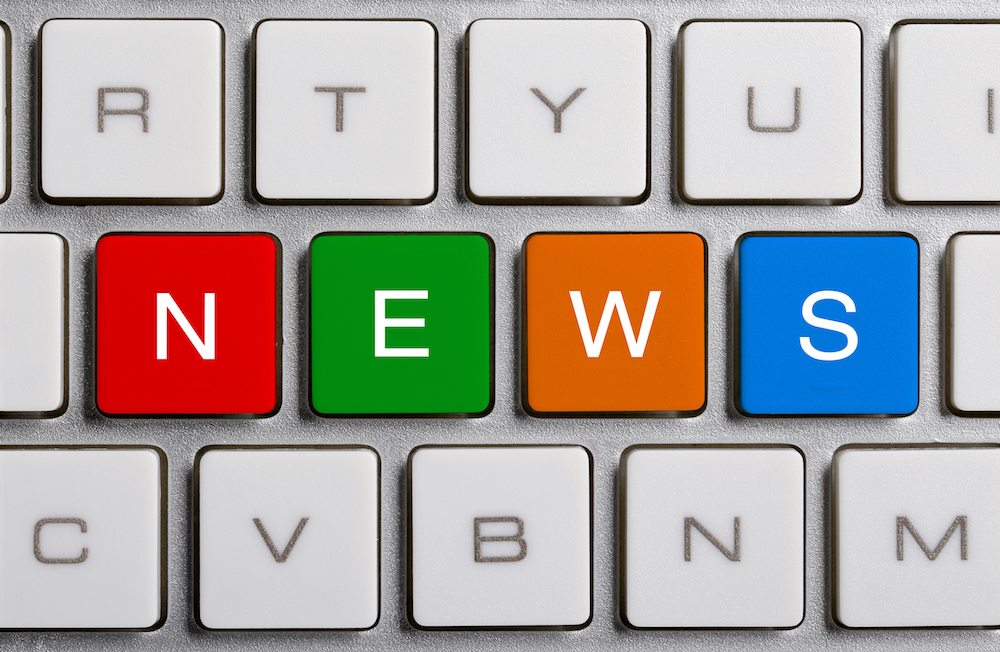 By using previously existing technology for a new purpose, reefer manufacturing company Maersk Container Industry (MCI) may have found a way to increase mango export and sales seasons for growers and supermarkets throughout the world. 
The company recently carried out successful tests in the Ivory Coast in western Africa - where producers' export season is limited to between four and six weeks - to see if its Star Cool controlled atmosphere (CA) shipping containers could be used to help increase the fruit's shelf life.
MCI sales and marketing general manager Anders G. Holm told www.freshfruitportal.com the oxygen and carbon dioxide levels could be controlled inside the special containers to put the mangoes into a state of 'hibernation'.
"In other terms they fall asleep, and you can keep them there till you take them out of the CA condition, then you can ripen and sell them," Holm said.
"What happens in our system is we use the fruit's own respiration to consume oxygen and produce CO2, and then when the CO2 reaches its maximum set point we use our vacuum pump to filter out the carbon dioxide - thereby we can keep with optimum level mix between gases for as long as we want."
For the tests, a total of five Star Cool CA containers were loaded with mangoes and four weeks later they were opened one by one each week.
According to specialist reefer shipping partner Africa Express Line (AEL), each time a container was opened the fruit generally turned out to be in the same condition as when it was loaded.
Although MCI has been using the same CA technology to transport avocados and bananas over long distances for the last five years, this is the first time the company has applied it to mangoes.
Given the similar respiration rates for all three fruits, the switch was a relatively easy one to make.
Good potential for export
Holm said even though the tests were carried out in Africa, the technology could be used in mango-producing regions throughout the world to extend trade seasons.
"Today I think mainly producers either use air transport, which is very expensive, or they use reefer containers without controlled atmosphere. But that means they can only ship for 10 to 20 days, so that limits the markets available to them," he said.
"Now with the CA containers they can actually reach every market in the world because they can transport for six weeks and you can go anywhere."
Holm added that the technology would also benefit supermarkets, who would no longer be bound to a limited source of mangoes based on sea transit times.
"Now they can get them from all over the world. So I believe they can have a much longer season in the store for mangoes."
If the use of CA containers for mango transportation were to become widespread, it would also likely increase the minor proportion of production that is exported globally.
"We found on the UN webpage that mango is the second most produced fruit in the world but only 3% of annual production is exported," Holm said.
"So we are talking about huge volumes but they are almost all consumed locally, so it was our impression that it had good potential for export."
Following the successful tests earlier this year, MCI said it was now looking for more companies to partner with, such as shipping companies or supermarkets, and use to technology on a much wider scale.
Photo: www.shutterstock.com
Subscribe to our newsletter