Pear marketing strategy will not change, says Portuguese exporter
September 24 , 2014
Countries
More News
Top Stories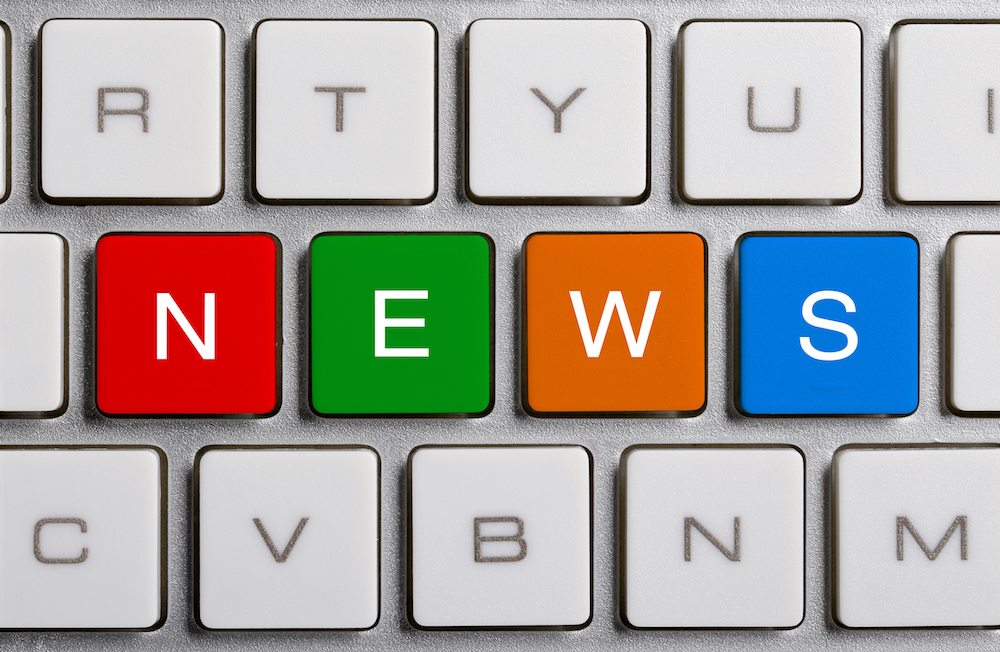 Despite oversupply concerns in the EU due to Russia's trade ban, a large Portuguese pear grower has no plans to divert some of its fruit to other foreign markets this coming season as it believes the situation should be resolved relatively soon. 
Frutus CEO Armando Paulo told www.freshfruitportal.com shipments to one of its main destinations - Brazil - would not increase above the current 40% mark, and the Russian market may open up again in as soon as one month.
"Brazil is one of our main countries but we cannot sell more than we have already done. We will be there, but we are not going to push because if we push quantities the prices will go down," Paulo said.
"We think that it is a matter of time, and maybe the best thing to do is to wait four or five weeks and things will be okay, then maybe the Russians will have a huge need for the fruit.
"So our plans are based on things between Europe and Russia improving in four or five weeks, and then I don't know if we will even have enough fruit to supply Russia."
Frutus collaborates with 16 growers who have a collective production of 18,000 metric tons (MT) annually.
Paulo admitted the marketing strategy went 'the other way' to many people's views on the situation, but said it was nice not all businesses followed the same path as each other.
"I think that the Ukrainian problem will have an end, and some people think that this end will be in one year's time, or five months' time, or next week. We think that it will be in four or five weeks' time," he said.
"Everybody was exporting to Russia two months ago, and then the Ukrainian problem happened. All the conflicts have an end. I don't think it will be possible for these problems to go on for too long, because they need to eat.
"We can't be always worrying on several fronts."
The Frutus head explained that what the company's strategy came down to was taking new problems in its stride, and not compromising profits due to the loss of one single market.
"We are not going to lose money for one or two months, because if we sell the pears at a lower price they are already sold and then we are not able to make money. So what we will do is close the doors a bit and sell to less people, then we will have time," Paulo said.
"We have lots of time in our lives to do things properly. It's not that we're being optimistic, it's that we must be careful - we can't lose money just because there is a problem. I'm not going to sell everything at a lower price."
A bleak season
Aside from the Russian ban and potential consequences in EU markets, Paulo said the market situation in Brazil was not looking positive at all this year due to a higher than normal global production.
"It's not good - there's a lot of people there. It was a bad year for everything - for plums, nectarines, peaches, apples," he said.
"Last season was a perfect year in terms of prices, this season has been very bad."
Paulo added the Portuguese pear industry was adding new orchards every year and seeing a production increase of about 5-7% annually.
The country only grows one single pear variety - the Rocha. Paulo said this was because of it being the prefered cultivar amongst domestic consumers, and the one that fetches the best returns in export markets.
According to Paulo, the overwhelming majority of the world's Rocha production comes from Portugal, with very small quantities being grown in Spain or France.
For more on our coverage of the Russian trade ban, click here.
Photo: Wikimedia Creative Commons
Subscribe to our newsletter