France bans aerial pesticide spraying in overseas territories
September 30 , 2014
Countries
More News
Today's Headline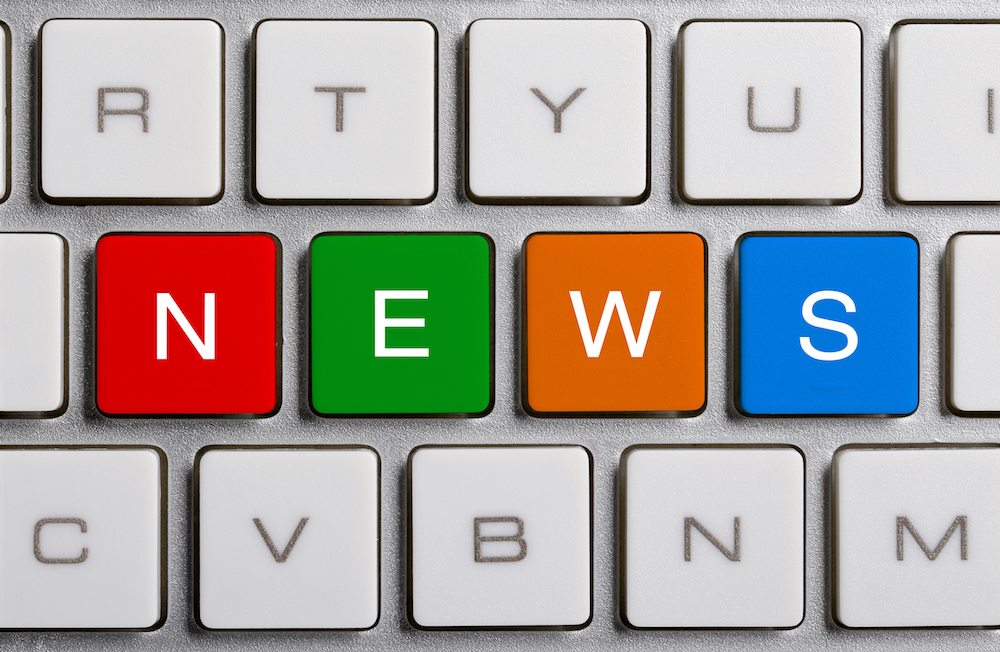 France has recently announced an extensive ban on the aerial spraying of pesticides throughout its territories, focused predominantly on maize and banana farms in the West Indies. 
The ban was approved by France's Ecology Minister Ségolène Royal and will take immediate effect.
The ban will then be extended to rice and grape crops as of Dec. 31 next year, giving farmers time to adopt alternative application methods.
Aerial spraying is said to have become increasing unpopular for some time now, with complaints from residents living near the farms coupled with environmental concerns.
In a release, Royal said the decision came in response to 'strong public demand' and would allow growers to better promote their products. She added that over the last five years there had been a 77% reduction in the aerial spraying of pesticides.
Although the Caribbean island countries of Guadeloupe and Martinique effectively stopped using the application method in the last year or two, Union of Guadeloupe and Martinique Banana Producers head Philippe Ruelle welcomed the official ban and praised the efforts of growers to adopt new and innovate alternatives.
"This ban will not have any immediate effect on banana production in Guadeloupe and Martinique," Ruelle told www.freshfruitportal.com in a statement.
"Since 2009 - following the publication in January 2009 of the European directive on aerial spraying - our industry has been working on alternative methods of pesticide application. We have been working with the French agricultural research institutes Cirad and Irstea to come up with possible solutions."
He added since no other banana-producing countries in tropical regions were affected by this ruling, the industry could only 'innovate and experiment' with new methods.
"We have developed some unique methods like surgical stripping, which can contain disease by about 50% - and is very useful for removing only dead parts of the tree and not the whole leaf - and also some land-based methods of pesticide application whereby treatment is applied on or under the canopy via small specially adapted tractors," he said.
These new methods were supported by the Tropical Technical Institute (IT2), which is working together with the industry on two separate platforms.
"One is involved with how to reduce and better use pesticides, along with substituting chemical products for organic ones," Ruelle said.
"The other is designed for better varietal selection, and together with Cirad we have put in place the biggest banana varietal selection program in the world."
The first product of this program is called the Flhorban 925 which was bred naturally and is resistant to black and yellow Sigatoka - a leaf spot disease that can cause crop losses of up to 50%.
"So because of this the Flhorban 925 does not require treatment against Sigatoka. Eight hectares are currently planted in the West Indies and the weekly production of 6 pallets are subjected to tests on the plantations along with tests to ensure they ripen correctly at the consumer level," Ruelle said.
Photo: Pixabay, via Creative Commons
Subscribe to our newsletter