Slight rise for Brazil's early season melon exports
October 14 , 2014
Countries
More News
Top Stories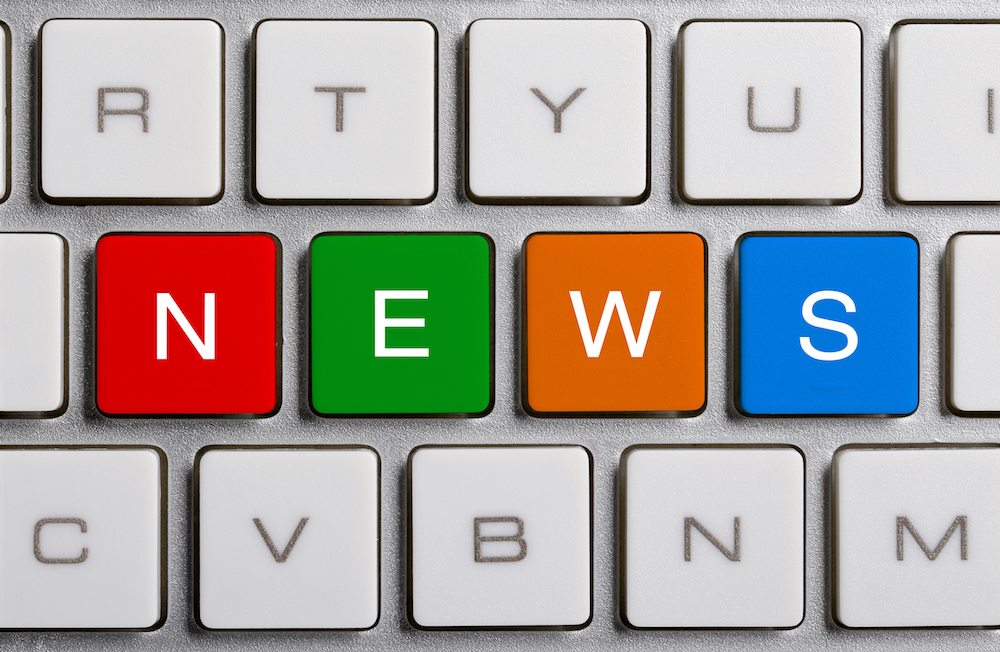 Brazil's melon season for 2014-15 is off to a good start with volumes up a notch in the first two months of the campaign, according to São Paulo University's Center for Advanced Studies in Applied Economics (CEPEA).
Citing figures from the Ministry of Foreign Trade (SECEX), CEPEA said Brazil's melon shipments rose 3% year-on-year in August and September, reaching 34,600 metric tons (MT).
In terms of value, the rise was slightly lower at 1.7%, with revenue hitting US$28.8 million.
The European Union bought the vast majority of fruit with 33,600MT, which was 3.8% more than during the same months in 2013.
CEPEA added that prices were strong. According to the United States Department of Agriculture's (USDA) Agricultural Marketing Service, for September the fruit was selling for US$15.50 per 10kg (22lbs) carton in New Covent Garden in the U.K., compared to a price of US$14.16 during the same period last year.
The report added Brazil would have a new import market this season in Chile, however SECEX figures showed the Andean country had not yet purchased Brazilian maleons.
Photo: www.shutterstock.com
Subscribe to our newsletter