First seedlings planted for Haiti's US$27M banana export project
October 15 , 2014
Countries
More News
Top Stories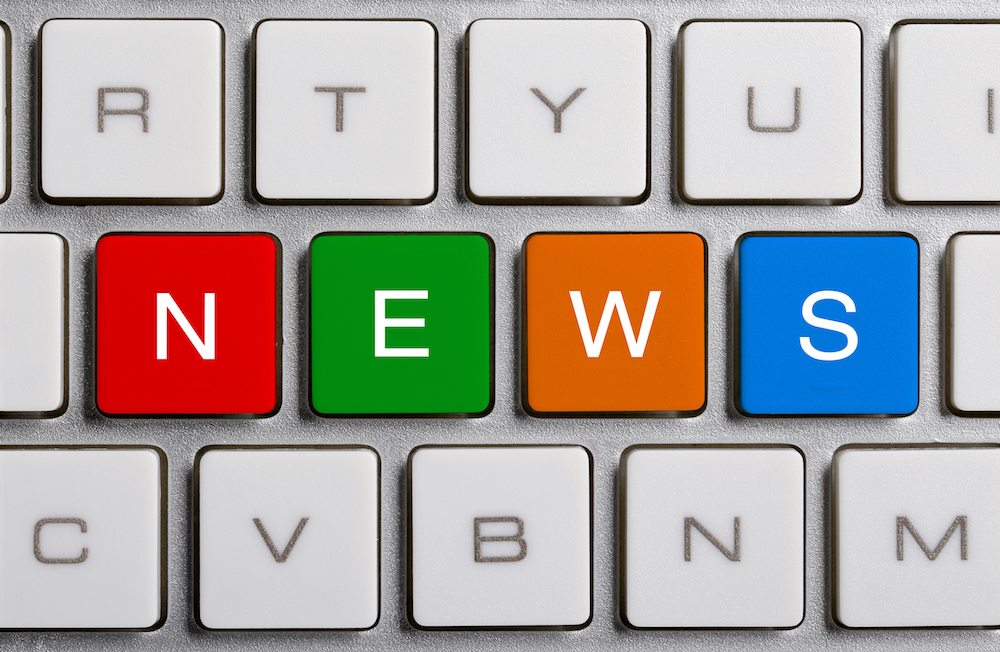 A firm in Haiti has embarked on a US$27 million government-supported project to give the country's organic banana exports a boost, according to Haitilibre.com. 
Agritrans SA recently worked with more than 30o farmers to plant 228,000 banana seedlings over 1,000 hectares in the Trou-du-Nord commune.
The story said the Haitian government had already injected US$6 million into the project and was planning to invest a further US$15 million in the coming year to increase the plantation to two million banana trees.
Agritrans SA is said to have modern agricultural equipment such as irrigation pumps and an artificial 700,000 gallon-capacity lake, and its project will reportedly created around 3,000 new jobs.
According to Haitilibre.com, Agritrans' creator Ravenel Moise was full of praise for the government in helping him to realize his 10-year-old dream.
The first containers of organic bananas are expected to be shipped from Trou-du-Nord by July 2015, where they will likely be headed toward Europe or other Caribbean nations.
Photo: www.public-domain-image.com
Subscribe to our newsletter