China: Lenovo pioneer turns to social media for kiwifruit marketing
October 17 , 2014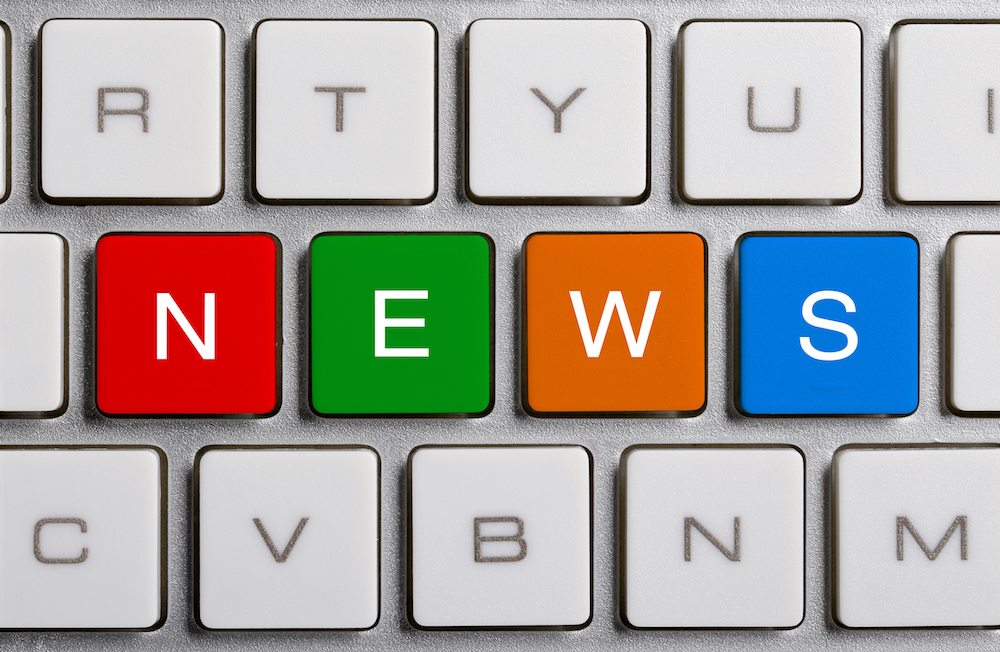 In his late sixties, Lenovo founder Liu Chuanzhi has seen his fair share of dramatic changes in Chinese society, and the rise of smartphone-based communications and commerce is arguably one of the biggest of recent times.
The entrpreneur, who is the chairman of Legend Holdings which owns horticultural company Joyvio Group , recently took hold of this phenomenon by seeking advice from the public about the best internet marketing approach for his namesake Liu kiwifruit variety.
The appeal was made via the WeChat and Weibo platforms of a popular we-media named 'Logic Thinking Talk Show'.
"I've been hanging around on the internet for a while now and have indeed felt that the internet age has produced plenty of online heroes, including my friend Mr. Luo [founder of the talk show]," he said in a long Weibo message sent out by the Logic Thinking account.
"Now I would like to invite recommendations through Mr.Luo's online platforms from all of you on the best approach to marketing in an age of mobile internet.
"Who should Liu Chuanzhi pay tuition to?"
In the message the executive made mention of Joyvio's new kiwifruit brand that was added to the business last year.
"It was called Liu kiwifruit, named after me. We hope the Joyvio team can produce more reliable products and experiment with new marketing models," he added.
Through the online invitation, he hoped to "sell as many as Liu kiwifruit at the lowest cost on the internet" in return for CNY10,000 (US$1,633) to whoever answered his call with constructive new marketing advice on the e-platform before Oct. 20.
Although no updates have been seen from Liu's personal Weibo account, Joyvio Group's official Weibo account shared this message and commented on it, confirming the validity of the appearance.
"Boss Liu x Logic Thinking, a must-see for all of you," Joyvio said on its Weibo account.
So who is this Mr. Luo that Liu spoke about? Luo Zhenyu, the host of we-media talk show Logic Thinking, is a big shot in the we-media circle.
By sending a 60-second WeChat message to his fans every day and organizing them to gather offline every now and then, Luo claims to have created a popular brand out of himself at a cost of one tenth of traditional media with an audience 10 times the size of a traditional media-based talk show.
In his message, Liu urged traditional industries to adapt in the era of mobile internet.
"The upsurge of new things in the new age has gone beyond the outreach of our past experience, so entrepreneurs of today must learn to adapt quickly while companies must keep crossing boundaries through innovation," Liu said.
In addition to seeking advice from the public, Liu also tagged several other well-know internet-based entrepreneurs, such as Bai Ya from Koudaitong, Diao Ye from Diao Ye Niu Nan restaurant chain, Wang Ke from Koudai Shopping and Wang Xing from  Meituan.com, in search of marketing ideas for Liu kiwifruit.
Currently, Joyvio owns the most kiwifruit planting area in China, with several planting bases in Sichuan, Shaanxi and Henan.
Besides its production of the common and publicly available Hayward variety, Joyvio has also registered two of its own patented kiwifruit varieties - Jinyan and Donghong. Last November, the group announced that it would supply supermarkets and e-commerce produce companies with around 4,000 metric tons (MT) of kiwifruit, all coming from its planting base outside Chengdu.
Subscribe to our newsletter