Fresh Del Monte income triples in Q3
October 28 , 2014
Countries
More News
Most Read
Today's Headline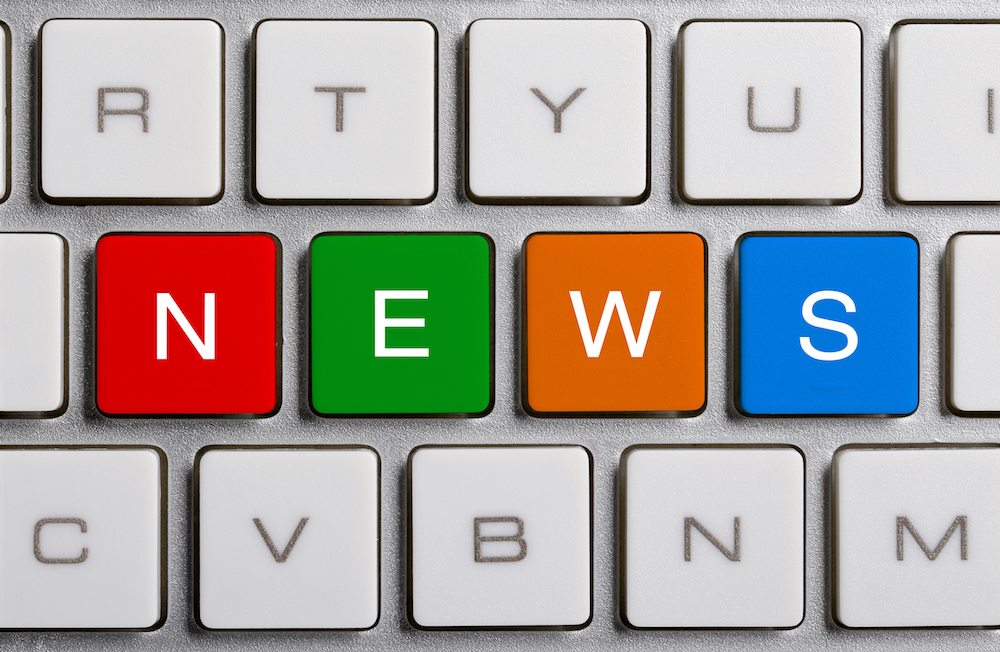 Fresh Del Monte Produce (NYSE:FDP) has recorded a 210% year-on-year hike in net income for the third quarter, reaching US$19.9 million on the back of strong sales.
The percentage rise for net sales was much less at 3%, but a fairly similar cost base to the same period in 2013 meant it was enough to drive profits substantially.
Banana sales rose 5.1% to US$423.8 million while sales in Del Monte's other fresh produce segment were up slightly at 1.3%, reaching US$371 million.
"Our performance was driven by higher sales volume in our banana and other fresh produce business segments and increased worldwide banana selling prices," chief executive officer Mohammad Abu-Ghazaleh said in a release.
"We focused on maximizing sales to markets with the highest demand for Del Monte® branded products, benefiting from our logistics capabilities to quickly capitalize on market opportunities.
"As we look forward, we will adhere to our long-term strategic plan to further diversify our product line, expand our distribution channels and presence in new and existing markets, and increase value for our shareholders."
The company also highlighted increased North American sales volume in bananas and pineapples as behind the improved result, while favorable exchange rates also bolstered the banana business segment.
FDP also benefited from lower ocean freight and distribution costs, and ongoing operational efficiencies.
Subscribe to our newsletter