Psa discovered in new Chilean growing region
October 28 , 2014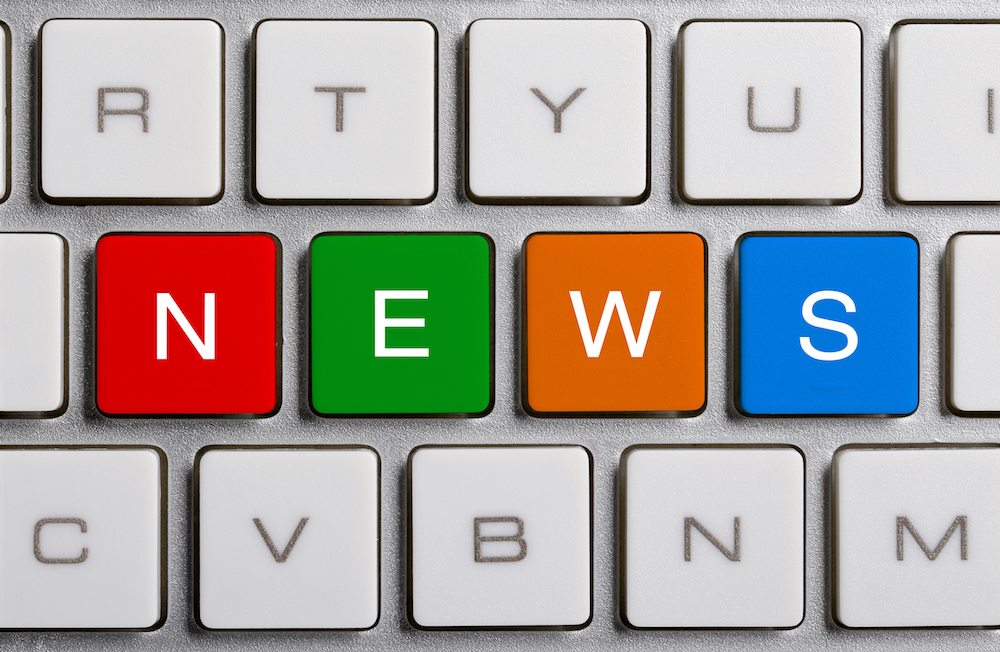 Despite earlier efforts to control the spread of the kiwifruit vine disease Psa, Chilean authorities have confirmed its discovery in another important production region. 
The Chilean Kiwifruit Committee said orchards in the VI Region (Bernardo O'Higgins) had tested positive for Psa, joining the two other infected regions immediately to the south - the VII Region (Maule) and VIII Region (Bio Bio).
Psa was first discovered in Chile in March 2011, and the latest detection will likely come as a serious blow for the industry which will be trying to avoid a similar case to New Zealand's 2010 outbreak that caused large-scale damage.
Kiwifruit Committee chairman Carlos Cruzat said in a statement growers near the affected orchards must establish a plan to protect their crops.
"The unfortunate discovery occurred in a place where we thought a new detection would be most likely, due to the area's agroclimatic characteristics, which had been described in the Psa Risk Model," he said.
"This detection also makes us think that the bacteria could also be present in other areas of the region. As a result, the presence of this disease will impact negatively on kiwifruit producers in the VI Region."
The Chilean Kiwifruit Committee held a meeting on Oct. 24 for producers near the affected areas to help come up with a 'community strategy' to address the problem.
The group also said the area within five kilometers (3.1 miles) of the affected orchard were classified as 'high probability' of catching the disease, mainly due to environmental factors like wind and rain.
It added human contamination also increases the risk of Psa spreading.
According to Chile's Agriculture and Livestock Service (SAG), the VII Region (Maule) and VIII Region (Bio Bio) now have had eight and nine positive Psa detections respectively, and the VI Region (Bernardo O'Higgins) has had one.
Photo: www.shutterstock.com
Subscribe to our newsletter