Russia blocks Polish apple shipment via Kazakhstan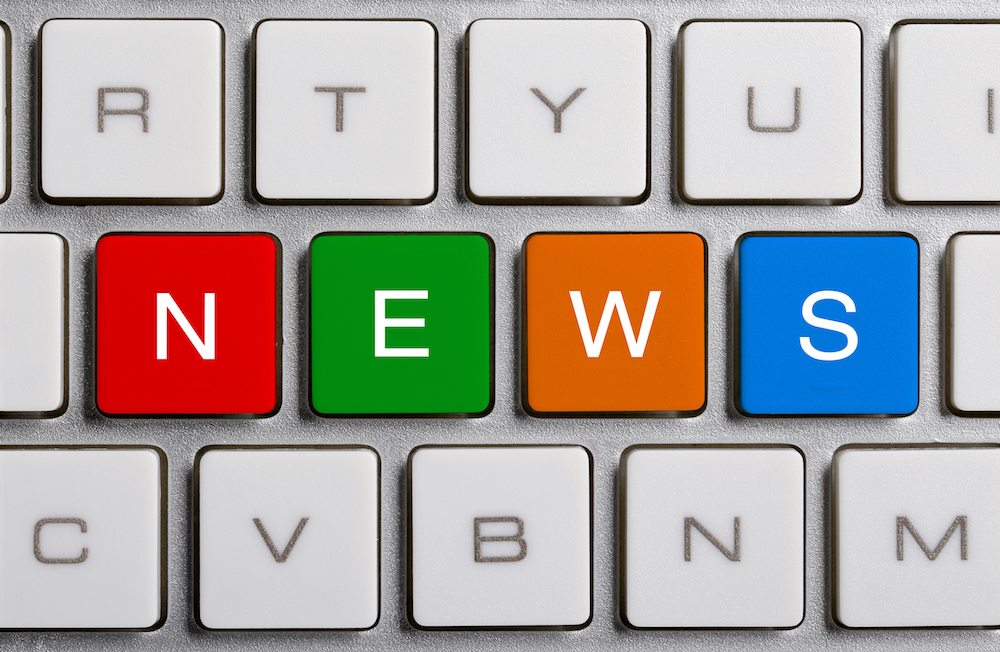 Russian authorities continue to clamp down on a gray market that has emerged as a result of the country's embargo on fresh produce imports from the European Union, Norway, the United States, Canada and Australia.
On Nov. 6, officials intercepted 21 metric tons (MT) of apples transported from Kazakhstan to Omsk, an 'oblast' or administrative division on the border of the Central Asian country.
In a release, Russia's Federal Service for Veterinary and Phytosanitary Surveillance (Rosselkhoznadzor) said an inspection team found some of the fruit didn't have labels, while on the other side some of the fruit bore 'Made in Poland' stickers.
The authority said the fruit was returned to Kazakhstan, and those involved in the smuggling would face administrative penalties.
Click here for more stories relating to Russia's produce ban.
Photo: www.shutterstock.com
Subscribe to our newsletter