U.S.: HAB forecasts new record for Super Bowl avocado consumption
January 09 , 2015
Countries
More News
Top Stories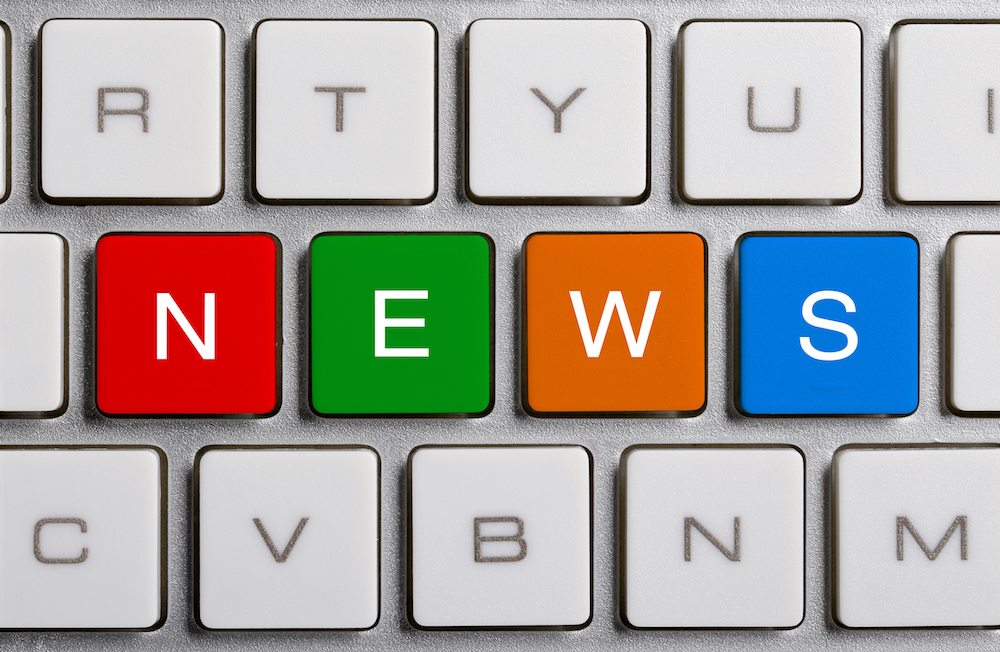 The amount of avocados eaten during the week leading up to the Super Bowl is set to rise 21% year-on-year in 2015, reaching nearly 120 million pounds.
The Hass Avocado Board (HAB) highlights this equates to around 240 million avocados, or 3,785 per set in the University of Phoenix Stadium where the game will take place on Feb. 1.
"The total amount of avocados consumed during the Big Game would be enough to fill an entire football field from end zone to end zone over 46 feet high," the HAB said in a release.
"While fresh avocados consumed during the Big Game are eaten in many ways, the most common is in the form of guacamole, and new research reveals that as rowdy Americans gather for the game, they try to stay well-mannered when they huddle around the bowl of dip."
The survey is based on phone interviews conducted by the Caravan, an omnibus service of ORC International for the HAB, and found more than two thirds of respondents used spoons to scoop guacamole while 32% directly dipped chips or crudités directly.
"Americans aspire to a higher standard of guacamole etiquette than we actually follow. While only 67 percent of guacamole eaters use a spoon to serve themselves guacamole, 81 percent believe it's the actually the proper way to dip," HAB said
"Cultural clichés may hold some truth when it comes to guacamole manners as well. Women are more likely than men to spoon onto a plate rather than directly dip (75 percent vs. 56 percent) and polite Southerners are more likely to be spoon-users than their Northern counterparts.
"Plus, the Northeast and the West tied (22 percent) as the regions most likely to take an "unfair share" of guacamole by scooping up as much as possible onto a food item before taking a bite."
The survey found that 4% of people admitted to double-dipping the same piece of food repeatedly, and 2% believed this was the most appropriate way to eat guacamole.
The results also showed that competition and rivalry were not limited to sport itself, but also the guacamole consumed while watching it.
"When the guacamole supply runs low, Big Game rivalry extends to the serving bowl, especially for Millennials. Sixty-three percent of guacamole eaters are comfortable being the person to take the last bite of guacamole from the serving bowl after asking if anybody else wants it," the board said.
"The youngest respondents, age 18-34, are most likely (24 percent) to try to be the person who gets to scrape the last bite of guacamole from the communal bowl because they want it for themselves."
Photo: my_amii, via Flickr Creative Commons
Subscribe to our newsletter