Australian govt reopens anti-dumping case for Italian processed tomatoes
January 20 , 2015
More News
Today's Headline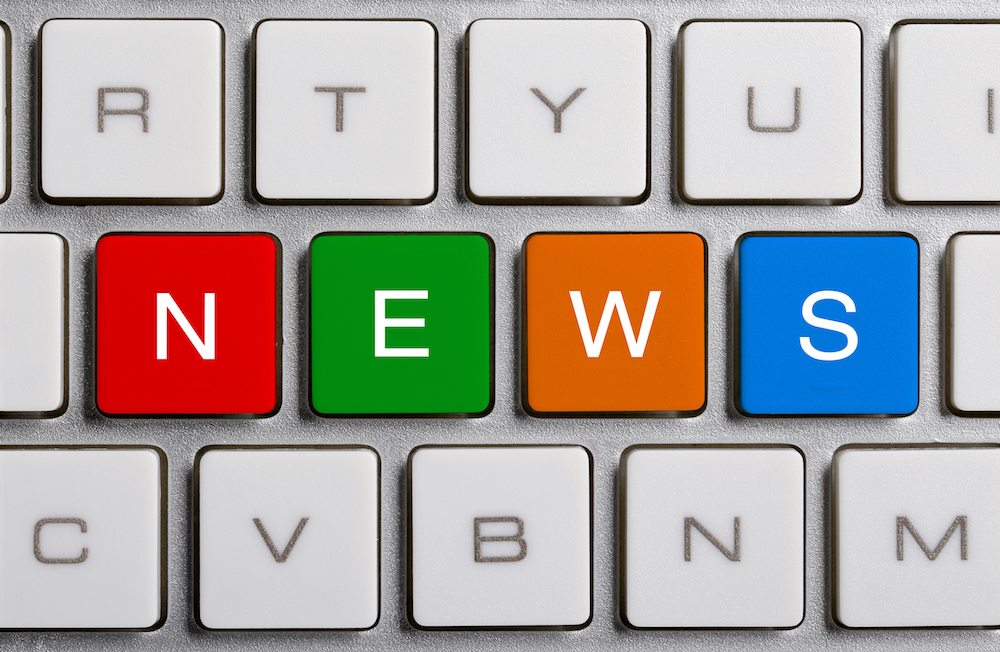 Australia's Anti Dumping Commission has opened up a new case against two Italian processed tomato companies after local group SPC Ardmona alleged they had undercut prices below normal prices and caused material injury to the industry.
The investigation into La Doria and Feger di Gerardo Ferraioli comes just 14 months after a wide range of Italian entities were forced to pay anti-dumping duties by the commission; Feger was one of them.
Federal Liberal MP for Murray, Sharman Stone, told the Australian Broadcasting Corporation (ABC) while 103 exporters have tariffs applied to their products, the previous investigation into Italian groups didn't result in 'fair trade'.
The politician highlighted La Doria and Feger represented more than half of the product coming in, and were key suppliers to Australia's leading supermarkets Coles and Woolworths.
In its submission to the commission, the SPC highlighted the Italian processed tomato industry had received more than AUD$1.2 billion (€850 million) in subsidies as part of the EU's Common Agriculture Policy
In its submission to the Anti-Dumping Commission, SPC Ardmona estimates that from 2010 to 2014 the processed tomato industry in Italy received more that $1.2 billion worth of subsidies under the EU's Common Agriculture Policy.
SPC's outgoing managing director Peter Kelly told the ABC the inclusion of subsidies in the new investigation gave him confidence for the case.
"The scale is huge and I hope the commission will find that all the data is correct," Kelly was quoted as saying.
Related story: Australian govt suspects Italian tomato exporters of dumping
Photo: www.shutterstock.com
Subscribe to our newsletter