China: Mexican Embassy holds reception to celebrate first berries' arrival
February 06 , 2015
Countries
More News
Top Stories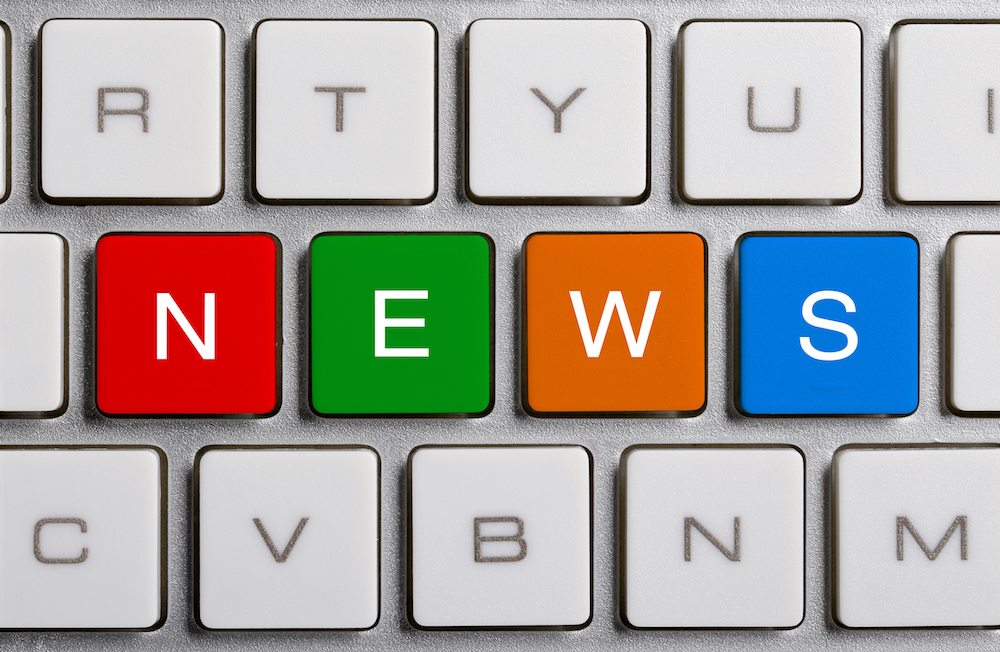 To celebrate the arrival of the first shipment of Mexican raspberries and blackberries into China, the Mexico Embassy held a reception earlier this week for several industry heads from both sides of the Pacific. 
Officials invited to Monday's (Feb. 2) event include Mexican Ambassador to China Julian Ventura, China National Agriculture Wholesale Market Association (CAWA) president Zengjun Ma, and ProMexico Minister Plenipotentiary for Asia and Pacific Cesar Fragoso Lopez.
The representative of Aneberries - Mexico's National Berry Exporters' Association - in China was also in attendance and spoke with www.freshfruitportal.com about the fruit's future prospects in the huge Asian country.
According to Evaristo Treviño Berlanga, 1.3 million metric tons (MT) out of 6 million MT of raspberries and blackberries have already arrived in China, and Mexican exporters expect to sell US$90 million of the fruit annually in 2015 and 2016.
This value of the berries - which come from the Mexican regions of Jalisco and Michoacan - is expected to increase in the following years.
The initial marketing campaign centers around supermarkets, e-commerce platforms, and high-end hotels, and the online presales of Mexican berries have been launched on e-commerce websites like Fruitday.com at a price of CNY88 (US$14) for two boxes of each product.
At the reception, Ambassador Ventura highlighted Mexico's position as the third-largest producer of berry products, with an annual production of some 540,000MT.
He added that 90% of that volume was exported to highly competitive markets such as the U.S., Canada and Europe.
CAWA president Zengjun Ma said the timing of the Mexican berries' arrival into China had been perfect, given that Chinese New Year was just around the corner on Feb. 19.
Although Fragozo emphasized the berries' health benefits as a focus of the marketing campaign, Ma said that taste still trumped health and nutritional benefits as Chinese consumers' criterion when selecting fruits, and so whether or not the berries' health benefits could effectively be translated into a strong brand recognition would have to be seen.
However, Treviño had a different view on the matter, and said Mexican exporters were not worried at all about their berries' reception in China.
"Chinese consumers prefer sweeter berries. Due to our favorable geographical conditions, our berries are born to be on the sweeter side of the spectrum," he said.
"Plus, blackberries and raspberries are among the sweetest of the berry products. I'm sure they will be welcomed by the Chinese people during their celebration of the New Year."
He added that the two berries were beginning to follow along the path of strawberries and blueberries in China, in that it was increasingly common for them to be used in deserts, snacks, candies, milkshakes, as well as in alcoholic cocktails like margaritas.
A representative of Shanghai-based SVA Fruits echoed Treviño's opinion, saying the proven popularity of blueberries in China revealed a lot about the increasing focus on products' health benefits by Chinese consumers.
"To be honest, the taste of blueberries, I think, is not quite Chinese," operations manager David Smith said.
"But it's exactly because of their antioxidant, anti-inflammatory and direct anti-cancer effects that blueberries have already been making waves in this Asian market. So I'm positive that the same goes for Mexican raspberries and blackberries."
Subscribe to our newsletter