Inside one of Europe's largest banana ripening facilities
February 09 , 2015
Countries
More News
Most Read
Today's Headline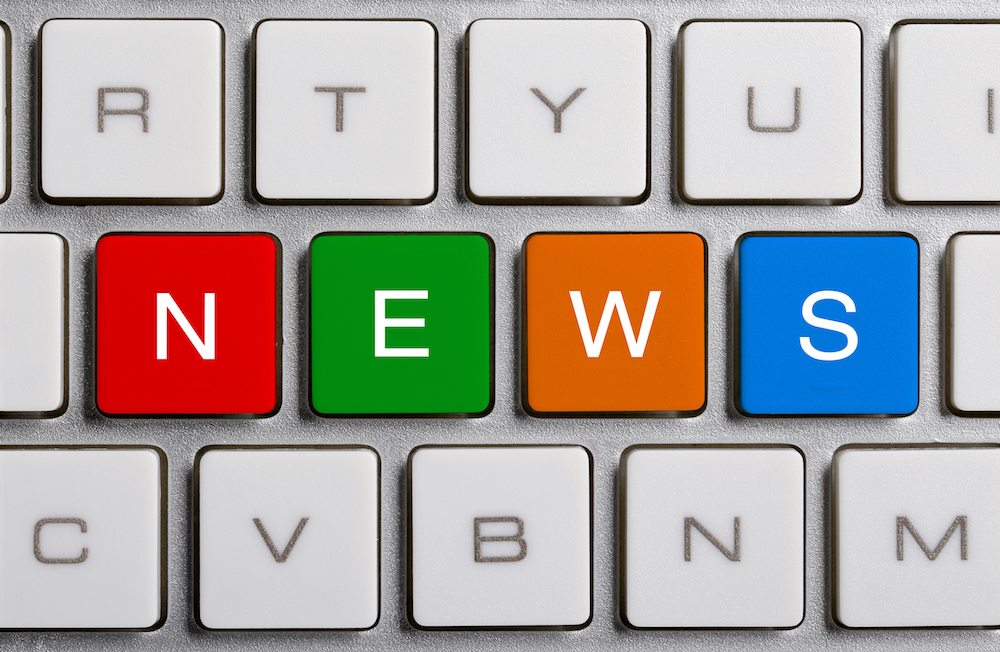 S.H.Pratt & Co in England is one of the largest banana ripening facilities in Europe, dealing with more than 225,000 boxes of fruit per week with each of the 21.6 million bananas earnestly watched over by a diligent workforce dedicated to the art of ripening. At www.freshfruitportal.com we go behind the scenes at the U.K.-based importers and ripeners for an insight into the banana business.
On a wintry afternoon in suburban England, the expansive Pratt's Banana facility is a far cry from tropical Costa Rica where most of its bananas come from. 
Spread over 125,000 square feet of warehouse space, it plays a crucial role in sourcing, ripening, packing, labeling, quality assessing and delivering a large slice of the U.K. banana imports handling volumes in excess of 200,000 metric tons (MT) per week.
In basic terms, bananas come in green and go out yellow, but the fractional temperature control and attention to detail that makes sure the likes of Tesco, Costco and Farm Foods never runs out of the world's favorite fruit is impressive.
This is a slick operation with 124 ripening rooms, a pack house facility, administration block and its own transport dispatch division with a fleet of 20 trucks.
Click here to view the photo gallery from www.freshfruitportal.com's tour of the facility.
Touring the various sections it's clear that handling the enormous volumes - also coming in from Ecuador, Colombia, Dominican Republic, Windward Islands and West Africa - takes expertise and efficient working to maintain supply and keep the retail and wholesale market clients satisfied.
We begin with the intake area.
"On an average day between 600 and 800 pallets come in. Every pallet is given a unique bar code and on each box we record the farm number because that's important in our quality assessment process that we have adopted," says operations director David Bateman.
Over the last 18 months Pratt's Bananas has devised its own 'bespoke' quality control system which builds up a picture of quality and weeds out the good growers from the not-so-good ones.
"It enables us to give the growers important feedback. If a shipment comes in from say five farms, we'll take random samples from all of them. It's about getting the information at farm-level," Bateman adds.
"Every load gets scored on a red, amber, green system and behind that there are 30 to 35 different attributes that are checked in order to build picture on whether the fruit is good or bad."
Quality systems manager Jakub Kostka heads up this area and has recently returned from a six-week farm visit in Costa Rica where he's been assessing farmers' practices.
"It's important to work with the growers first-hand to get the right specifications. My job is really about going from farm to farm to ensure work is being carried out to the correct standards," he says.
"We probably have one of the most advanced quality control system and our objective is to implement the same system on the farms themselves.
"Feeding back important information to farmers helps them manage their work better."
Building a comprehensive database is key to becoming more efficient, explains Bateman, who says that in one example a grower cut his losses by 10% over a few years by responding to the information from Pratt's quality assessment system.
Ripening rooms and the importance of air flow
Bananas arrive is a dormant-like state after being in 'hibernation' during the lengthy reefer voyage from Central or South America, usually coming into the U.K.'s main ports of Dover, Portsmouth and Tilbury.
Once at Pratt's the bananas get slowly woken from slumber, but all in good time.
"We have different sized rooms where you can ripen a different amount of product. As the bananas are ripened, we probe the boxes in the ripening room to make sure the right temperature is maintained. It's roughly a six-day process, although some fruit may ripen quicker than others, depending on where it has come from and its growing conditions," explains Bateman.
At this point a forklift truck driver is busy putting the last batch of banana boxes into a particular ripening room which has already been set up with the specific requirements for temperature control.
"On day one the product equalizes, on day two ethanol liquid is put into a machine which turns it into ethylene, and then it takes two to three days to reach the correct temperature," says commercial director Simon Trewin who is also on the tour.
"The secret to the whole process is knowing which rooms are ripening at what rate and what amount of fruit you have available at any one time.
"For instance, one room can ripen faster than the next so therefore the focus is about stock control as much as anything else. We've got a whole team of people managing this juggling act of ripening bananas and balancing the orders coming in and the fruit we have available."
In each ripening room, pallets are tightly packed together and air flows through the room and the boxed bananas via holes.
"The only way we're going to get bananas to the right temperature is to get air through the boxes and through the fruit," says Bateman.
"Firstly the product is brought up to 16°C (61°F). There are two ways of ripening; one by air temperature and the other is by pulp temperature.
"Probes go into the fruit and when it reaches the temperature it's supposed to be it will stabilize. There is cooling and heating elements at the top of the ripening rooms and the air is forced down. Gradually we warm up the bananas to about 18 or 19 degrees and then on day four or five, we bring it back down again to around 13.8 or 14 degrees."
Once the fruit is perfectly ripe, some of the product will go directly from the ripening rooms into the loading bay where it will be sorted with labels and/or go through a quality control process.
Ripening is watched over 24/7
Meanwhile, every single banana is being monitored by a vigilant team on the look out for issues that could affect the ripening process.
We go into a room with several wall-mounted TV monitors - each one representing a ripening room.
Right on cue, one of the monitors begins to flash red, signaling an issue that needs immediate attention.
A fan has gone out in one room and an engineer is dispatched to take care of the problem. With around £10,000 (US$15,000) to £12,000 (US$18,000) worth of stock in any one room, it's vital these kinds of issues are dealt with quickly.
Managing director of the company, Robert Wells, even has his mobile phone synced with this alarm system so he knows in real-time if there is a problem, in and out of working hours.
Dedicated to the finer details of his banana empire, Wells – who took over the family business aged 22 – knows the importance of such aspects.
"Bananas are a commodity. As much as you go into a retailer and see several banana products on the shelf, it still remains a commodity that to make sense of the economics, you have to deal in big volumes, but you have to think in small details as well," he says.
"No retailer wants to run out of bananas so in order to maintain that supply you have to be one step ahead all of the time to make sure you are not even going to drop one box. If you lose a ripening room full of bananas there's a lot of value gone straight away but with some attentiveness, you can stop a problem in its tracks.
"One analogy of this business is to say it's like a hamster wheel; once you jump on, you have to keep running because you can't stop. Reputations can be built over years and lost in days."
Pack house operations and dispatch 
This is a bustling area packed with production lines manned by employees sporting the Pratt's yellow uniform and cap. A hive of activity, huge numbers of bananas are bagged, packed, checked, handled and sorted into their rightful lines ready for transportation.
On this day bananas from Ecuador are everywhere.
"Sometimes the customer buys its own fruit and we ripen it and deliver it as well as dealing with volumes from the farms we work with," Trewin says.
"It can take two and half weeks for bananas to reach us by boat, so the challenges is to calculate some weeks in advance.
"For instance, there was some bad weather recently at the Costa Rica port which delayed loading by a couple of days, which then impacts further down the line. We have to keep on top of things like this and respond appropriately."
The final stage of the journey is dispatch, where often loads are consolidated so a truck works as efficiently as possible delivering to several customers at a time dotted around the country.
Like ripening and the mission-control like TV screen monitoring the process, dispatch is a day and night-time operation because various client depots will be open at different times so the Pratt trucks have to coincide journey times with the needs of each customer.
Subscribe to our newsletter