Chile: Fedefruta says U.S. West Coast port crisis puts shipments at risk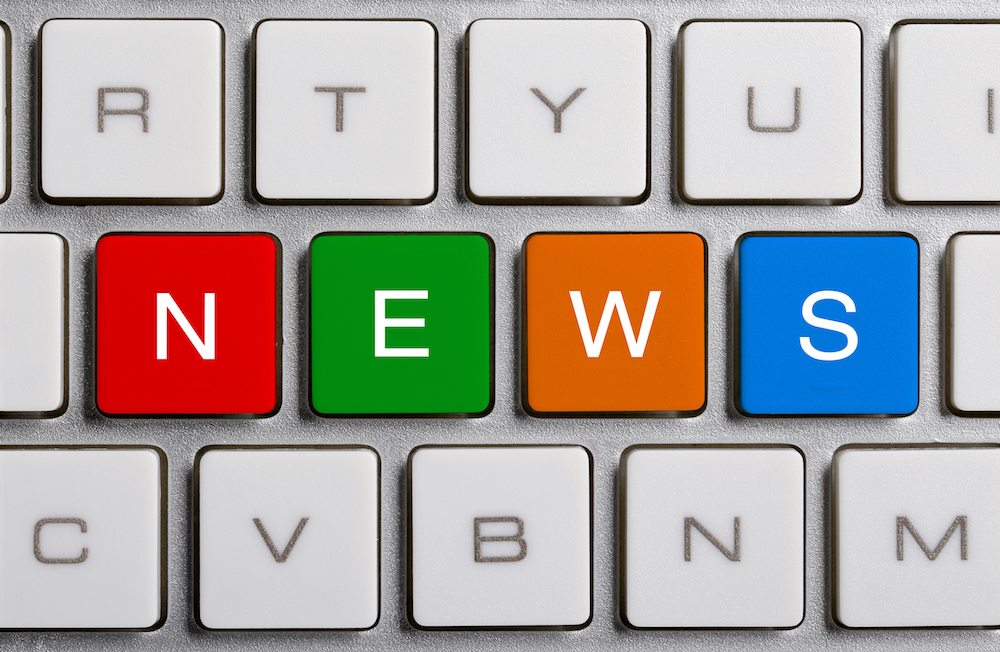 The Chilean Fruit Producers Federation (Fedefruta) has warned exports to the U.S. West Coast are at risk of suffering from loss of quality and lower prices due to the port conflict that has caused severe congestion over recent months.
A release from the organization said the crisis originated in November, following unsuccessful contract negotiations between the Pacific Maritime Association (PMA) and the International Longshore and Warehouse Union (ILWU).
Productivity in the ports has dropped from between 30-50%, according to the PMA, and the port employer suspended all vessel operations last week as the congestion levels were too high.
"This situation that has spanned more than three months adds to the worries of Chilean producers exporting to the U.S., because 31% of our shipments there arrive into these West Coast ports," Fedefruta president Juan Carlos Brown Bauzá said, adding Chilean shippers wer facing six-10 days' worth of delays.
The Fedefruta release highlighted table grapes and stonefurit as crops it was particularly concerned about, given the high volumes at present.
"If the West Coast received 236,000 metric tons (MT) of Chilean fruit last season, which represents 10% of our total exports to the world, we therefore have to be alert as to how we will be hurt by the delays," Brown Bauza said.
He added that for every box of fruit not arriving in good condition, both the producer would be affected by way of less income, and the consumer by way of a lower quality product.
Last year, the West Coast received from Chile 73,000MT of table grapes, 51,000MT of citrus, 40,000MT of avocados, and 32,000MT of apples, along with stonefruit, kiwifruit and blueberries.
Photo: www.shutterstock.com
Subscribe to our newsletter