Japan: Kabocha and Yuzu turn heads at Fruit Logistica
February 13 , 2015
Countries
More News
Today's Headline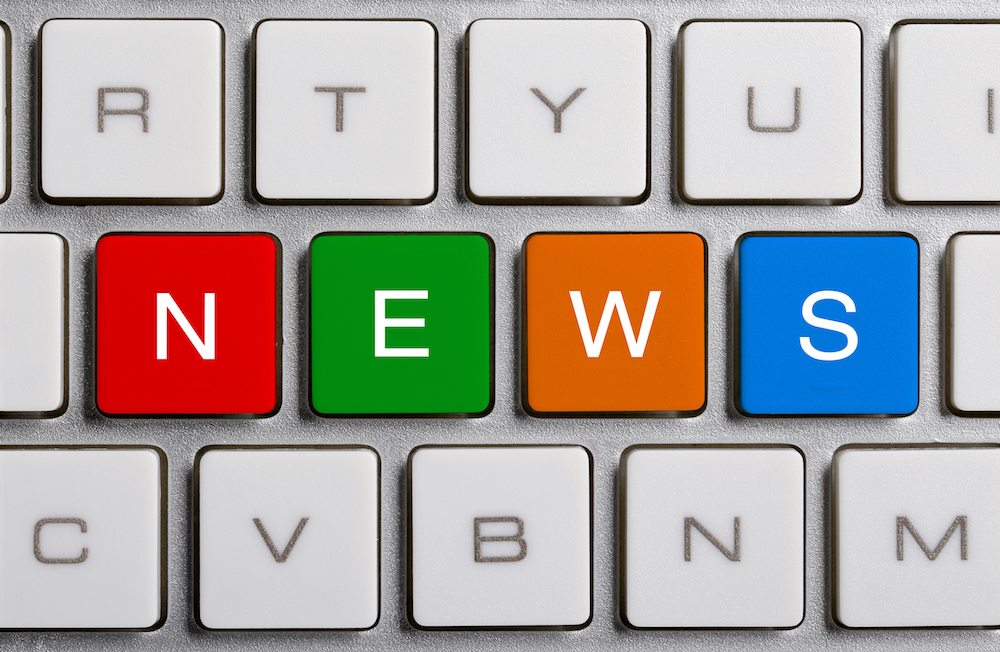 Whether it's edible-skin squash, a unique citrus fruit or fresh wasabi, Japanese horticultural companies are banking on growing overseas interest in their national cuisine.The trend was evident at this year's Fruit Logistica trade fair in Berlin, where stands from the East Asian country were rarely short of visitors.
After getting nominated for a Fruit Logistica Innovation Award (FLIA) last year with its Fioretto cauliflowers, Tokita Seed was grabbing attention in Berlin again last week but this time with a more traditional offering.
CEO Ike Tokita told www.freshfruitportal.com the launch of the Kabocha squash abroad was not exactly an 'innovation' by Japanese standards, but the product brought something new to European palates, and also caught the attention of attendees from the world over.
"It's a traditional Japanese vegetable but I had never thought of marketing it outside of Japan. I thought it's going to be a good challenge, and this is our first presentation; the response from visitors has been 120% positive," he said.
"This specific variety has two aspects - one is obviously the brix, which is much higher than past varieties, and And one more thing is the fresh texture as a normal butternut is wetter but this is more flakier and fluffier.
"I think Europe has a big potential. Already visitors and customers have shown interest, including from South Africa as well where they like sweet foods."
As for Fioretto, the long-stem, green-white cauliflower variety with small heads, Tokita said contacts had been made with companies from a range of companies since last year's event.
"Obviously we have to do trials, and it's progressing. We have a customer in the U.K. who grows Fioretto in the U.K. and Kenya, another customer in South Africa who is growing in South Africa and Kenya, and we already have a contract with Perfection Fresh in Australia."
The vegetable is also widely grown in Japan, from the northern island of Hokkaido to Okinawa to the south.
"Consumers love it, and they use it for Italian, French, Chinese, Japanese, all kinds of cuisines," Tokita said.
"We  started talking to the top chefs, and they say it's an inspiring vegetable. They think about how to prepare it in different ways."
He said it usually took around eight years to breed a brassica variety, but the Fioretto only took five or six years as a cauliflower-cauliflower cross without the use of other crops.
While Tokita Seed has been exporting all over the world for almost a century, Tokita hoped new opportunities for growth would continue with the heightened interest in Japanese cuisine.
"Introducing Japanese traditional vegetables to the world is going to be a positive sign for the agricultural business of Japan, and I think it's got a bright future."
Wasabi on a hot trend
His thoughts are echoed by Miyoshi & Co president Seiichi Miyoshi, whose stand at the fair was very popular with its fresh wasabi tastings.
"The advantage is that Japanese cuisine has become very popular here in Europe, and Japanese wine is also very popular now," Miyoshi said.
"People in Europe now can recognize what is real sushi, or real sashimi...they are exploring what is more authentic. Our customers in England have been successful because their demand has been expanding," he said, adding his group was also exporting wasabi plants to Tasmania, Australia.
He said Miyoshi's English customer has found growth selling to both restaurants and high-end supermarkets.
"The quantity just fits the English market. But as a producer, a breeder of plants, we want to have more business in the world, not only Europe. That's why our stand is here to promote what the wasabi is to many kinds of people.
"We've had a lot of visitors, not only growers but also distributors, merchandisers and supermarkets. They realize how great the wasabi is, and if it's going to be suitable for their markets then hopefully those people will ask for products from our customers within England.
"But we can also expand the distribution of our plants to places like the Middle East, Asia, other parts of Europe and Latin America as well."
Miyoshi said when he first visited Fruit Logistica three years ago he was "shocked" at the opportunities available for shipping wasabi plants grown in a tissue culture environment. The company is also involved in strawberries and flowers.
Yuzu, a new citrus category of its own?
Another Japanese exhibitor making waves at the event was Top Trading Co, with fresh fruit Yuzu and several processed products from the citrus item whose taste is difficult to put a finger on.
"It has a taste that's different to a lemon. The lemon is sour but Yuzu has a lot of flavors," said Top Trading's president Toshiro Nakazawa.
"If you smell it, you think this is not a mandarin, it's not an orange or a lime or a grapefruit. It really has a unique smell."
The company exports the fresh fruit to 15 European countries via its partner in France, Nishikidori Market. Nakazawa said the company would send around three metric tons (MT) of fruit this year, increasing the figure to 5MT next year.
"Also, our processed products and dressings are sold to more than those 15 countries," he added.
"We also use the peel of the fruit, not only for juice, and we use it for cooking. For example it can be used in cocktails, or with a paste from the peel for dressing which gives food a nice flavor."
While the fruit has gained popularity in certain niche markets, he said the season was very short from November to December, grown in the Kochi prefecture.
"Kochi is in the south and is really famous for its Yuzu. Other companies there send to Singapore, Malaysia and Hong Kong," he said, adding Top Trading only sourced the fruit and did not cultivate its own orchards.
Subscribe to our newsletter