U.S. port row has compromised US$50M in Chilean fruit exports, says Fedefruta
February 19 , 2015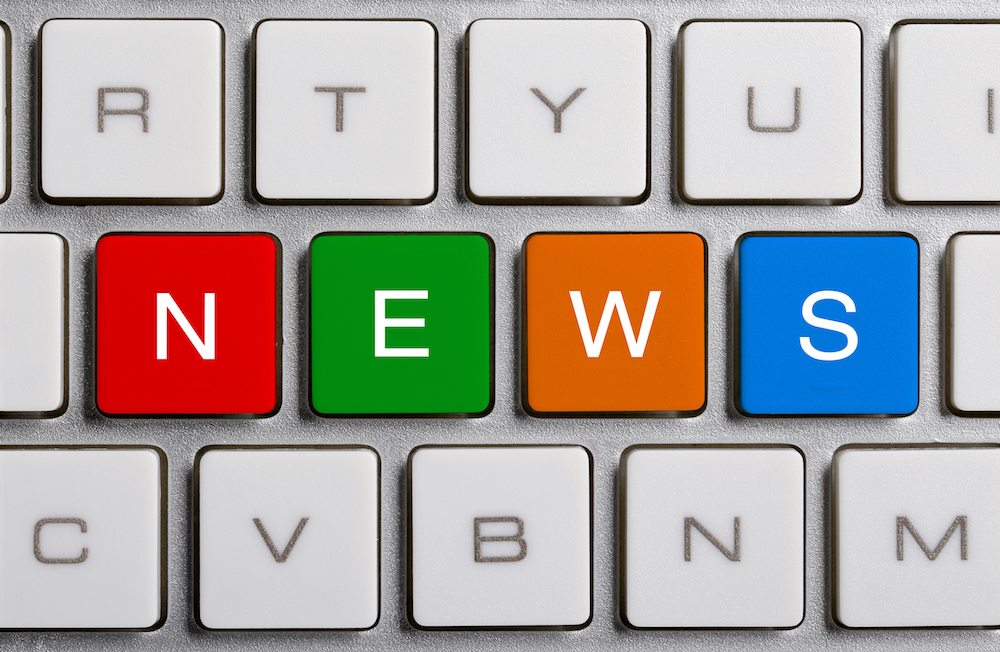 The U.S. Ambassador to Chile received fruit industry leaders yesterday to discuss effects from the West Coast port dispute, which is estimated to have affected US$50 million worth of produce exports from the South American country to date.
The figure is higher than an estimate released last week by the Chilean Fruit Exporters Association (ASOEX).
Fedefruta president Juan Carolus Brown and director Cristián Allendes met with Ambassador Michael A. Hammer to discuss their concerns, explaining the impacts of work suspensions and delays in the terminals, as well as the increased costs of sending fruit to the U.S. East Coast to be then transported by land to the other side of the country.
"Ambassador Hammer understood our situation and indicated to us that he communicated the concern of Chilean growers through the American diplomatic channels," Brown said in a release.
"It became clear to us that the U.S. state is doing what's possible to mediate and get close to the parties in the conflict so that the dispute comes to an end."
Brown also thanked the Chilean Government for its efforts in dealing with authorities from California and Washington D.C. to explain the far-reaching consequences of the port row.
In terms of the negotiations, a U.S. Department of Labor official told www.freshfruitportal.com that Commerce Secretary Penny Pritzker and Los Angeles Mayor Eric Garcetti joined Labor Secretary Tom Perez in meetings with the parties yesterday as they continued to work toward a resolution.
"The dispute continues to impact U.S. businesses and workers who are reliant on global supply chains," the official said.
"Secretaries Perez and Pritzker stressed the importance of reaching an immediate agreement before the dispute causes further economic damage.
"Global trade is vital to the strength of the U.S. economy, with exports of U.S. goods and services reaching a record $2.35 trillion in 2014 and supporting 11.3 million American jobs. The administration will continue to work with both parties, in addition to business leaders, workers and elected officials as talks continue."
Subscribe to our newsletter