U.K. firm develops micro-perforated lids for soft fruits
March 10 , 2015
Countries
More News
Top Stories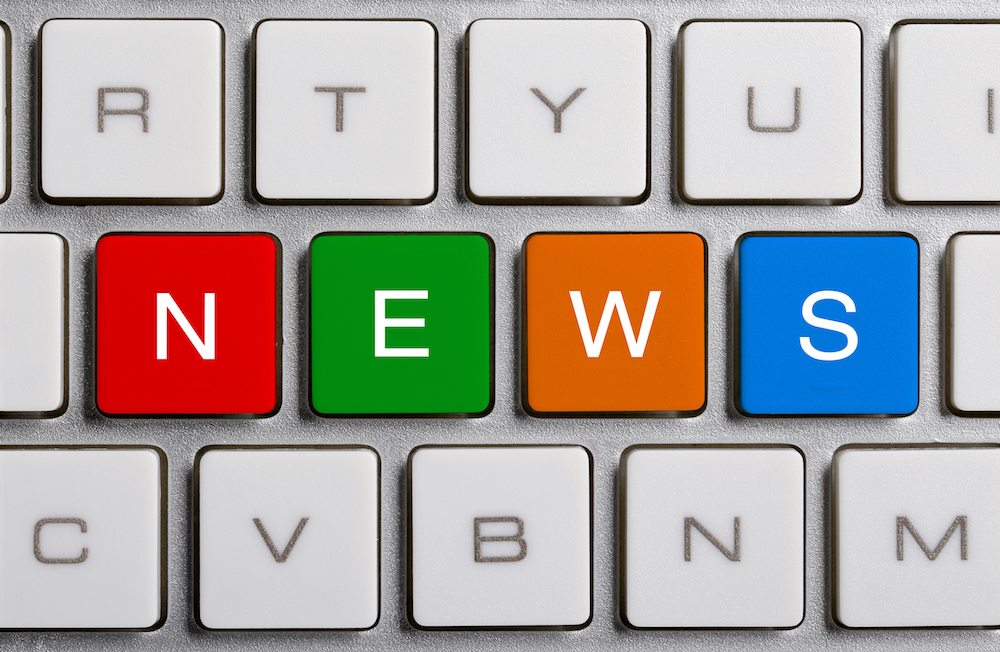 TCL Packaging managing director Mike Golding spoke with wwww.freshfruitportal.com about an innovative solution for soft fruits especially designed to help berries breathe but keep the bugs out. Here, we take a look at the micro-perforated film lids the British company hopes will make waves in the sector.
Through research and development, TCL Packaging discovered many soft fruit growers and packers had serious concerns about contamination and were looking for a product that protected fruit whilst at the same time maximizing its shelf life.
This prompted work on the new micro-perforated lids which offer an alternative to standard hole punched films, according to Golding.
The films permit precise gas and moisture transmission rates, effective tray sealing and maximum protections from contaminants.
"There have been previous issues with contaminants getting in through the wider hole punched film but growers and packers also stressed the importance of maximizing shelf life on the contents which the bigger hole punch traditionally provided," he told www.freshfruitportal.com.
"Due to its high water content soft fruit can deteriorate quickly if not enough moisture is allowed to escape through the film. This is what inspired TCL to experiment with and test micro-perforated films that allow enough moisture out through evaporation.
"At the same time we wanted to develop films that permit correct gas transmission rates, allowing carbon dioxide and ethylene gas out and oxygen in to maximize shelf life and minimize the spread of mould."
Shelf life trials on each product type means that the micro-perforation patterns of these films are matched exactly to the contents. Helping to make the process easier is the Rofin-Baasel laser scribing unit which prints labels at super quick pace.
"It is a turnkey system for high-speed laser micro-perforation and scribing of printed packaging films, developed in collaboration with Rofin-Baasel.
"It means TCL can provide a much wider range of packaging solutions from one system. It also improves flexibility, turn round and increase perforation production capacity by 200%.
"The new laser scribing and perforating solution has three scanning heads each with Rofin two-axis technology making it capable of perforations down to 0.1mm in size and in any pattern. Lasers operate along and across the web to facilitate fast, complex and highly flexible designs of micro perforations. This creates films that maximize shelf-life for an increasing variety of fresh food products, each with unique respiration rates and storage conditions.
Golding adds that the U.K. soft fruit season is just beginning and TCL Packaging is in talks with existing clients in the sector to promote the new lids and plans to introduce the films to a wider market through an online marketing campaign.
"We expect initial shelf life trials and sales in the next month or so which will continue throughout the season."
Subscribe to our newsletter