Pakistan kinnow campaign boosted by Russian market
March 11 , 2015
Countries
More News
Top Stories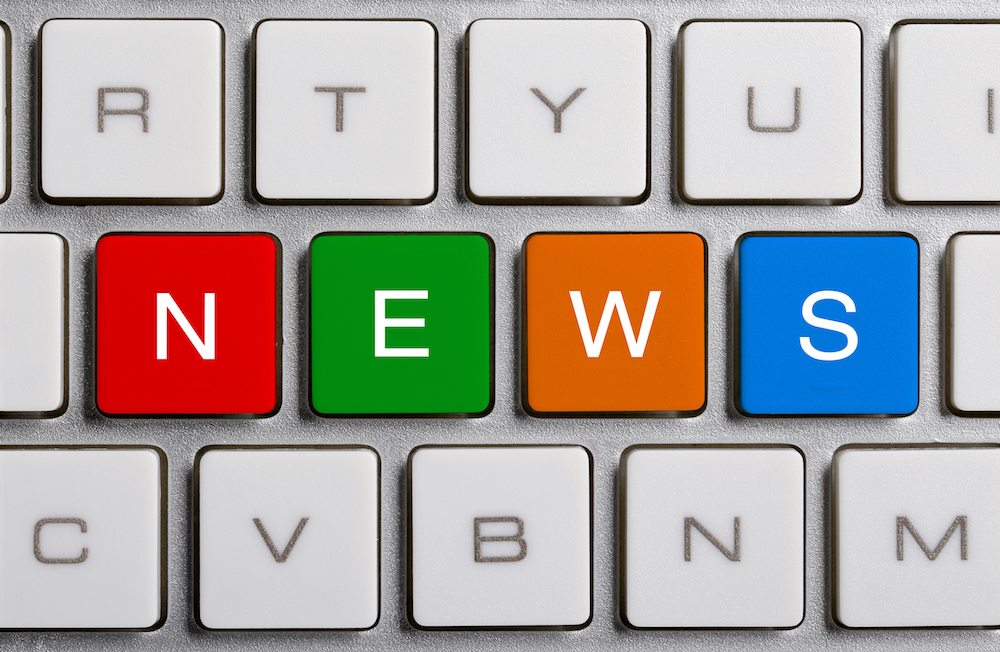 The Pakistani citrus sector is 'doing extremely well' as it heads toward the end of the 2014-15 campaign with high export volumes shipped to Russia.
All Pakistan Fruit, Vegetable Exporters, Importers and Merchant Association (PFVA) chairman of research and development Waheed Ahmed told www.freshfruitportal.com the Kinnow mandarin variety had been well received in Russia after trade restrictions were lifted late last year.
The barrier had been in place after Russia's Federal Service for Veterinary Phytosanitary Surveillance (Rosselkhoznadzor) cited violations.
"Kinnow shipments will continue for another two to three weeks which will take us to the end of the season for this fruit. By this time we expect to achieve our target of approximately 0.3 million [metric] tons (MT) worth of citrus exports but this includes all markets, not just Russia," Ahmed said.
"We have sent around 3,800 containers from Pakistan to Russia so far with each container weighing around 27MT, so the Russian market has been very good for us this season and has definitely helped give the citrus sector a boost overall.
"There was an embargo in place for quite a long time and everyone is pleased to have come out of that period and be moving on with Kinnow and other produce exports."
In addition to increased Russia-bound Kinnow volumes, Pakistan is supplying larger shipments to Saudi Arabia, the United Arab Emirates, Malaysia, Sri Lanka, the Philippines, Mauritius, Hong Kong and Canada.
The higher export volumes are as a result of good yields and general improvements in the citrus sector over recent months, according to Ahmed who said 'a period of enhancements' in farming practices, packing and shipping procedures had played a big part in this season's success.
"It is important to protect the reputation of Kinnows, and any other fruit and vegetable export from Pakistan, in order to maintain a presence in important markets around the world."
Meanwhile, potato shippers have started exports to Russia and are gearing up to increase volumes over the coming weeks.
"So far approximately 300 containers have already been transported to the Russian market and the whole campaign will go on for up to ten more weeks.
"It is too early to say what volumes will be sent in total but farmers and shippers are happy with the progress made so far."
Subscribe to our newsletter