Arctic apple developer eyes all North American market segments
April 06 , 2015
Countries
More News
Most Read
Today's Headline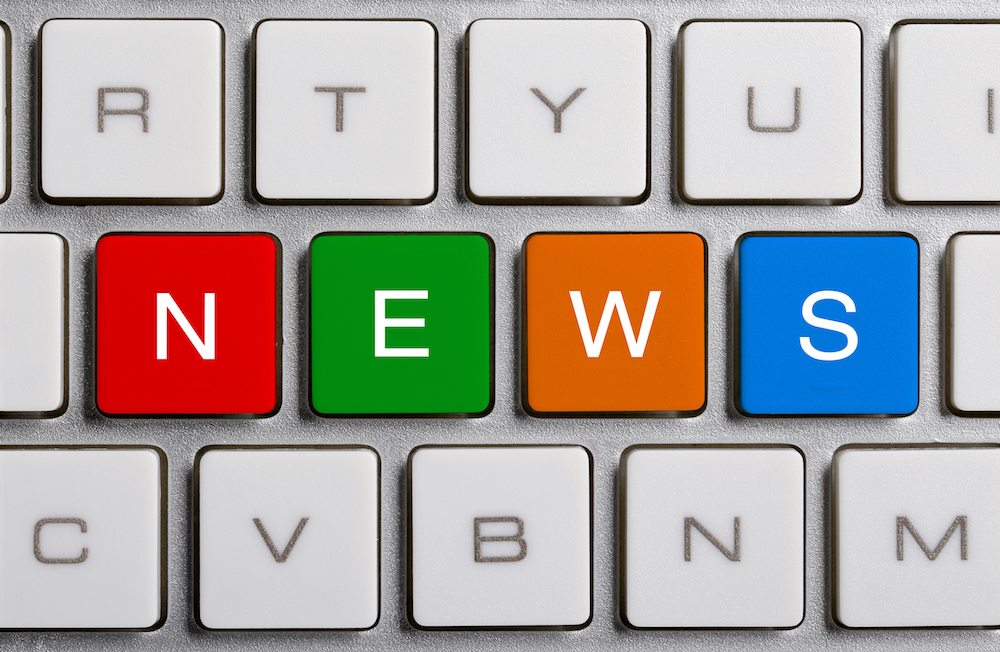 Having recently reached the milestone of gaining regulatory approval in the U.S. and Canada, the developer of a genetically modified non-browning apple says it might be a 'game changer' and mentions other potential countries that could be next.
Almost two decades after agro-biotech company Okanagan Specialty Fruits (OSF) first started lab tests to turn off apples' browning enzyme, the U.S. Animal and Plant Health Inspection Service (APHIS) and the Canadian Food Inspection Agency (CFIA) both said Arctic Granny and Arctic Golden apples were safe for human consumption less than two months apart.
"We all along have aimed to have regulatory approval in both countries somewhat harmonized so there would never be any cross-border issues, but managing to accomplish a long process like this and have them come out so close to one another is terrific for us," OSF president Neal Carter told www.freshfruitportal.com.
Carter emphasized it would take some time before substantial volumes of fruit were available - with only around 20 acres in the U.S. this spring and no major plantings in Canada due until around 2017 - but he expected there to be a 'reasonable amount' in 2018.
"Everybody has to realize that it's a very long process. Once you get approval you have to build trees, plant trees, get fruit, and that all takes time," he said.
Production will be located in both the east and west of Canada and the U.S.
Initial feedback shows 'huge interest'
In terms of target markets, Carter said it would be easy to just focus on food service in the early stages while there were lower quantities, but wants to enter into retail too so more customers could experience the product.
"It's going to be a real challenge for us with the quantities of fruit to try to get a small amount into all the various segments of the market potentials. We've only had approval a short while here and these are some of the strategies we're still trying to figure out," he said.
"A guiding principle for me is to try to get it into all the various markets so that we can get some feedback as to its interest. Currently our initial feedback is that there's huge interest and there's no way we'll be near enough fruit for a long time to satisfy the interest we're seeing."
On the subject of potential consumer resistance to a GM product, Carter said there would of course always be detractors, but he did not see that altering the company's business direction.
"The flip side of it is we see a lot of interest, a lot of opportunities and excitement, and so we're going to go out there and explore these opportunities and get this exciting product into the market place. And those who don't like it, they can just not buy it."
He added that as the company grew in the future it would likely develop more varieties of non-browning apples, and the fruit would be sold to different market segments as dictated by demand.
"If people don't have an issue with it I'm sure the big food service companies will be jumping on it because it's going to be a better product and have lower costs and better quality.
"It will be fun and exciting to watch how this unfolds, and it will be hard to speculate exactly how that will all happen, but we really think the prospects are huge."
Although Carter said there was so much potential business in the U.S. and Canada that OSF could spend two decades working on those markets alone and still have much left to do, he expressed an interest in seeking approval in other countries in due course.
"As part of NAFTA [North American Free Trade Agreement] we would like to pursue regulatory approval in Mexico. We think the product would be really exciting in that market and they would really appreciate it," he said.
"We also had some discussions with a group in South Africa - we think that's another market where the non-browning trait would be well-received, and the opportunities that exist for that are enormous.
"So we're going to take them one at a time. We're a very small company."
"More apples in more places" 
The OSF president also mentioned that the company had plans to develop fruits other than apples with non-browning traits, and said the recently announced takeover deal with Intrexon Corporation (NYSE: XON) should help move things along.
"They have a tremendous depth of technology, and we are looking forward to using those resources to advance our programs more rapidly in both agronomic traits as well as the non-browning trait in other speciality crops," Carter said.
"So stay tuned - we 're going to be working on all of that, and we hope that now that we've done one product we can be a little faster in doing subsequent products."
He added the company's mantra of "more apples in more places" had been a key driver since the get go, and he was pleased it was still at least as relevant today.
"We wanted to increase apple consumption and make an apple that offers a more convenient food product and allows it to be used in fresh cut without antioxidant treatment, for a better quality fresh product at a lower price.
"We're really happy that in today's world the key drivers that were motivating the business in 1996/7 still exist today, and are probably even more relevant.
"So it's going to be a game changer and we really think that it has the potential to put more apples in more places."
Photos: Okanagan Specialty Fruits
Subscribe to our newsletter