Chile: Floods to impact future Copiapo Valley grape output
April 15 , 2015
Countries
More News
Today's Headline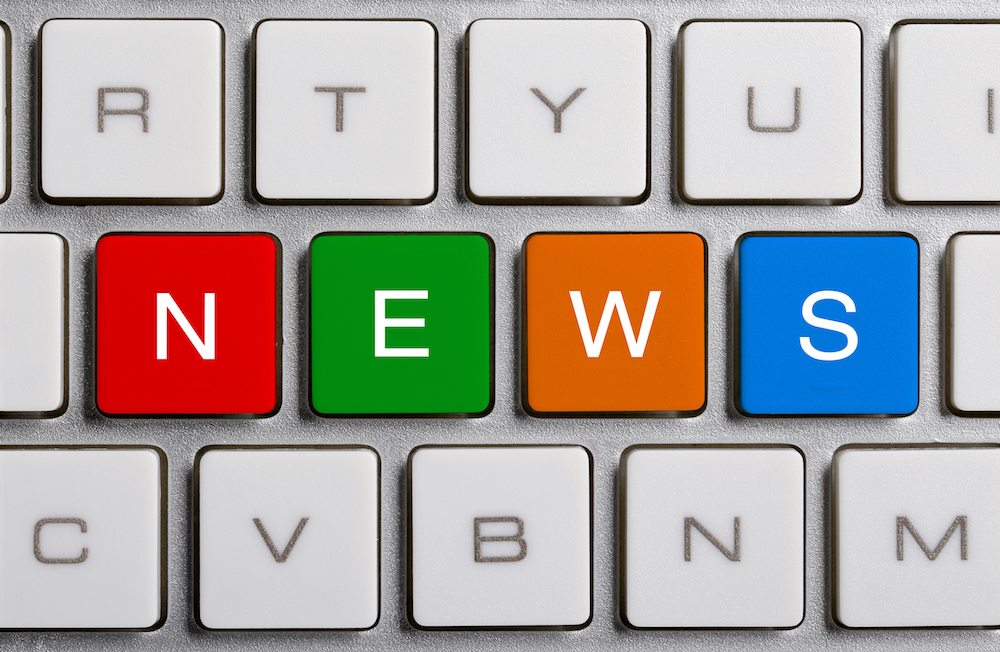 The effects of the recent flooding in Chile's Copiapo Valley are expected to be felt in future seasons by way of significantly decreased table grape output, with a third of the area's fruit production land having been damaged. 
In a release, the Chilean Fruit Exporters Association (ASOEX) said fruit production on 400 hectares in the area had been completely lost.
The agricultural disaster was discussed recently at a meeting between the group's president Ronald Bown, general manager Miguel Canala-Echeverría, general secretary Edmundo Araya, and Copiapo Valley Agricultural Producers and Exporters Association (APECO) president Lina Arrieta.
Click here for more stories relating to recent floods in northern Chile and their impact on the country's produce sector.
APECO had conducted a survey of 32 member producers and exporters in the area, along with eight non-members, and had determined that around 2,000 people were working on the farms as the floods hit. One worker died and another is still missing.
"The 40 companies we spoke to represent a total area of 5,613 hectares of production land in the Copiapo Valley, and 2,706 hectares of those have been affected by the floods, which corresponds to 48% of the total area," Arrieta said in the release.
She added that although 2,123 hectares could be recovered, 1,500 hectares could only be saved if the irrigation systems were fixed and the channels cleaned as soon as possible.
In addition, the APECO head said 100% of vegetable production in the Valley had been affected, and growers were unsure of whether they would be able to recuperate the land in the future.
A large proportion of the 5,613 hectares is dedicated to table grape production, and Bown said the recent adverse weather would impact the region's productivity over the next few years.
"One of the Copiapo Valley's characteristics is its production of early season grapes, which gives Chile a competitive advantage in international markets, but as APECO  has found, the sector has been put under great pressure," he said.
"A high percentage of planted hectarage has suffered damaged, which will impact the region's table grape production, as well as the sector's demand for manual labor.
"Making a preliminary estimate, it seems as though the table grape production will be reduced by at least 30% over the coming seasons."
Subscribe to our newsletter