Canaries cooperative goes bananas over low carbon footprint
May 18 , 2015
Countries
More News
Top Stories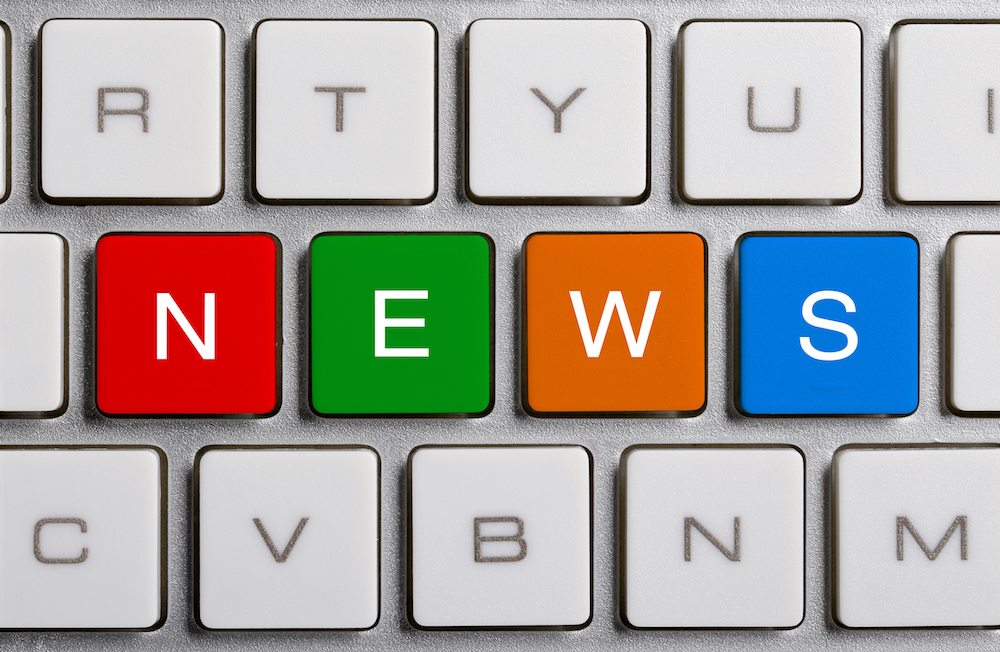 The Association of Banana Producers of the Canaries (ASPROCAN) has been recognized for its low incidence of greenhouse gases in banana production, ripening and distribution to the Spanish mainland.
The Spanish Association for Standardization and Certification (AENOR) awarded the seal of quality to the Canary Bananas grown by a network of around 8,000 farmers over 9,000 hectares of crops in Tenerife, La Palma, Gran Canaria, El Hierro, La Gomera and Lanzarote.
The certification officially confirms the accuracy of the calculations of emissions in the entire production and export process, finding the 'low footprint' of carbon is estimated at 248.95 grams of carbon dioxide per kilogram of banana.
This is lower than the emissions produced by everyday appliances like a washing machine cycle, according to an ASPROCAN statement on its website.
It adds the low emissions results are largely due to the good practices of banana growing in the Canary Islands which are highly respectful of the environment and reflect the efficient use of resources and logistics in transport and maturation.
"Obtaining the certification on a voluntary basis also shows the commitment of Canary Islands producers to quality, sustainability and environmental stewardship," adds the statement.
Approximately 95% of the Canaries banana output is exported to the Iberian Peninsula and the sector directly and indirectly generates around 12,000 jobs across the archipelago.
Photo: www.shutterstock.com
Subscribe to our newsletter