U.K.: Mango on the menu at No. 10 Downing Street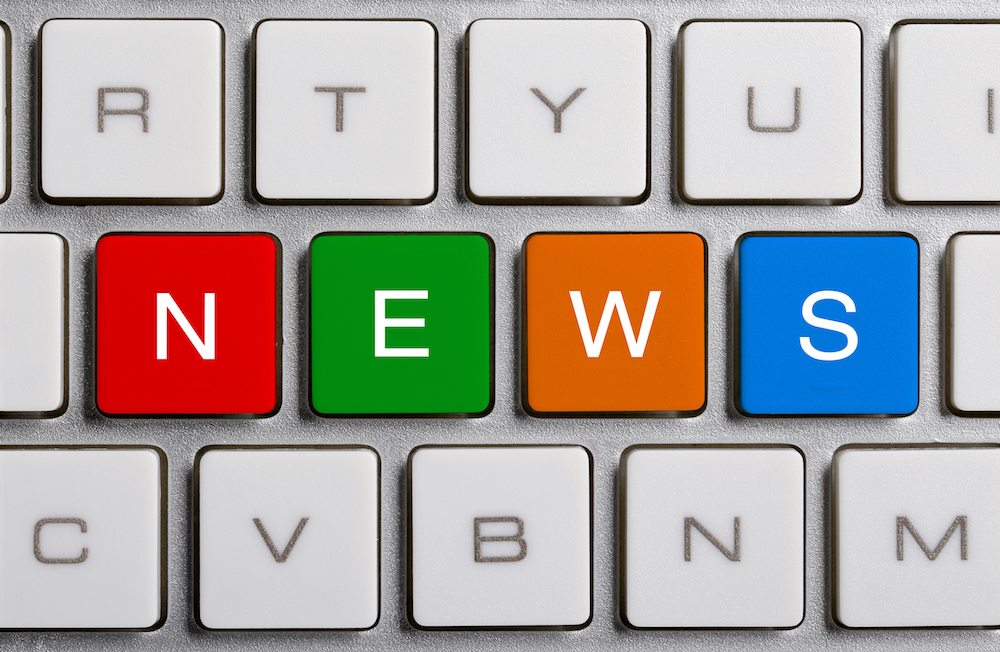 British Member of Parliament Keith Vaz, who led the political campaign to lift the European ban on Indian mangoes, has delivered a batch of the fruit to newly elected Prime Minister David Cameron.
Signaling the re-introduction of the Alphonso variety into Europe, Leicester East MP Vaz personally dropped off the mangoes to Cameron's official London residence, No. 10 Downing Street.
"The delivery of these delicious Alphonso mangoes to the Prime Minster fulfils a promise made during the superb campaign to lift the European Union's ban on India's 'King of Fruit'," Vaz says in a release.
"Prime Minister Cameron's support for those of us who opposed the ban was critical, and it seems right that we now fulfil our end of the bargain.
"The work undertaken to resolve this issue serves to demonstrate how quickly and efficiently problems can be solved when the United Kingdom and India work together."
Indian mango imports were originally banned in the EU last May following serious concerns about fruit fly contamination. An embargo was set until December 2015 but lifted early following a raft of improvements made by the Indian mango sector, supported by the U.K. Government's Plant and Health and Seeds Inspectorate.
This led to the EU Plant Health Standing Committee voting to lift the restrictions in January.
During the ban, Vaz championed the long-standing relationship between his constituency and annual mango imports as well as the wider trade relationship between India and the U.K.
"We now look forward to Indian Prime Minister Narendra Modi's first official visit to the United Kingdom. I hope Mr Cameron will include mangoes for desert when he hosts Mr Modi for the first time."
Photo: www.shutterstock.com
Subscribe to our newsletter