SB Group enters Peruvian blueberry JV
May 22 , 2015
Countries
More News
Top Stories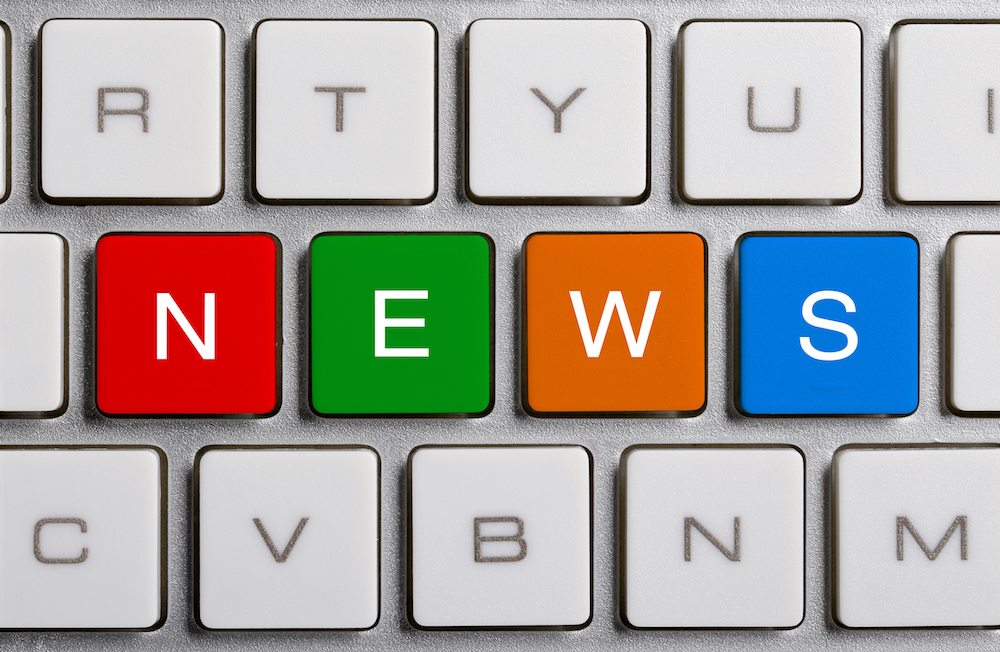 A South American company affiliated with Illinois-based Sun Belle has inked a partnership agreement to grow blueberries in Peru, with initial plantings of 45 hectares in the works.
In March 3, Chile-based SB Group signed the deal with Agrícola Cerro Prieto, a Lima-based entity specialized in the growing, packing and trading of Hass avocados, table grapes, asparagus and cotton fiber.
"Today what we want to do is invest in blueberry plantations, make partnerships with Peruvian growers or exporters for planting blueberries, and also to make a fruit sourcing program for our company in the U.S., which is Sun Bell Inc.," said SB Berries general manager Lucia Corbetto, who represents the group's berry export arm.
"Within this scheme we signed our partnership with Agrícola Cerro Prieto," she added.
Corbetto said the first stage of planting would involve blueberry varieties Emerald, Ventura, Spring High, Snowchaser and Biloxi, with SB acting in the areas of production consulting, exports and sales.
"It's [Agrícola Cerro Prieto] a company that resonates with the principles of our company, with long-term objectives. We share the same values, the same strategy. This is the reason why we decided to work with them," she said.
"Also, they are in an area we are very interested in developing - in Chiclayo - and have the potential not only to plant 45 hectares but to have attractive growth."
Subscribe to our newsletter