Banana variety discovered in Oman shows pest resistance
June 05 , 2015
Countries
More News
Top Stories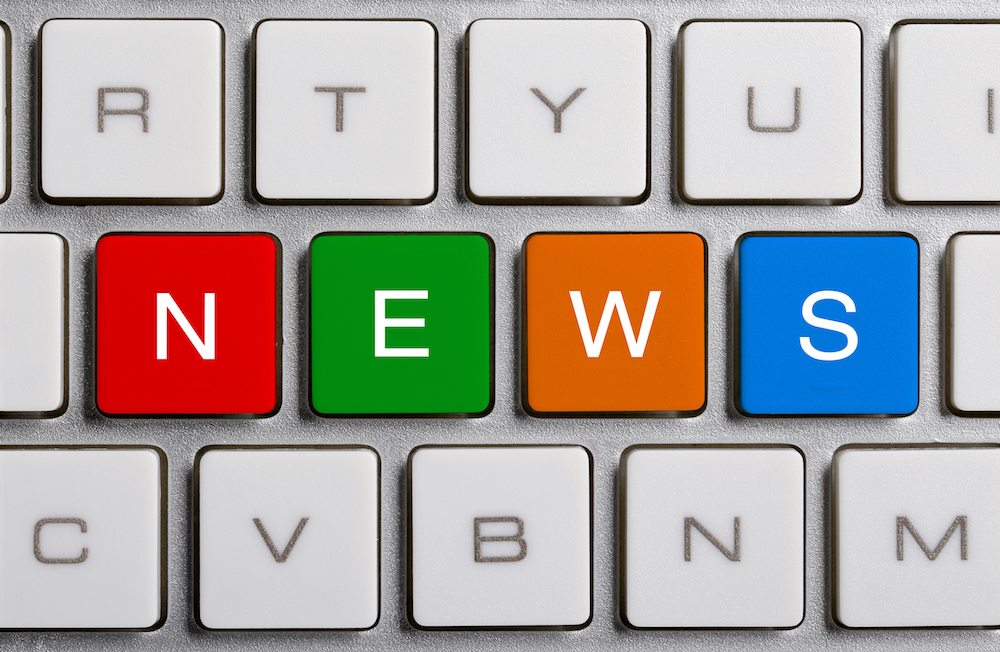 A banana believed to only be found in an oasis in Oman has pest-resistant characteristics that could help protect the global banana industry, website Timesofoman.com reported. 
The story said in 2003 German plant scientist Dr Andreas Buerkert and his colleague Dr Sulaiman Al Khanjari discovered the banana, referred to as the Umq Bir banana after the area where it grows, in 2003, and had been studying it ever since.
The variety has reportedly been found to have pest-resistant qualities that could potentially be shared with other cultivars.
"I think it would be great to have this banana growing and market it as a healthy product that will grow throughout Oman without disease problems," Buerkert was quoted as saying by the publication.
"Oman can also license the use of that banana by giving legal rights of Umq Bir plantation and...it is always fully participating in research of this banana."
Having previously discovered ancient wheat varieties that only grow in Oman, in 2003 Buerkert decided to see if there were also bananas unique to the country.
The story said it was likely that hundreds of years ago the Umq Bir banana had been imported by seafarers to Oman from Southeast Asia, and the same species died out everywhere else. As far as Buerkert knows, it now only grows in Oman.
Back at the University of Kassel, Buerkert tried growing the Umq Bir banana, and within two years he had succeeded and the trees were producing fruit.
"We didn't know whether it was any conventional banana or whether it was a special one. It was pure luck. It was a year and a half later, when we had the identification done, that we realised it was a very interesting find," he was quoted as saying.
According to Timesofoman.com, the banana is short, smaller and finer than most cultivars, with few pieces on fruit on each bunch and a shorter shelf life.
"It smells a bit like apple so it's a little more fruity," Buerkert was quoted as saying.
By 2012 they had results on the banana's chemistry, and reportedly discovered that it produced a so-called "chemical cocktail" that could repel threats to bananas, including fungi and beetles.
The banana is said to have a powerful antibacterial and antimicrobial group of compounds that are a derivative of tannins, a natural fungi and beetle repellent which is harmless to humans.
Buerkert said while other banana cultivars had the same 'chemical cocktail', they were usually not nearly as powerful. Beetles were said to be quickly poisoned upon touching the banana.
Photo: www.shutterstock.com
Subscribe to our newsletter