Limoneira plans US$3.3M San Joaquin Valley orchard purchase
July 13 , 2015
Countries
More News
Most Read
Today's Headline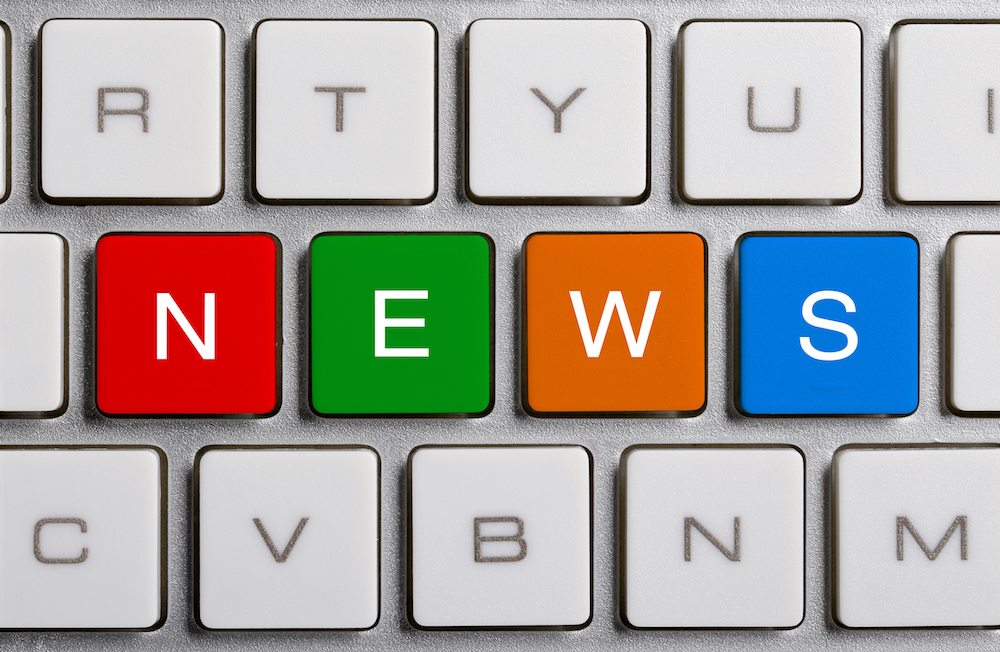 During the Produce Marketing Association's (PMA) Fresh Summit late last year, Limoneira Company (NASDAQ: LMNR) CEO Harold Edwards said the group had a "couple of arrows in the capital quiver".
Today, the company is on target again.
Just a few months after announcing a US$1.2 million acquisition in the Cadiz Valley, the company has entered into a purchase agreement to acquire 157 acres of lemon, orange and specialty citrus orchards in the San Joaquin Valley, this time with a US$3.3 million price tag.
The transaction is due for completion in 60 days, and relates to purchase options included in some operating leases Limoneira has had since 2012 for around 1,000 acres of lemons, oranges, specialty citrus and other crops, known as the 'Sheldon Ranch leases'.
"The lease agreements include base rent of $500 per acre and contingent rent of 50% of the operating profit of the leased property as defined in the lease agreements," Limoneira said in a release.
"Total rent expense for fiscal year 2015 on the acquired properly is estimated to be $100,000 on the expected closing date of the transaction and was $231,000 for fiscal year 2014."
The recently announced purchase will be partly funded by proceeds of US$2.8 million from the sale of Wilson Ranch, which is expected to close in August this year.
"The sale of the 52 acre Wilson Ranch and purchase of the 157 acres of citrus orchards qualifies as a like-kind exchange and will allow the Company to defer approximately $1.0 million of gain for tax purposes."
In addition to two significant investments in California this year, the group also made headway into the Arizona and Chilean citrus industries in the second half of 2014.
Photo: www.shutterstock.com
Subscribe to our newsletter