Australian produce trade to blossom with new Melbourne wholesale market
July 22 , 2015
Countries
More News
Most Read
Today's Headline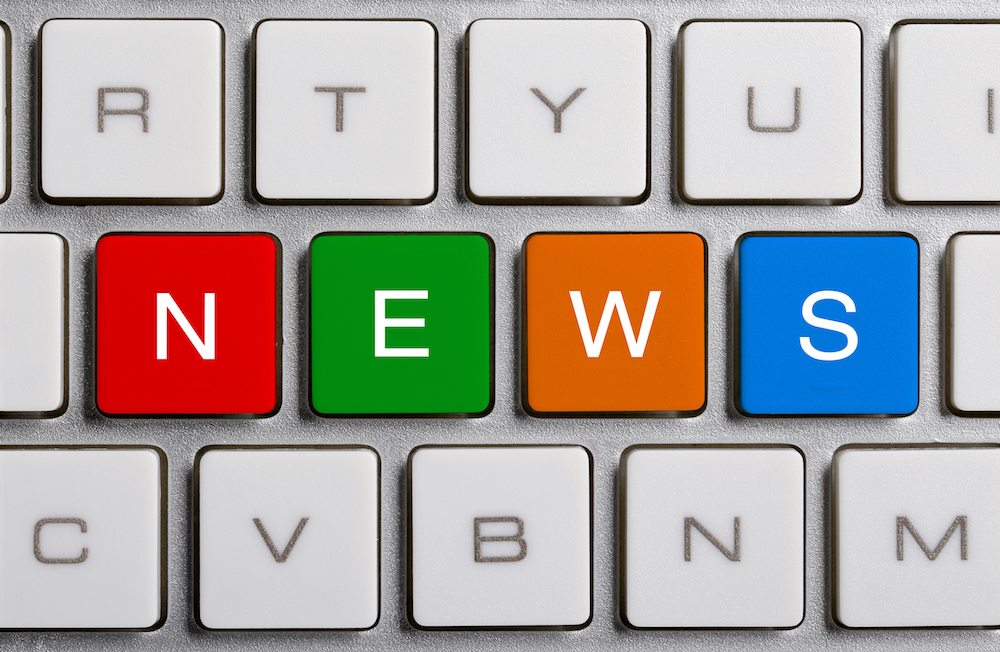 The new Melbourne Wholesale Fruit, Vegetable and Flower Market is set to open on August 3, with four times as much on-site warehousing as the current site and easy access to freeways and the Melbourne International Airport.
Located in the suburb of Epping around 22km (13.7mi) from the city's central business district, the new site covers 70ha compared to the West Melbourne market's 30ha.
Melbourne Market said changing industry trends and concerns about workplace health and safety were the drivers behind the move to the custom-built facility.
"There are lots of reasons why we are making the move to Epping, but in short the new market will be a safer, greener and more efficient place for buying and selling fresh fruit, vegetables and cut flowers," the group said.
"It will support industry-led innovation and growth as well as become a hub for the wholesaling of fresh produce in Victoria."
Once open, the Epping facility will be the largest warehousing precinct at any central market in the country, and will also be easier for transport operators with dedicated loading and unloading facilities and large articulated trucks separated from other vehicles. The facility also includes delineated forklift passageways.
"This will give the new Market significant food handling and logistical advantages and will open opportunities for traders to export," the group said.
"Being able to consolidate operations within the Market has the potential to reduce handling, transport and labour costs.
Many of the market's spaces are undercover and well-lit, with a 12,500sqm (134,548sqft) fruit and vegetable trading floor and a 6,500sqm (69,965sqft) national flower center.
A more environmentally friendly approach has been taken to the market as well, including solar panels to deliver domestic hot water to the site and a system that harvests, treats and reuses rainwater and stormwater. Additionally, a central refrigeration site is expected to reduce energy consumption by 30% compared to West Melbourne, saving AUD$500,000 (US$368,475) annually.
"A key consideration in designing the new Market was how to make the facility more environmentally sound. Incorporating strategies to maximise the recycling of 10,000 tonnes of refuse annually, the new Melbourne Market will be committed to minimizing waste to landfill with a waste recycling target of 95 per cent."
Subscribe to our newsletter