Australia: Costa Group shares disappoint on opening trading day
July 24 , 2015
Countries
More News
Most Read
Today's Headline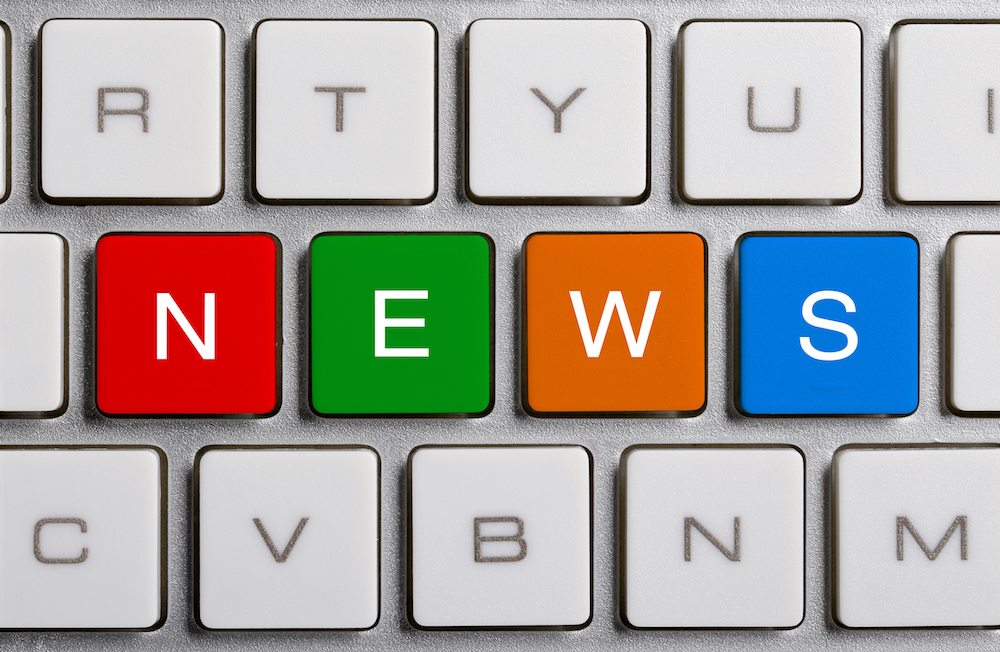 The much-anticipated stock market float of Australia's largest produce player fell flat today, with Costa Group Holdings Limited (ASX: CGC) shares falling 4.4% to AUD$2.16.
The highest price the stock managed to achieve during the day was AUD$2.26, just one cent higher than the listing price.
Overall, the ASX was down just 0.01%.
However, Motley Fool Australia research analyst Scott Phillips told News.com.au the opening result was unlikely to be of concern for the company.
"It seems the company has priced shares relatively close to what's fair value," Phillips was quoted as saying.
"Those investors looking for a stag profit on day one of the listing, who did not get it this morning, are probably heading for the exits," he told the publication.
Costa accounts for 45% of Australia's blueberry supply in a joint venture partnership with U.S. company Driscoll's, and it also has a stake in Moroccan blueberry grower African Blue. The group also grows 42% of Australia's mushrooms, 16% of its citrus with a strong export focus as well, and produces 18% of the country's hydroponic tomatoes.
Costa has forecast an EBITDA of AUD$70.6 million for the 2015 financial year, and estimates a rise to AUD$90.4 million in 2016.
The company also has a joint venture with cold chain company Polar Fresh, as well as 'strategic alliance' partners Monterey Mushrooms and California-based fruit group Sun World.
Subscribe to our newsletter