Xylella emergency declared in Costa Rica
August 04 , 2015
Countries
More News
Today's Headline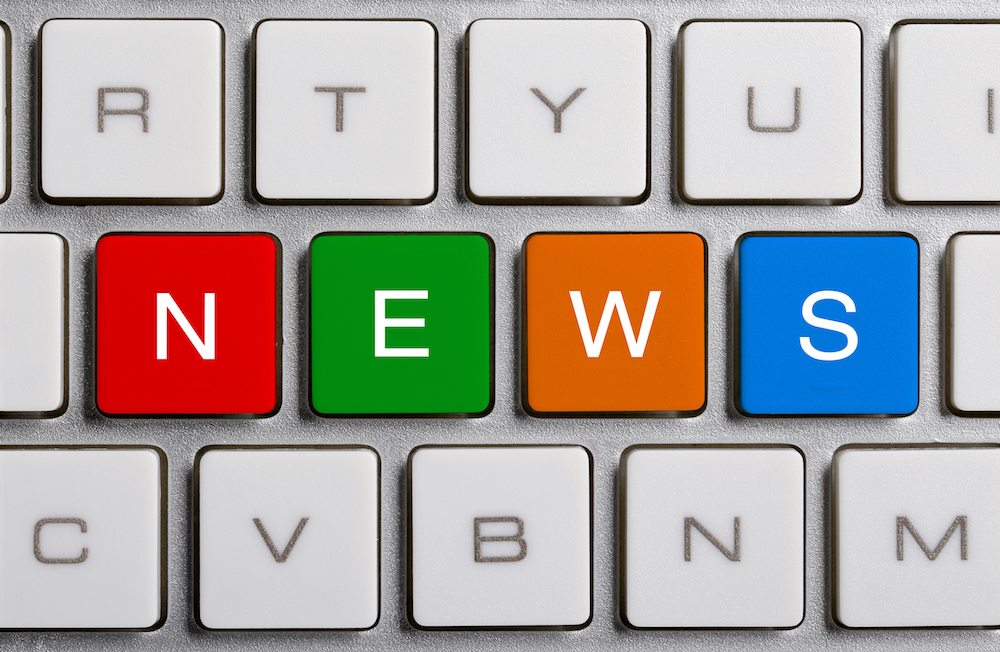 While notorious 'olive ebola' disease Xylella fastidiosa has existed in Costa Rica for decades, an outbreak in southeastern Italy and concerns from the European Union have prompted the country to adopt a new approach.
Costa Rica's State Phytosanitary Service (SFE) has declared a phytosanitary emergency over Xylella, in response to EU restrictions on ornamental plant imports.
In a release, the government agency said the bacterium was present in crops such as coffee, avocados and citrus, along with many others.
"With this decree, the SFE can have the financial resources to support the sector, and coordinating with the Chamber of Ornamental Plants and Foliage of Costa Rica, we want to give all the support that is within our powers as this institution to achieve the normalization of entry to the European market," said Minister of Agriculture and Livestock, Felipe Arauz.
For the last two months the country has been implementing a good agricultural practices work plan with the aim of declaring certain sites to be free of the disease, and therefore allow the opportunity to maintain trade ties with the EU.
This includes applying precision agriculture, making the most of technological tools like georeferencing, digital zoning, vector identification, treatment and training.
In the release, the SFE said Xylella was present in most of the Americas, claiming its entry into Costa Rica is presumed to have come from imported Californian plants.
Subscribe to our newsletter