Driscoll's to expand organic berry nursery model throughout the Americas
August 12 , 2015
Countries
More News
Most Read
Today's Headline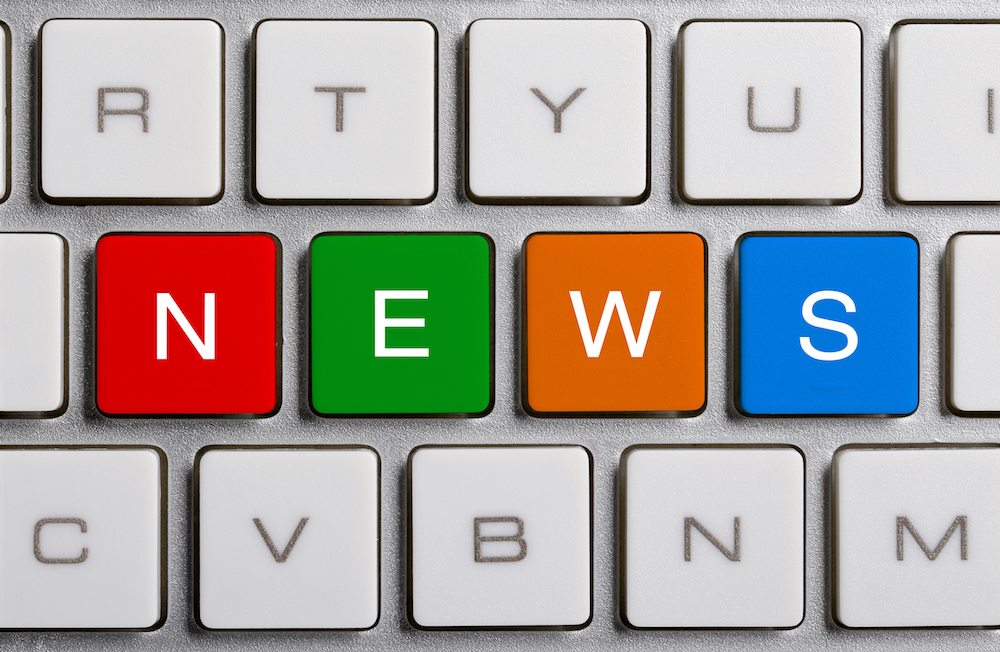 While berries can still be certified as organic by the United States Department of Agriculture (USDA) if plant material is sourced from a conventional nursery, multinational Driscoll's is going a step further to stay in the spirit of organic farming.
The company has been experimenting with organic nursery production in McArthur, California for the last seven years, and Driscoll's Americas executive vice president Soren Bjorn says the process has been "successful every year".
"We've done the homework, we've shared that homework with CCOF [California Certified Organic Farmers] and we feel like this is the path forward," Bjorn tells www.freshfruitportal.com.
"We are working immediately to make that transition, which is a long transition. It's going to several years to get there because we need the organic land which we don't have today; that in itself takes three years, just to get more organic ground in the nursery regions."
The goal is to provide all of Driscoll's USDA certified organic growers with organic nursery plants, but it could take another seven years before the ambitious plan comes to fruition.
"We will immediately expand the production out of California, and then it's going to expand into Mexico, both for Mexican nurseries and the plants that we ship from the U.S. into Mexico.
"With with time the plant supply that we provide to Peru comes out of Mexico or Oregon, or plants we grow in Chile for the Chilean growers will be under this system as well, so that's how it's going to evolve to cover the entire Americas."
A path less traveled
Bjorn says the organic berry sector has been able to source conventional plant material due to an exemption, designed to ensure businesses would survive and fields would stay free of pest or disease threats.
"There were no nurseries that could provide organically grown plants, and that's true on raspberries, blackberries, strawberries and blueberries," he says.
"And there were some good reasons for that, particularly on strawberries which are planted every year - there was a concern that if you only used organic plant material, you would move certain pests around.
"For example, in California the strawberry plants themselves are grown in different parts of the state than where the fruit is grown, so the risk that you had was that you'd transfer soil diseases or pests from the nursery down into the fruit production region."
However, this risk has been mitigated as nowadays the state has to come in and certify that the plants are clean before they can be moved outside the nursery.
"The same would be true if you wanted to move them across the border, from the U.S. to Mexico for example, and by growing them in the conventional manner you fumigate the ground, you use herbicides and pesticides, and it's a lot easier to ensure these plants are pest and disease-free.
"Just like in organic fruit production, there is frequently a cost associated with going from conventional to organic.
"We don't exactly know how much more expensive it will be – we have some idea that it may be 30-50% more expensive but we do not know that because we have not done it on a very large scale."
All this extra cost borne by Driscoll's will likely make plants more expensive for grower partners as well, yet certification labels will not change. So if the berry consumer cannot see this extra effort, why even bother?
"I don't think we see a direct consumer benefit. We feel like like being able to do this is much more in the spirit of the organic program, so we should not use the exemptions as an excuse not to do the work," Bjorn says.
"We got the exemption because it was not commercially viable at the time, but we have proven that it is commercial viable. We feel like we have an obligation then to move forward.
"Otherwise, you potentially undermine the legitimacy of the program."
When asked about other regions where Driscoll's operates such as Europe and Australia, Bjorn says the same principle would apply if the group were to move into the category in those areas.
"In neither of those regions do we sell organic berries grown in those regions today, at least not today, and we do not have any immediate plans to get into organic berry production in Europe or Australia.
"But to the extent that we would, this would be part of the program."
He says there is "a little bit of a burden" of being a leader in the industry to take on an initiative of this magnitude.
"We know that all the nurseries are inquiring about what we are doing, so it's certainly in their interest to make these kinds of plants available to their customers.
"I think it's kind of a natural evolution that we have got the ball rolling here."
A roller-coaster season
In terms of the summer berry season in general, Bjorn says weather-related effects on fruit will likely lead to considerable market gaps before counterseasonal Southern Hemisphere comes into the fray.
"This has been a highly unusual year. After a really slow start, then you had a huge ramp up in May and June. We sold record volumes and had a really good market performance, and then there was a bit of a lackluster July where the volumes were back down again," he says.
"It's been a it of a roller-coaster year. We really think it's weather related; the Pacific Northwest blueberry season is going to finish really early this year, and it went really late last year. So this year on blueberries we've already seen prices going up significantly on blueberries and it's early for that.
"The blueberry market is going to be short for quite a long time now, the strawberry market is short, the blackberry market is a little bit short as well, so we can definitely feel the impact of this very prolonged drought and no rain, and a somewhat warmer and humid summer here in California."
Photo: www.shutterstock.com
Subscribe to our newsletter