Colombia: Eje Cafetero to start Hass avocado export campaign this week
August 25 , 2015
Countries
More News
Today's Headline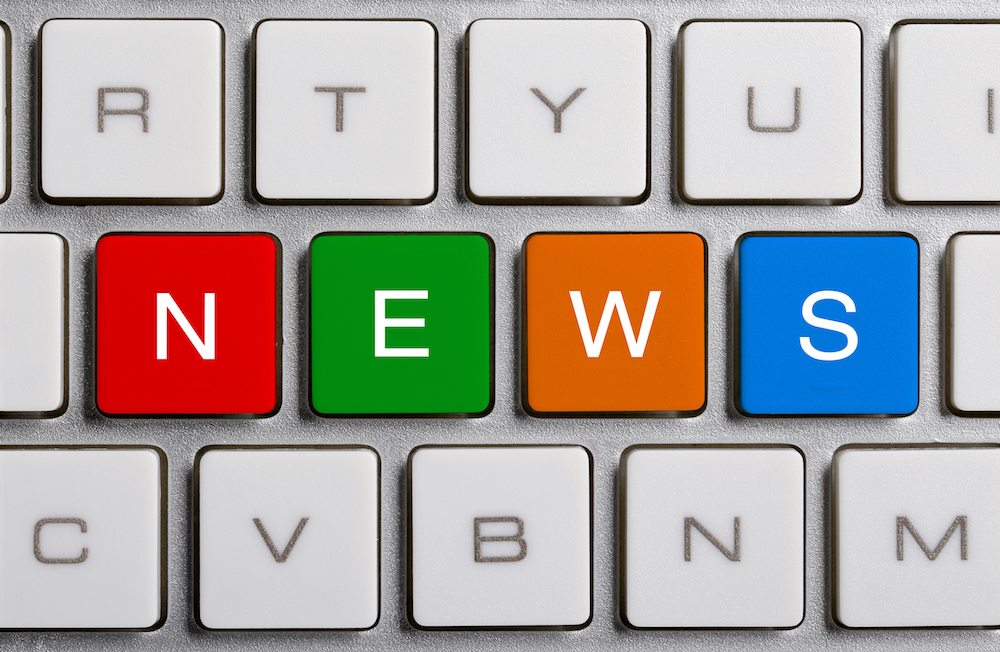 The new season is around the corner for some Colombian avocado growers, but one of the country's leading shippers has urged producers not to ship their fruit too soon. As part of a buyer mission organized by the Swiss Import Promotion Programme (SIPPO), www.freshfruitportal.com caught up with avocado exporters Frutales Las Lajas, Colhass and Westsole, a joint venture formed between South Africa's Westfalia and Chile's Subsole. While all three of these companies are in different positions, the overall message is very clear; more trees are entering production and volumes are set to rise significantly.
In a region that has long depended on coffee and sugarcane for its agricultural income, Colombia's Eje Cafetero and Cauca Valley areas have experienced the economic volatility that comes with these commodity crops.
It was these ups and downs that led Frutales Las Lajas to expand into new products, such as Tahiti limes and Hass avocados.
General manager Diego Duque says his packhouse in Zarzal will start processing avocados for export this week, with weekly shipment plans of six containers of avocados and two containers of limes.
"At the moment we are focusing our [avocado] exports on Spain. We started with the Netherlands but we had some difficulties from the business model with a lot of spot pricing and consignments," Duque says.
"For us Colombians with very high costs, we need a commercial sale that is much higher so we manage fixed prices to send fruit with an anticipated payment, and another payment after requirements have been satisfied.
"I think around 50% of the farms in Colombia have entered into their productive phase, which will allow the export capacity for Hass avocados to almost double; specifically in the case of Frutales Las Lajas, last year we sent 39 containers of our own production and from outside growers, and this year we expect to export 80," he said, clarifying that 16 of these containers will be from the company's own production with the rest to be from third party growers.
Currently, the company uses the same sorting machinery for avocados and limes built by Ciu in Mexico, but in the short-term Duque plans to buy similar equipment designed specifically for avocados.
Colhass is another group that sources its fruit from the Eje Cafetero, albeit further north in the department of Caldas. During a B2B session arranged by Switzerland Global Enterprise's (S-GE) SIPPO and ProColombia in Medellin, Colhass manager Nicolas Saravia Jaramillo says there is an "attractive dynamic" for Hass avocados at the moment, and believes Colombian growers have learned how to manage the fruit.
"My company has contact with around 70 growers who have been working together, covering 3,000 hectares. We are traders ourselves," he says.
"The challenge is to get growers to associate, and to find a uniform technical method that allows us to have a uniform fruit quality, with not much difference between the fruit from different regions in size, color and dry matter."
Click here for more stories from the SIPPO buyer mission.
While Frutales Las Lajas has its growers GlobalG.A.P. certified, some but not all of Colhass' growers have reached that same level. Saravia Jaramillo recognizes how important certifications are for the European market, and also highlights a need for improved irrigation on the country's avocado farms; due to a healthy amount of rainfall, many growers simply do not require complex irrigation to produce fruit.
But to have greater precision in production and grow fruit during unseasonably dry periods requires an extra step.
"We have a good water regime but there are times when it changes, like in El Niño and La Niña events.
"For the current El Niño, in Colombia El Niño means low levels of rainfall, and that leads to problems in sizing. However, I think we can continue to do business, but we can improve so the irrigation is there during necessary times."
He adds the Caldas region's peak harvest runs from September to November, accounting for 60% of production, while another 30% is produced from March to May. In general, the executive is "always surprised" by the high demand in markets for Hass avocados.
"That's good. It means there will be more investment in plantations and in technology with more development. So if returns continue at these levels we could manage to grow a lot," he says.
While Colombia's southernmost Hass avocado-export regions are gearing up for their seasons, the bulk of production is in the department of Antioquia where Medellin is located. Westsole manager Pedro Aguilar estimates that department, where his company is located, constitutes about 70% of Colombian supply. The rest is mainly grown in Risaralda, Caldas and Quindio, while he says the regions of Tolima and Cauca are of interest.
Unlike Las Lajas and Colhass which are putting out the bulk of their volumes in the coming months, Westsole's core focus is from May to July when both Chile and South Africa are out of the market.
"We will start exports once the fruit has the proper levels of dry matter, not before. Colombian exporters must be careful not to export when the fruit is not ready, or when applications are being performed to care for the fruit," he says.
"In some areas of the country the fruit would be delayed and small but in general terms only a small portion would be impacted by the current weather conditions."
When asked about sizing concerns, which were raised by Juliana Florez of Hato La Macana, Aguilar emphasizes Colombia can produce and export all sizes of Hass avocados.
"In fact being a new industry with young trees, we have big rather than small fruit. Weather plays a role in this factor and it will affect certain growers and subregions, but in general terms Colombia will serve the European market with proper sizes," he says.
While the news about the fusion between Subsole and Westfalia was only announced publicly very recently, Aguilar says Westfalia's interest in Colombia began in 2011 and the joint venture has been running for around 1.5 years.
"Westfalia has been interested in helping upgrade the Hass avocado industry in Colombia in order to meet export standards. Around the end of 2013, start of 2014, Westfalia offered half of their operation to Subsole," he says, adding this was a way for Westfalia to make the most of a longstanding relationship, and Subsole's knowledge and experience from a South American perspective.
"Colombia will probably be given access [to the U.S.] in 12 to 18 months, and the country is much closer to the U.S. and European markets than Peru and Chile.
"Once Colombia has access to the U.S. market the industry will grow significantly, other regions of the country will get involved and it is likely that our Hass avocado production would be available for around nine to 10 months of the year."
While Westsole is a trader, sourcing from outside producers and accounting for 43% of Colombia's Hass avocado exports, Aguilar says it has a 'grower mentality'.
"We work with all our growers on a monthly basis, and a transfer of agricultural technology is provided in order to prepare every grower to meet EU export standards," he says.
"Until now 100% of our supply has been from external growers, but we expect to increase our export volumes with our production within the next three years."
He adds that at the moment, Westsole only ships to export markets via Westfalia-affiliated companies in the Netherlands, France and the U.K.
Subscribe to our newsletter