Australia: New Melbourne wholesale market opens for business
September 01 , 2015
Countries
More News
Today's Headline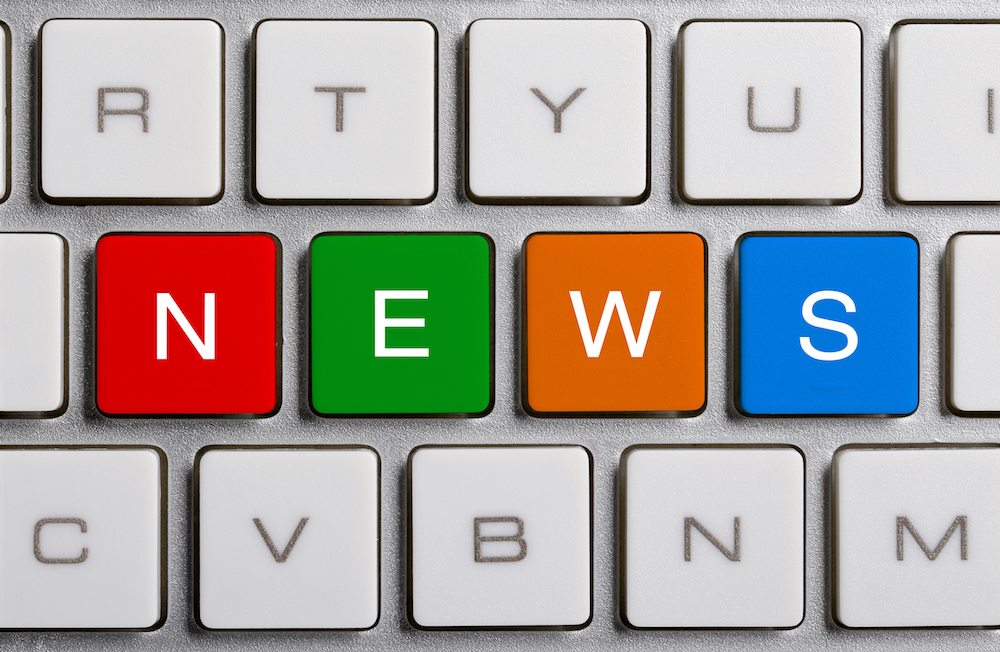 Victorian authorities expect the opening of a new wholesale market in northern Melbourne will be a significant boost for growers in the state, with more efficient facilities and better access to the city's international airport.
The new Melbourne Wholesale Fruit, Vegetable and Flower Market in Epping has four times as much on-site warehousing as the old Footscray location, and was first announced in 2004.
Initially set to open on August 3, the launch was postponed until August 31 after growers and traders claimed it wasn't ready.
In a release, Victorian Premier Daniel Andrews said the new Epping facility would provide businesses and buyers with a safer, cleaner and more efficient market, providing benefits to the horticulture industry, the environment and the Victorian economy.
"The market's close proximity to Melbourne Airport will help horticulture growers and exporters supply more premium Victorian produce to key international markets," Andrews said.
"The 70-hectare site offers the potential for 120,000 square metres of warehousing space, which is a significant increase on the 33,000 square metres of warehouse space available at the West Melbourne market site.
"The warehousing component is currently one of the largest industrial developments in Australia, and is expected to increase efficiency in produce logistics and drive growth in the sector."
Andrews highlighted more than 4,000 individual fruit and vegetable buyers representing independent greengrocers, supermarkets, restaurants and food processors would source their produce from the market.
"The Melbourne Market Authority and the Victorian Government have worked closely with the market community over many years, and particularly in the lead up to the opening, to ensure as smooth a transition as possible," he said.
"Victoria's [AUD]$2.4 billion [US$1.7 billion] horticulture industry employs more than 9,000 people and accounts for more than half of Australia's horticulture exports, worth $894 million [US$635 million]."
Subscribe to our newsletter